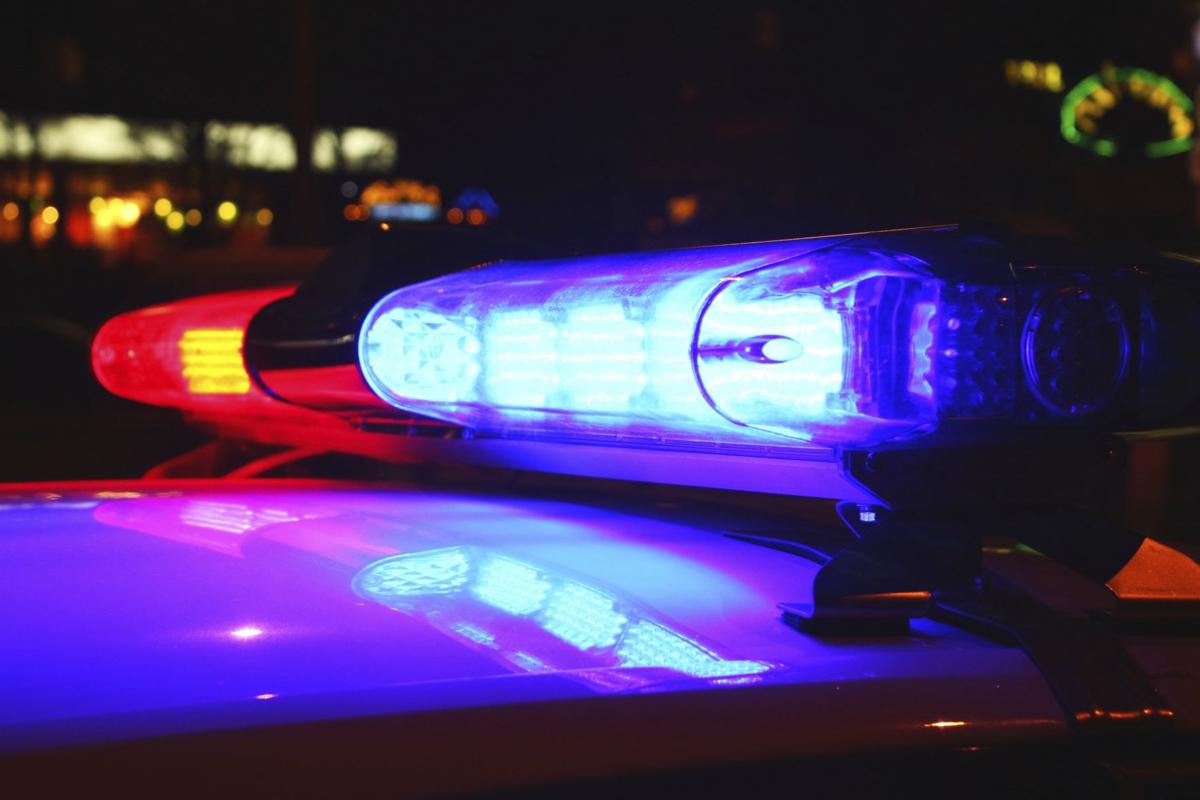 A fire last week at a Converse County gas compressor station seriously injured two people, law enforcement said Monday.
You have free articles remaining.
A statement issued by Converse County Undersheriff Nathan Hughes did not identify the gas compressor station except to say it was in the northern part of the county. Two employees were injured Wednesday afternoon in the flash fire and flown to the burn center at Northern Colorado Medical Center, according to the statement.
The employees remained in the Greeley hospital in stable condition on Monday, Hughes said.
The Converse County Sheriff's Office, the Wyoming State Fire Marshall's Office, OSHA and the company continue to investigate the fire.
Follow crime reporter Shane Sanderson on Twitter @shanersanderson