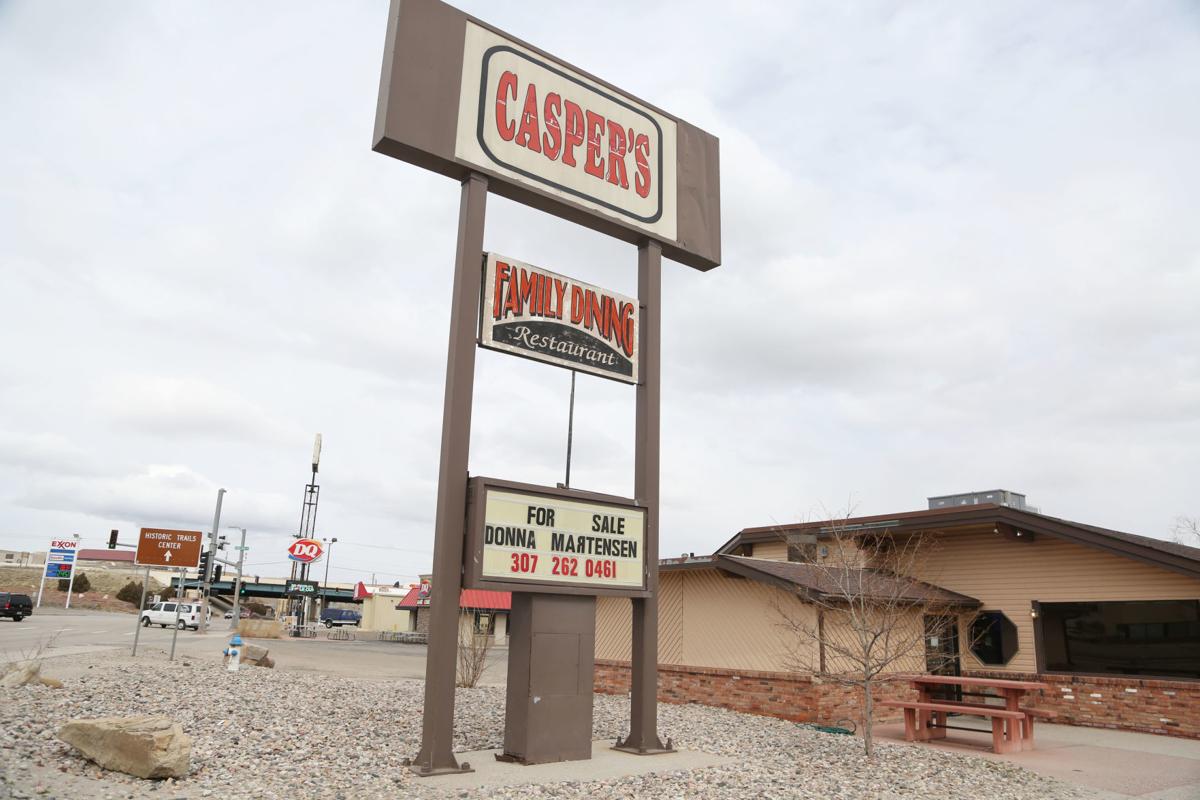 Thousands of Wyoming residents have found themselves without work as the economic collapse caused by the coronavirus pandemic persists.
The state received 4,885 new claims for unemployment insurance last week, according to data provided by the Department of Workforce Services. That number does not include the over 10,000 applications the department is still processing from previous weeks.
State data shows the number of claims received last week jumped nearly 860 percent compared to the week of March 8.
The agency also revised the number of new claims it received the week ending March 28 to meet federal labor standards. The updated numbers show the state witnessed a staggering 6,292 new claims filed — the most in recorded state history. Wyoming had 288,200 jobs with a jobless rate of 3.7 percent in February 2020, according to the state's Economic Analysis Division.
The leisure and hospitality industry sustained the most losses last week with 1,263 workers filing for unemployment assistance. Construction, retail, health care and mining sectors also shed hundreds of workers.
The Department of Workforce Services has worked to adapt to the spike in calls and applications amidst the COVID-19 outbreak, according to Ty Stockton, a spokesman for the department. The agency has shifted several workers over to its claims division to process unemployment applications and answer phones. It also doubled the number of phone lines available.
People can file an unemployment claim based on the first letter of their last name. If their last name begins with a letter between A and M, they can file a claim on Monday, Wednesday or before noon on Fridays. If their last name begins with a letter from N through Z, they can file unemployment claims on Tuesdays, Thursdays or after noon on Fridays.
"As this pandemic progresses, it requires us to think and react quickly," Workforce Services Director Robin Sessions Cooley said in a statement last week. "We've also realized a need for an easier way to reset PIN and password codes for people filing online, so we've activated an email to simplify that process."
Workers filing for unemployment who need a password or PIN reset can now email the department at dwscspui.benefits@wyo.gov. The email should include their name, the last four digits of their social security number and their phone number.
These new changes have helped alleviate some of the stress on the filing system and reduced the time people must wait to reach a specialists, but the claims keep coming in at a record-high volume.
"We are also working on finding other solutions to further reduce those hold times, and we will announce them as they come online," Stockton said.
Though workers who have lost their jobs must meet several qualifications before securing unemployment insurance, the federal government's $2 trillion economic recovery package passed last month does extend benefits to more people, including self-employed workers or independent contractors, among others.
"We're working diligently to create the systems needed to administer those benefits," Stockton told the Star-Tribune. "We fully intend to have those systems available by the end of the week of April 27."
Updates will be available at wyomingworkforce.org. Because of high call volumes and the need for social distancing, Workforce Services encourages people to file applications for benefits online at wyui.wyo.gov or call 307-473-3789.