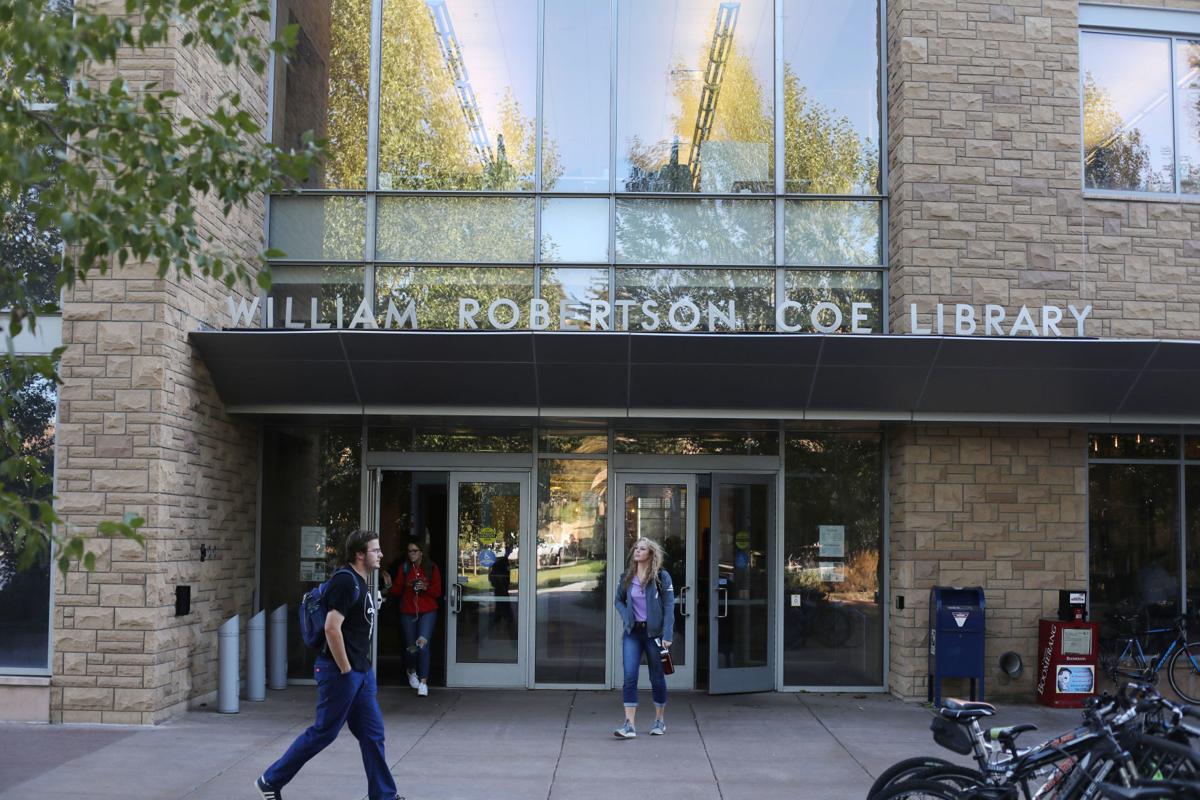 University of Wyoming students can move away from the traditional A-F grading system and instead choose to be judged by a simple pass-fail decision, the school said last Thursday as it prepares to move all of its coursework online this week.
The university's administrators had recommended the change to pass-fail — technically "satisfactory" or "unsatisfactory" — according to a university news release. Beginning March 30, all of UW's students will take their coursework online in an effort by the school to prevent the spread of the novel coronavirus. There's been one case in Albany County, a man who has already recovered from the virus.
"We believe the optional 'S/U' or 'pass/fail' grading strategy will ease the necessary transitions into remote course delivery due to the COVID-19 pandemic, relieve undue stress and promote strong engagement," Provost Kate Miller said in a statement.
Students must request whether they want the thumbs-up/thumbs-down grading scale and submit that request by April 17. Advisers and instructors will have to grant the requests, though graduate students need only their professor's approval.
The action is temporary, according to the school. Neither a pass nor fail will impact a student's grade point average, though if you don't pass, you don't receive credit.
"If students are applying to graduate school, including professional schools, or if their lives are not disrupted dramatically by the coronavirus crisis, it may be beneficial for them to stay with conventional grading and have letter grades displayed and calculated into their GPAs," said Miller, the provost.
Meanwhile, university spokesman Chad Baldwin said Thursday that the school's graduation and spring commencement ceremonies are still on as scheduled.
"For now," he said in an email. "But the vice president for student affairs, Kim Chestnut, told the trustees today that she and her team are preparing some alternatives for (acting president) Dr. (Neil) Theobald to consider if it's determined we can't hold commencement as usual."
Elsewhere on Thursday, Wyoming Public Media reported that commencement ceremonies were suspended in the Northern Community College District.
Concerned about COVID-19?
Sign up now to get the most recent coronavirus headlines and other important local and national news sent to your email inbox daily.