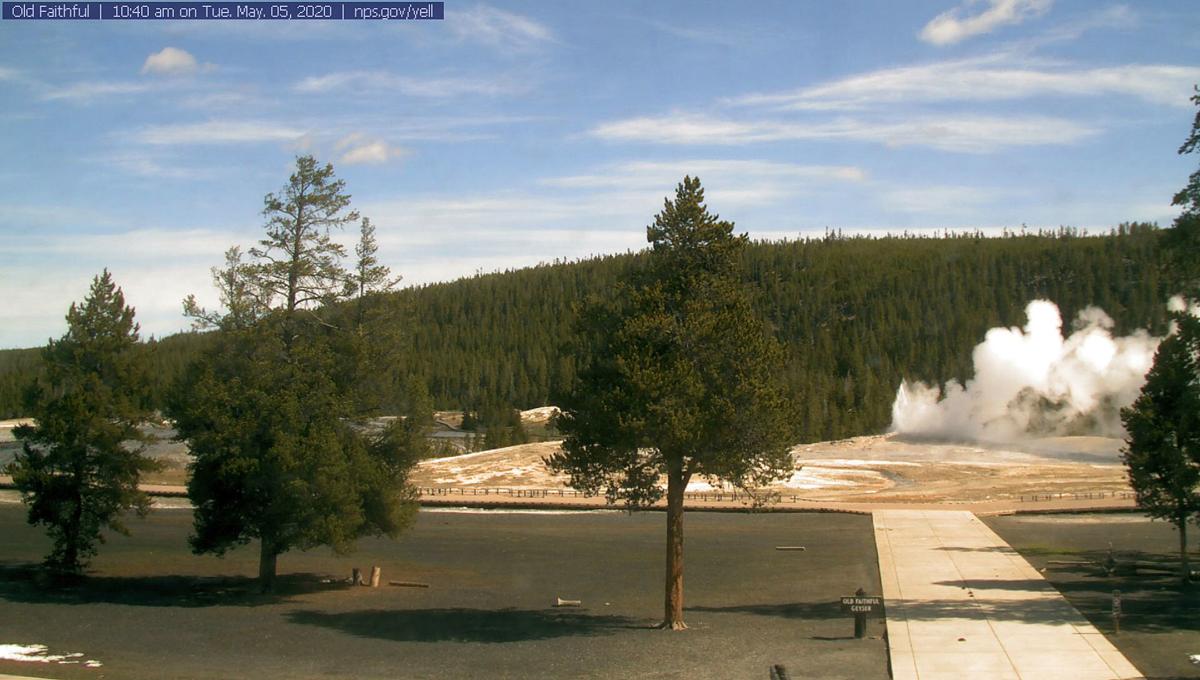 Yellowstone and Glacier National Parks are closed due to COVID-19, but thanks to the internet they're not entirely off-limits.
Technology may not be able to replicate the spray of a waterfall or the thigh burn from cycling over the Continental Divide, but webcams, videos and online activities can let fans of Glacier and Yellowstone national parks peek over their gates and remember that these places are very much alive and ready for their return.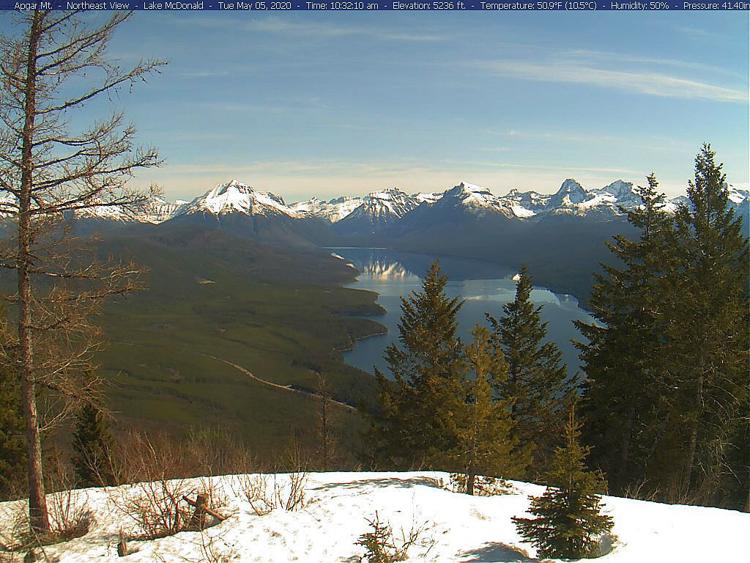 The National Park Service has posted several of these offerings on both parks' websites, and private fundraising partners have shared these and more.
"We've aggregated a lot of that information and worked with stakeholders" on it, said Doug Mitchell, executive director of the Glacier National Park Conservancy, which has posted a list of virtual Glacier experiences — both park- and user-generated — on its blog.
Mitchell predicts that their appeal will last beyond the pandemic.
"I think this, at the end of the day, can be a value add for us," he said. "We can deliver the beauty of Glacier to a wider audience than might ever be able to come through the gate."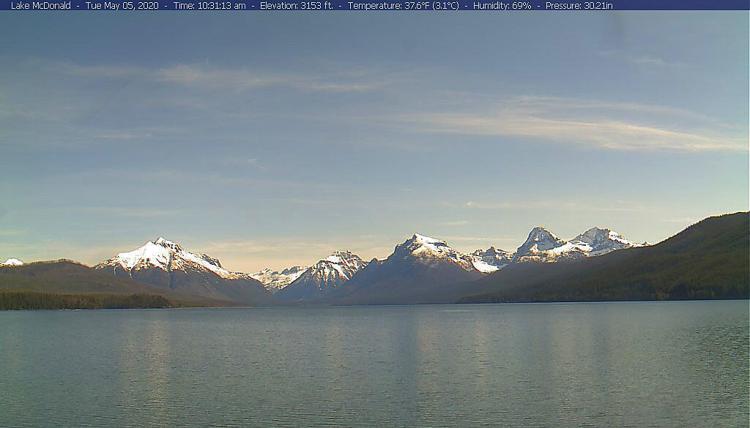 Here are some of the ways you can visit the wonders of Glacier and Yellowstone from afar: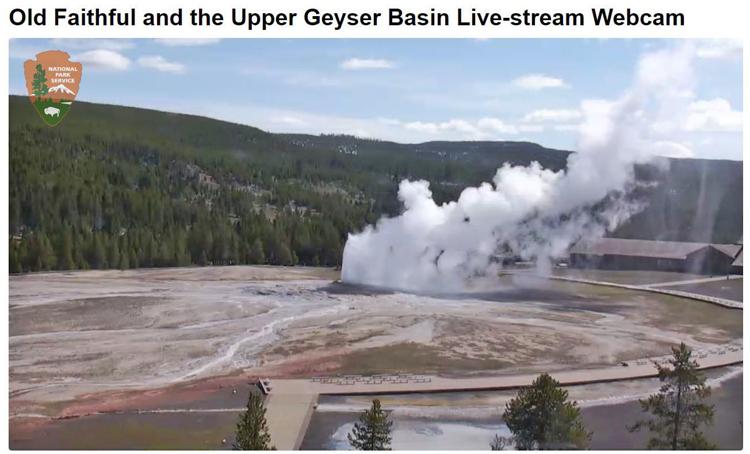 Park videos and podcasts: Both parks offer extensive online video libraries, which include raw wildlife footage, glimpses of popular spots like Old Faithful and Going-to-the-Sun Road, student-oriented lessons, and documentaries about the parks' ecology, geology and history. Visit https://www.nps.gov/glac/learn/photosmultimedia/park-videos.htm for Glacier's video library and https://www.nps.gov/yell/learn/photosmultimedia/videos.htm for Yellowstone's. Yellowstone National Park has also launched a series of Distance Learning Videos on its Facebook page, in which educational rangers lead tours of the park. Both parks also have audio of wildlife and podcasts available on their websites.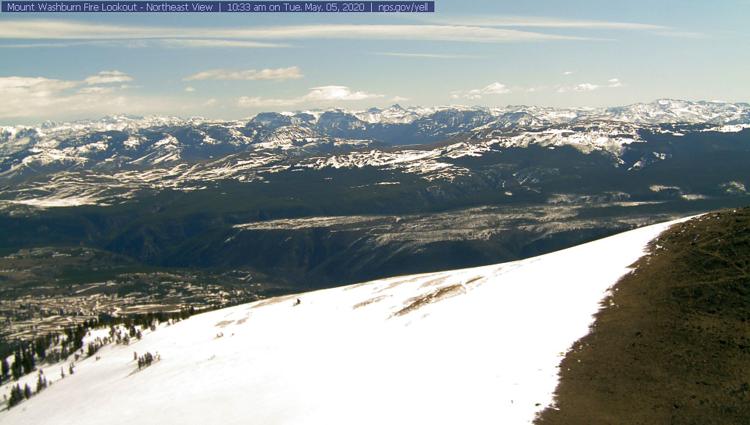 Visitor videos: Glacier and Yellowstone are well-represented on YouTube. In 2011, Jake Bramante became the first person to hike all of Glacier's 734 miles of trails in one season. A hiker's-eye view of his adventures is available on his YouTube Channel, hike734. If you're in the mood for something lowbrow, check out the playlist "Stupid People in Yellowstone National Park!" and learn how not to interact with bison and elk.
Concerned about COVID-19?
Sign up now to get the most recent coronavirus headlines and other important local and national news sent to your email inbox daily.