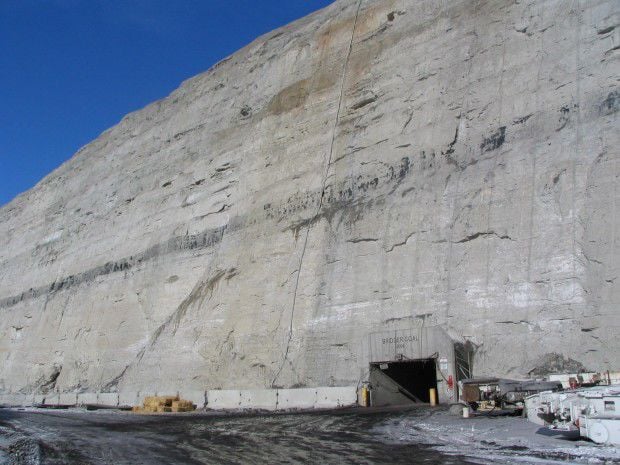 A worker at Bridger underground mine in southwest Wyoming died Thursday after a slab of coal fell on him.
Jaime Olivas was moving mining equipment at about 4 p.m. when the slab came loose and struck him, according to an announcement from Bridger Coal Company and Rocky Mountain Power officials.
Co-workers provided first-aid to Olivas, a mining equipment operator, and he was conscious and talking when he was brought from the mine, according to the announcement. However, he died while being taken by ambulance to a Rock Springs hospital.
"Our thoughts and prayers are with Jaime's family right now," Rocky Mountain Power CEO Cindy Crane said in a statement. "The safety of our employees is our most important emphasis each day. A tragedy like this affects every one of us here most deeply."
The company said it was cooperating with the Wyoming State Mine Inspector's Office and the Mine Safety and Health Administration to determine what happened. 
The mine is located about 35 miles northeast of Rock Springs.