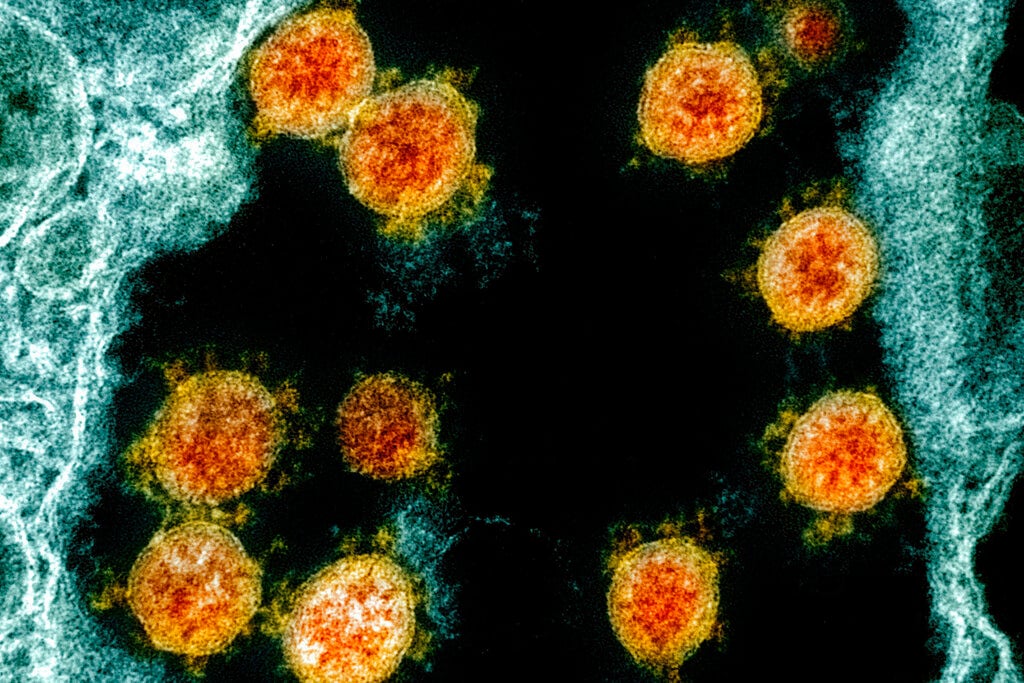 Twenty-seven more Wyomingites have died from COVID-19, the Wyoming Health Department announced Thursday.
The update marks the most coronavirus deaths announced in a single day in Wyoming since the pandemic began.
With the latest figures, the total number of deaths in Wyoming since the pandemic's start rose to 257.
The latest announced deaths include nine people from Natrona County, four each in Sweetwater and Fremont counties, and three in Campbell County. There were two deaths in Laramie County and one each in Crook, Johnson, Sheridan, Sublette and Uinta counties.
Twenty-one of the people had health conditions that put them at higher risk of serious injury from the disease, according to the health department. Seventeen were hospitalized prior to their deaths. Nine were residents of long-term care facilities.
The health department has announced 42 deaths this month. Fifteen deaths were announced Tuesday.
November was the pandemic's deadliest month here, with 128 deaths. That surpassed the previous record of 37 deaths announced, set in October.
Twenty-six deaths were announced Nov. 23, the previous high mark.
In Wyoming, there is lag between when a COVID-19 death occurs and when it is announced. That's due to the fact that the health department waits for a death certificate before reporting a death. A patient's death certificate must list COVID-19 as either the cause of death or a contributor for the state to include the death in its count.
So far, the health department has reported 77 deaths that occurred in October and 120 that occurred in November. But it is possible that the November figures will increase as death certificates are received by the state; of those 120 deaths, 113 are attributed to the first three weeks of November.
Since the pandemic's start, Natrona County has recorded more deaths (55) than any other county in Wyoming. It is the state's second-most populated county after Laramie County, which has recorded 28 deaths.
In mid-September, cases began increasing at a rate exponentially higher than anything seen here since the pandemic began — a trend that continued into November. Subsequent spikes in hospitalizations and deaths have followed.
In response, multiple counties have put local face mask orders in place. Gov. Mark Gordon, who tested positive for COVID-19 last month, has not acted on requests for a statewide mask order, but he did opt to increase the limits on public gatherings.
The symptoms of COVID-19 include cough, fever and shortness of breath. Symptoms appear within two weeks. Health officials recommend self-isolating for two weeks if you have contact with a person who has the illness.



Photos: Coronavirus under the microscope