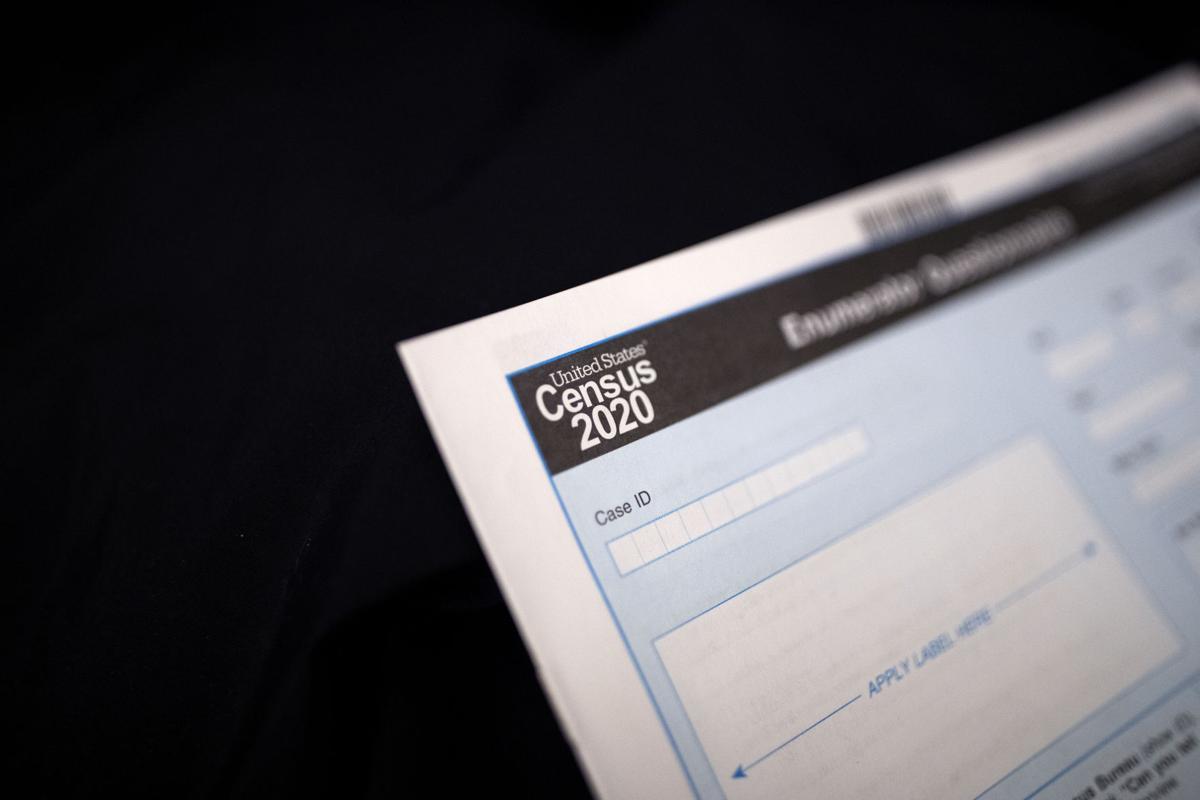 According to 2020 census data released on Monday, Wyoming's population grew the slowest of any state in the West over the last decade.
The statewide population increased by approximately 13,000 since 2010 for a 2.3% growth rate by the latest count.
According to Wyoming Chief Economist Wenlin Liu, the last 10 years saw the state's slowest growth rate since the 1980s. In the 2010 census, Wyoming's population had grown around 14.1% since 2000.
Liu said in a release Monday that approximately 11,800 more people have left Wyoming than moved into the state since 2010. According to state data, there were roughly 72,000 births compared to 47,000 deaths in Wyoming since the last census.
Wyoming had the seventh-slowest population growth in the U.S. Just three states saw a decrease in population.
The data available Monday addresses general population changes only. The Census Bureau said that more detailed breakdowns of how race, age and other demographics shifted around the country should be available later in the year.
Utah saw the biggest boom in the nation, growing by 18.4% since 2010. Idaho and North Dakota had the second- and fourth-fastest growing populations, increasing by 17.3% and 15.8% respectively.
Overall, the population of the U.S. grew by 7.1%. The Midwest saw the slowest regional growth in the country, adding just over 2 million residents for a 3.1% increase. The Western region, which includes Wyoming, reportedly grew by 9.2%.
Liu attributed Wyoming's slow growth rate to economic downturn in the energy sector since the mid-2010s. In 2015 and 2016, according to state data, 9,200 mineral extraction jobs were lost.
"The economy nationwide, particularly in neighboring states such as Colorado, Utah, and Idaho showed strong expansions, which attracted many Wyoming energy workers and residents during the second half of the decade," Liu said in Monday's release.
Colorado and Montana both gained one seat each in the House of Representatives thanks to the new count, two of six total states that will gain a representative.
Census data is based on where respondents were living as of April 1, 2020. Due to the coronavirus pandemic, door-to-door counts were paused in the spring of 2020 and the deadline for data collection was extended to the end of October.