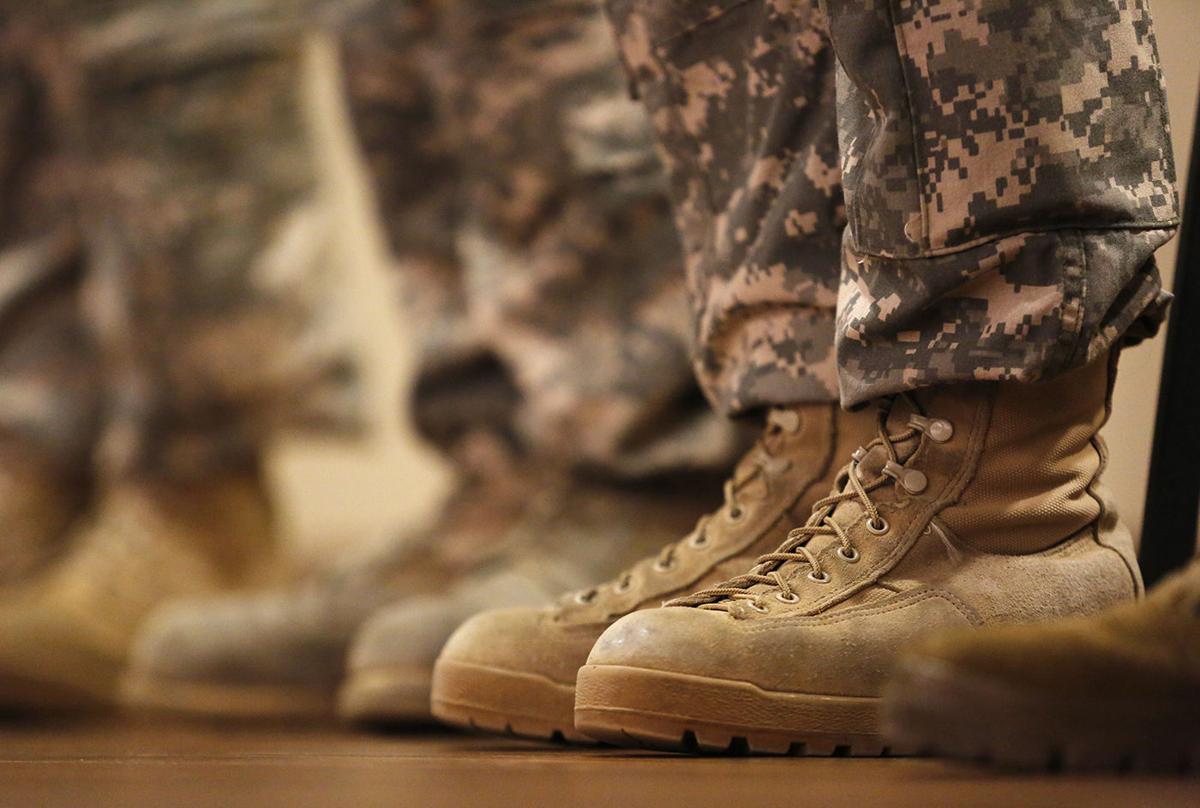 Members of the Wyoming National Guard are set to be dispatched to next week's presidential inauguration.
A press release issued Thursday by the Wyoming Military Department said more than 100 soldiers and airmen from the Wyoming National Guard volunteered for the event in response to a request by the federal government.
They will be helping support crowd control, communications and logistics in Washington, D.C., on Wednesday as President-elect Joe Biden is sworn into office.
"We are proud to support, and be part of, the long tradition of supporting this historical event for our country," said Maj. Gen. Greg Porter, adjutant general for Wyoming. "When we are requested, we continue to provide our governor and civilian authorities properly manned, trained and equipped forces available wherever and whenever they are needed."
The release said the inauguration will be a cooperative effort among federal, state and D.C. metro agencies. Inaugurations are classified as National Special Security Events, which means the U.S. Secret Service will be coordinating security for the event with participating agencies.
The cost of deployment will be paid by the federal government, but Wyoming National Guard soldiers remain subject to Gov. Mark Gordon's control while in the capital.
The number of National Guard troops coming to Washington to assist with security has so far grown to about 21,000, Army Gen. Daniel Hokanson, chief of the National Guard Bureau, told Vice President Mike Pence at a briefing Thursday. And officials have said the number could grow as law enforcement agencies review the ongoing threats.
"Clearly we are in uncharted waters," Washington Mayor Muriel Bowser said.
Last week's "violent insurrection" at the Capitol by supporters of outgoing President Donald Trump has "impacted the way we are approaching working with our federal partners in planning for the 59th inauguration," Bowser said Wednesday.
The FBI has warned that armed protests by violent Trump supporters were being planned in all 50 state capitals as well as in Washington for the days leading up to the inauguration of Biden.
The Associated Press contributed to this report.