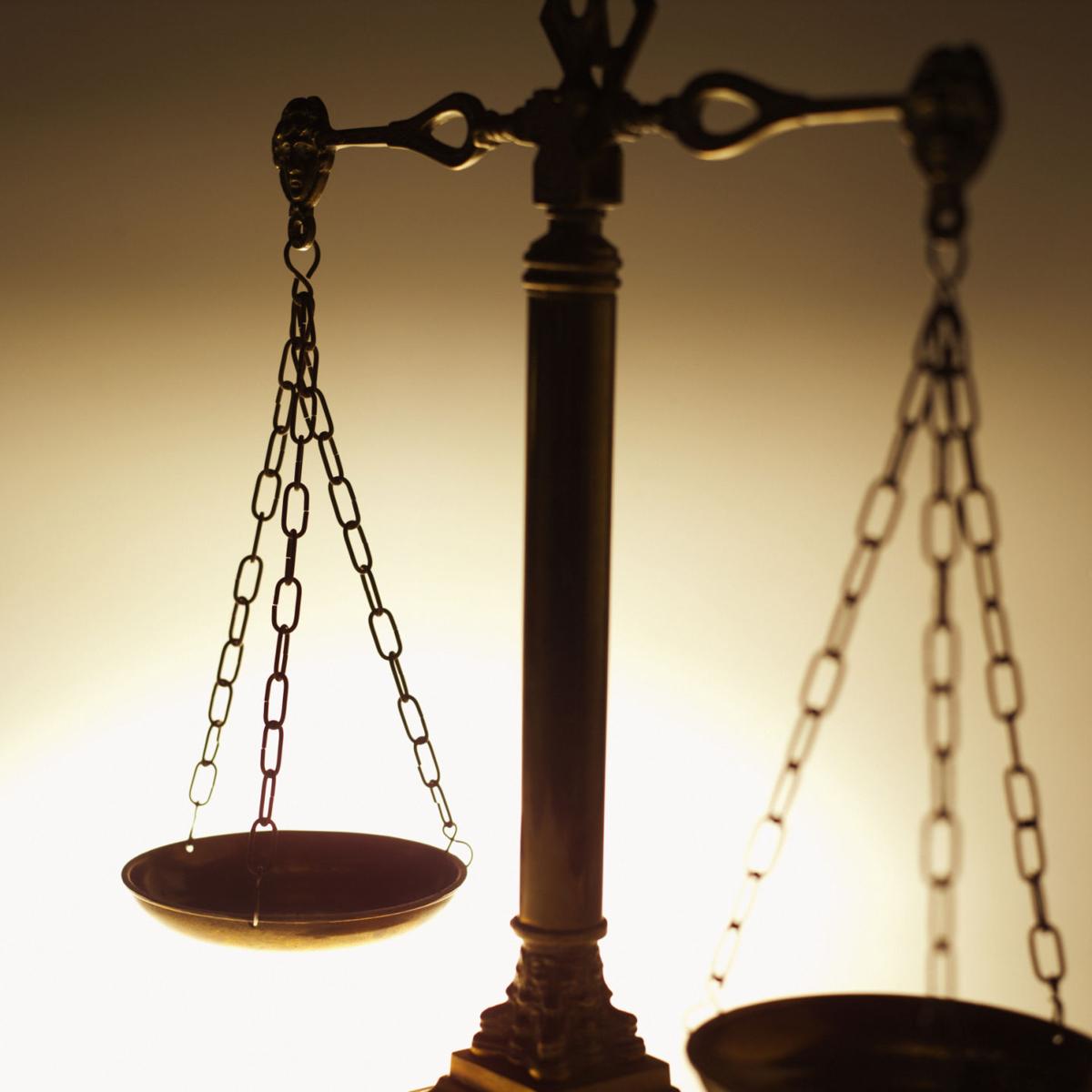 CHEYENNE — A federal judge wasn't influenced Monday by dozens of letters supporting a Wyoming psychologist who admitted to stealing money from Medicaid and ordered him to serve a three-year prison sentence and pay nearly $2.3 million in restitution.
U.S. District Judge Alan Johnson on Monday also imposed three years of supervised release after Gibson Condie, of Powell, serves his prison time for one count of health care fraud.
Johnson ordered Condie, 57, to report to federal prison authorities on Feb. 12. Condie remains free until then.
Condie was originally accused of submitting about $6.8 million in fraudulent bills to Wyoming Medicaid between June 2012 and February 2016.
The prison sentence and restitution adhere to a plea agreement reached last October despite more than 30 letters of support attesting to Condie's character and his personal efforts to help neighbors, patients and the community. Some letters noted Condie's financial help to others, including paying another man's rent for months and paying to rebuild an elderly neighbor woman's broken lawn sprinkler system.
"I would say I am the man who is represented in those letters," Condie, dressed in a dark suit and purple tie, told Johnson.
You have free articles remaining.
But Assistant U.S. Attorney Eric Heimann countered that much of Condie's financial generosity resulted from the money he took from Medicaid.
"His generosity was funded by stealing," Heimann said.
Johnson said it was "disheartening" to see a man like Condie standing in his courtroom but it appears Condie was "lining his own pocket" with state and federal money at a time when Wyoming was cutting its budgets for needed services.
Under terms of the plea agreement, Wyoming and the federal government will equally split the nearly $2.3 million in restitution Condie will have to pay.
Condie was indicted last May by a federal grand jury.
Prosecutors said the crux of Condie's fraud involved him claiming to be the treating provider even though almost all services were provided by unenrolled, and often unlicensed, persons who could not provide mental health services under Wyoming Medicaid.
They said he also routinely endorsed mental health assessments for Medicaid beneficiaries that found a qualifying mental health disorder even though he neither performed nor properly supervised the assessments.
Condie then submitted false bills for the bogus assessments and subsequent treatment that was not medically necessary therapy.