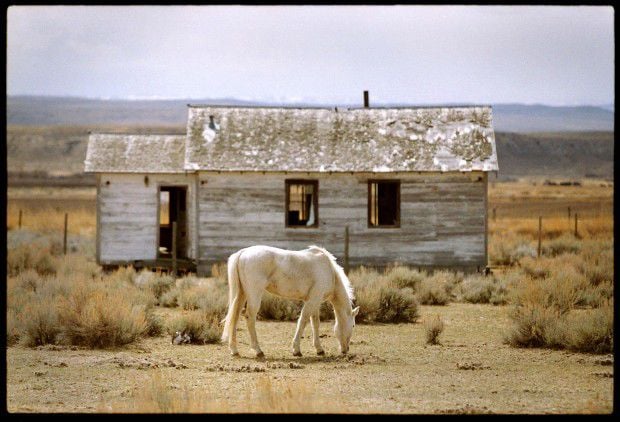 The U.S. Department of Housing and Urban Development on Tuesday announced $3.8 million in grants for housing programs on the Wind River Indian Reservation.
The money will benefit low-income families of the Eastern Shoshone and Northern Arapaho tribes. The funds may be used for housing development, housing services to eligible people, housing management services and crime prevention and safety.
Patrick Goggles, executive director of Northern Arapaho Tribal Housing, said the money will allow the tribe to rehabilitate federally subsidized housing and develop more affordable housing.
The Eastern Shoshone Tribe is receiving $1.5 million. The Northern Arapaho Tribe will receive $2.3 million.
"Every family, every community in America, deserves the chance to flourish," HUD Secretary Julián Castro said in a news release. "Tribes use this funding to build new homes, or to solve their most pressing housing issues. Our partnerships with tribal communities and leaders are critical today to help ensure better housing, neighborhoods and economic opportunities for tomorrow."
The amount of each grant was based on a formula that considered local needs and housing units under management by the tribe. Each tribe was required to submit a housing plan to be eligible to receive federal funds.
Last week, HUD announced almost $2 million in federal grant money would be given to public housing authorities across Wyoming. The money will be used to make large maintenance repairs to existing low-income properties in municipalities across the state.
Some of that money is also going to the Eastern Shoshone Housing Authority to extensively rehabilitate 116 housing units on the reservation.
Follow crime and courts reporter Lillian Schrock on Twitter @lillieschrock.
Be the first to know
Get local news delivered to your inbox!