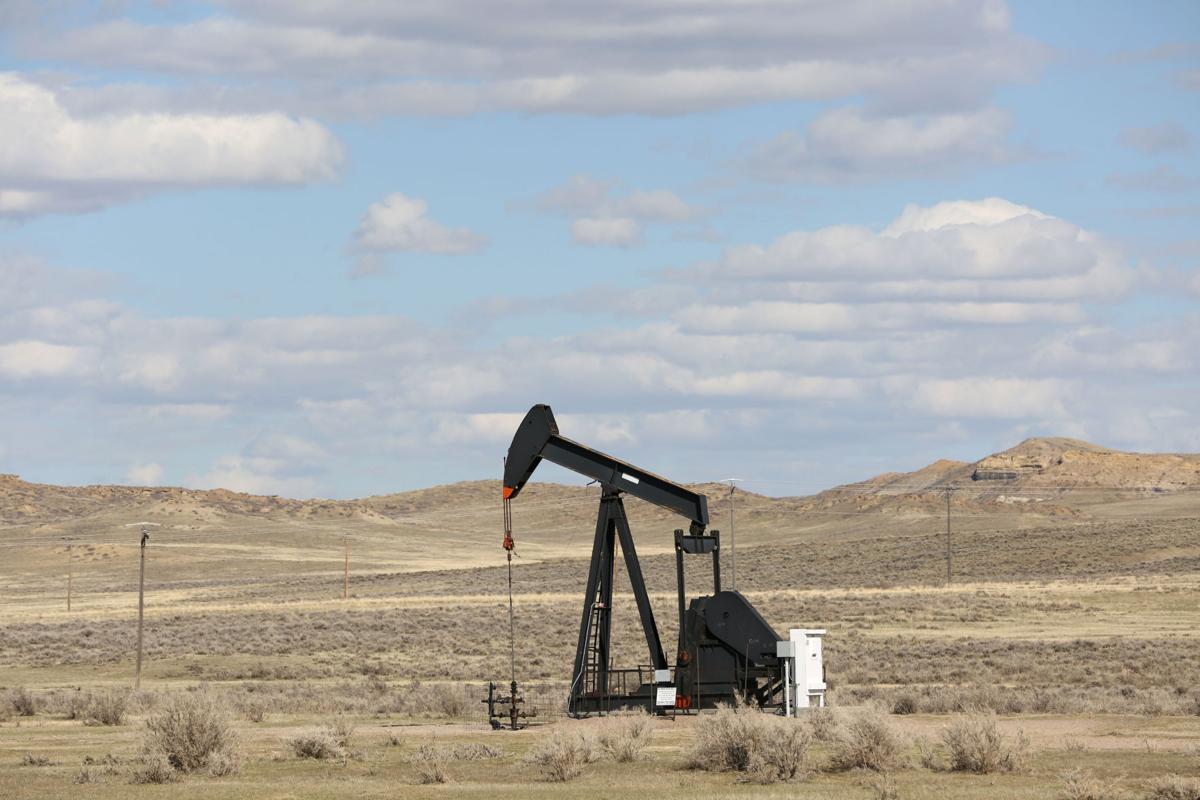 Wyoming's unemployment rate continued to decline last month, a welcomed signal that the state's economy is progressively recovering after being devastated by the COVID-19 pandemic this year.
In April, Wyoming's unemployment rate skyrocketed to a peak of 9.6%, after hundreds of businesses closed or scaled-back services in response to the initial outbreak of the coronavirus. Since then, the economy has showed incremental signs of repairing, though it still has a long way to go. Last month marked the seventh consecutive month the unemployment rate has declined in the Equality State.
Unemployment rates rose in seven of Wyoming's 23 counties. It declined in 11 counties and stayed about the same in five.
Natrona County witnessed a notable improvement in its jobless numbers last month, with the unemployment rate falling from 7.7% in October to 7% in November. Campbell County's unemployment rate also sharply fell to 5.8%.
Still, the agency pointed out last month's unemployment rate was still "considerably higher" when compared to the statewide 3.7% rate recorded in November 2019.
Teton County also saw the largest increase in its jobless rate in November. The end of the county's active tourism season typically results in layoffs. Winter activities have yet to fully ramp up either.
Agricultural-based areas of the state, like Goshen County, reported a stable unemployment rate between October and November, coming in at 3.9%. Natrona County reported the highest unemployment rate in the state.
Albany County fared better. Home to the University of Wyoming, the county recorded the state's lowest unemployment rate — just 3% last month.
Public health measures, like state-mandated closures and curfews, forced many employers to lay off workers since the pandemic descended in March. At the same time, energy markets crashed, leaving thousands of workers in oil, gas and coal sectors without jobs.
Total nonfarm employment in Wyoming fell by 4.9% or 14,000 jobs in November, when compared to the same month last year.
Another major stimulus bill passed by Congress on Monday will extend additional unemployment insurance benefits to the jobless, including an extra $300 a week for 11 weeks.
Follow the latest on Wyoming's energy industry and the environment at @camillereports