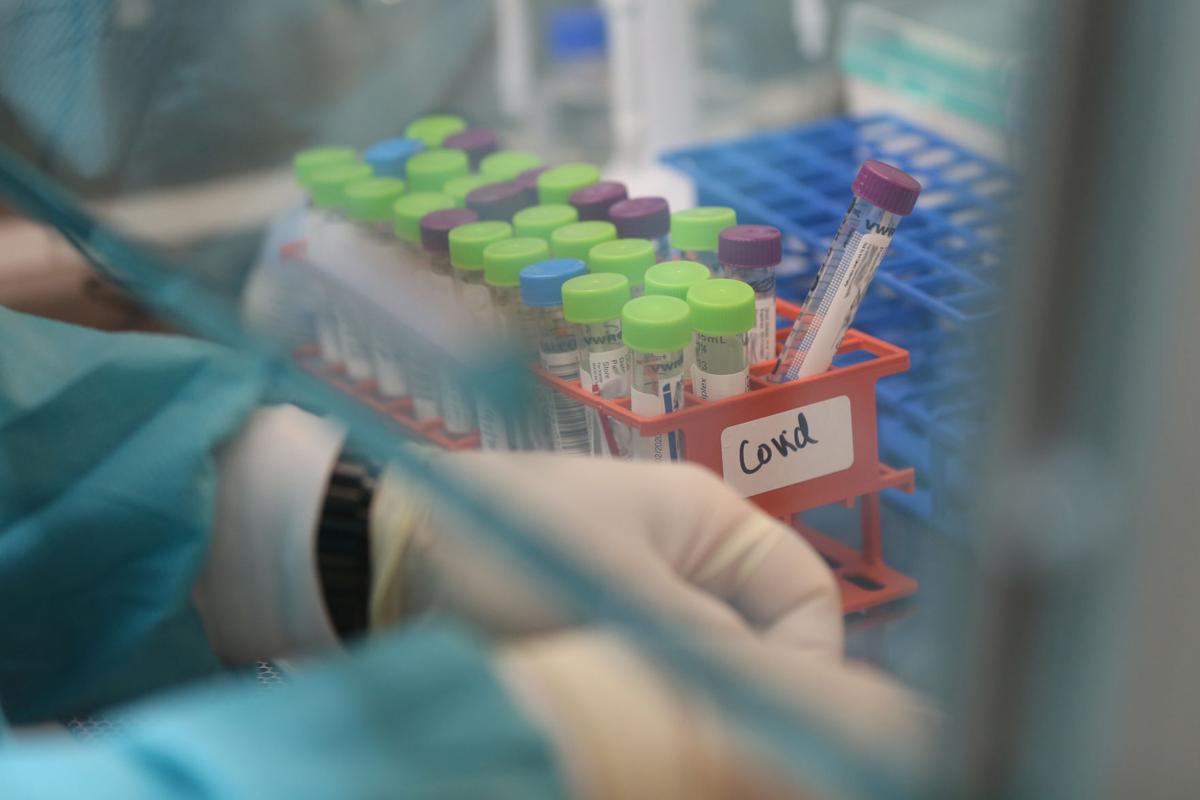 Twenty-six more people in Wyoming have died because of COVID-19, according to the state's official tally updated Monday.
There have now been 202 reported deaths in Wyoming as a result of the virus — including 115 announced this month.
Because of absences, the health department did not send out a detailed list of the latest deaths as it typically does. But a department representative confirmed to the Star-Tribune that the state's death tally had risen Monday to 202.
Twenty-six is an all-time high for deaths announced in a single day in Wyoming. The previous mark, announced on Thursday, was 21. The record for death announcements came on the same day the state set a high for daily increase in cases with 1,251.
The health department doesn't update its tally until it receives a death certificate. Because of this, the state's death total lags behind deaths, sometimes by a few weeks. For example, the department's data shows 48 patients died the week of Nov. 1, but 27 deaths were reported during that week.
November has been the pandemic's worst month for the number of deaths announced, more than tripling the previous record, 37, set in October. Of all the deaths that have been reported, 74 occurred in October, the most for any month thus far. The state so far has announced 68 deaths that have occurred in November.
Nine of the deaths announced Monday were Natrona County residents. The county has experienced the most coronavirus-related deaths with 45.
Other deaths were located in: Big Horn (2), Campbell (3), Carbon (1), Fremont (2), Goshen (2), Laramie (3), Park (2), Platte (1), and Weston (1) counties.
Cases plateaued in Wyoming in late spring before beginning a spike in mid-June. As a result, state health officials decided against their plans to eliminate almost all coronavirus restrictions. State Health Officer Dr. Alexia Harrist has continually extended most health restrictions.
Then, in mid-September, cases began increasing at a rate exponentially higher than anything seen here since the pandemic began — a trend that has not yet fallen off. Subsequent spikes in hospitalizations and deaths have followed.
In response, multiple counties have put local face mask orders in place. Gov. Mark Gordon has not acted on requests for a statewide mask order, but he did opt to add new limits on public gatherings.