Wyoming's strange Smith Mansion has finally sold. Here's what it looks like inside.
A mysterious, one-of-a-kind home in northwest Wyoming has been sold. 
The Smith Mansion in Wapiti — roughly halfway between Cody and Yellowstone National Park on U.S. Highway 20 — sits on 10 acres.
Francis Lee Smith, an architectural engineer who worked in Cody, began construction of the massive structure in 1971. He continued building, alone and by hand, until he died in 1992 after falling from an upper level. 
Smith's daughter Sunny Smith Larsen began work to clean up the property in 2010. At the time she hoped to eventually restore the mansion and open it to the public. 
Smith Mansion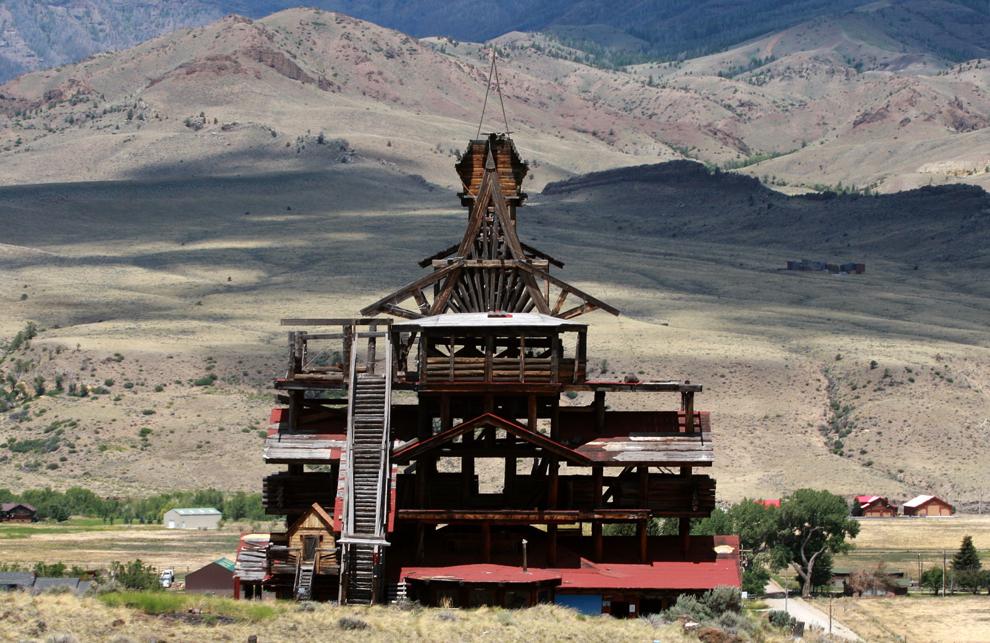 Smith Mansion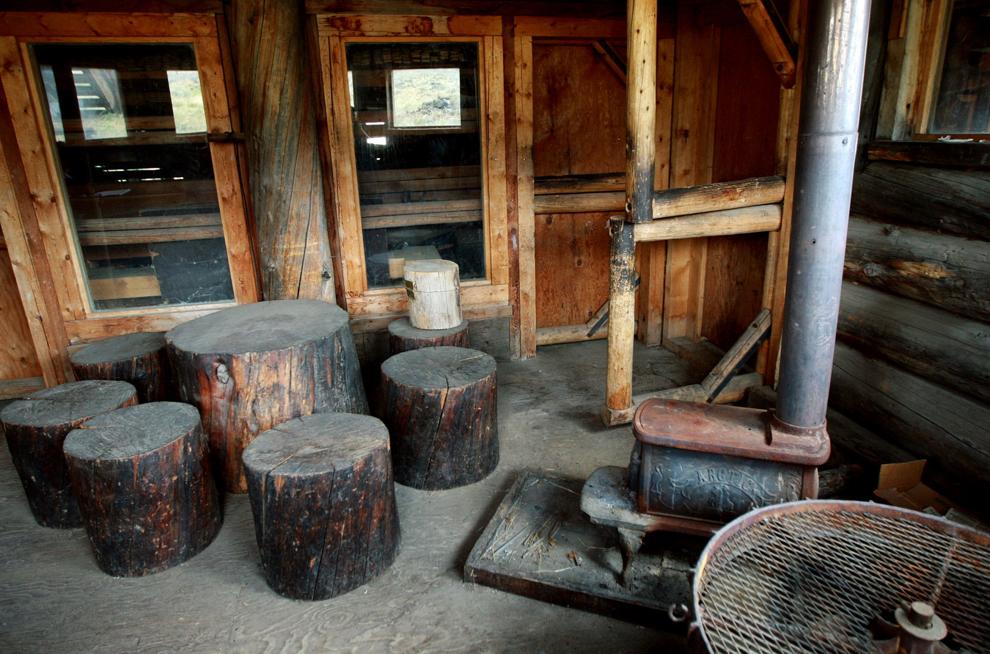 Smith Mansion
Smith Mansion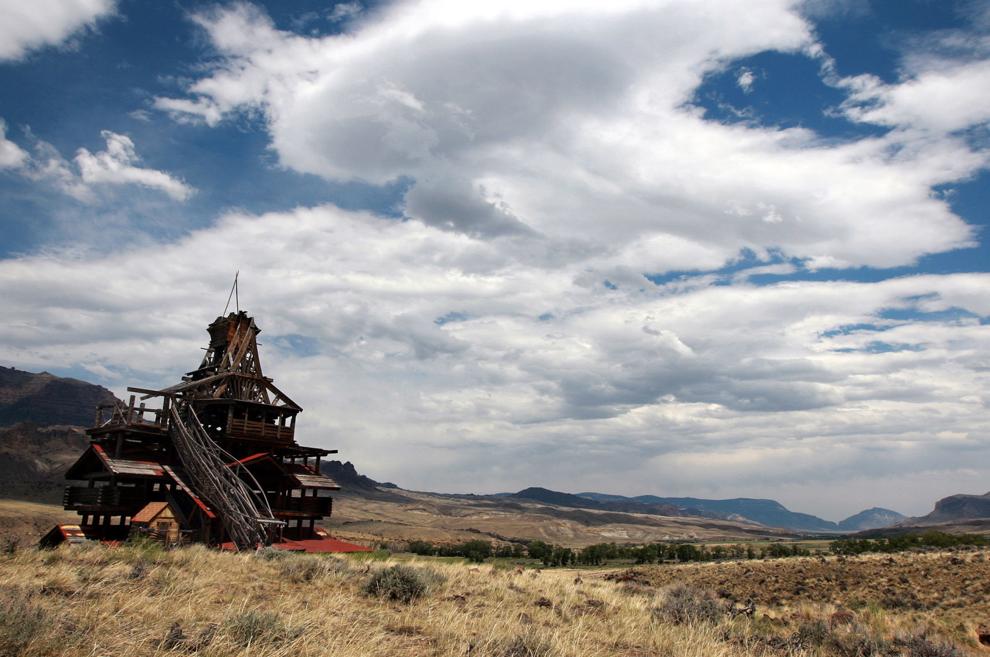 Smith Mansion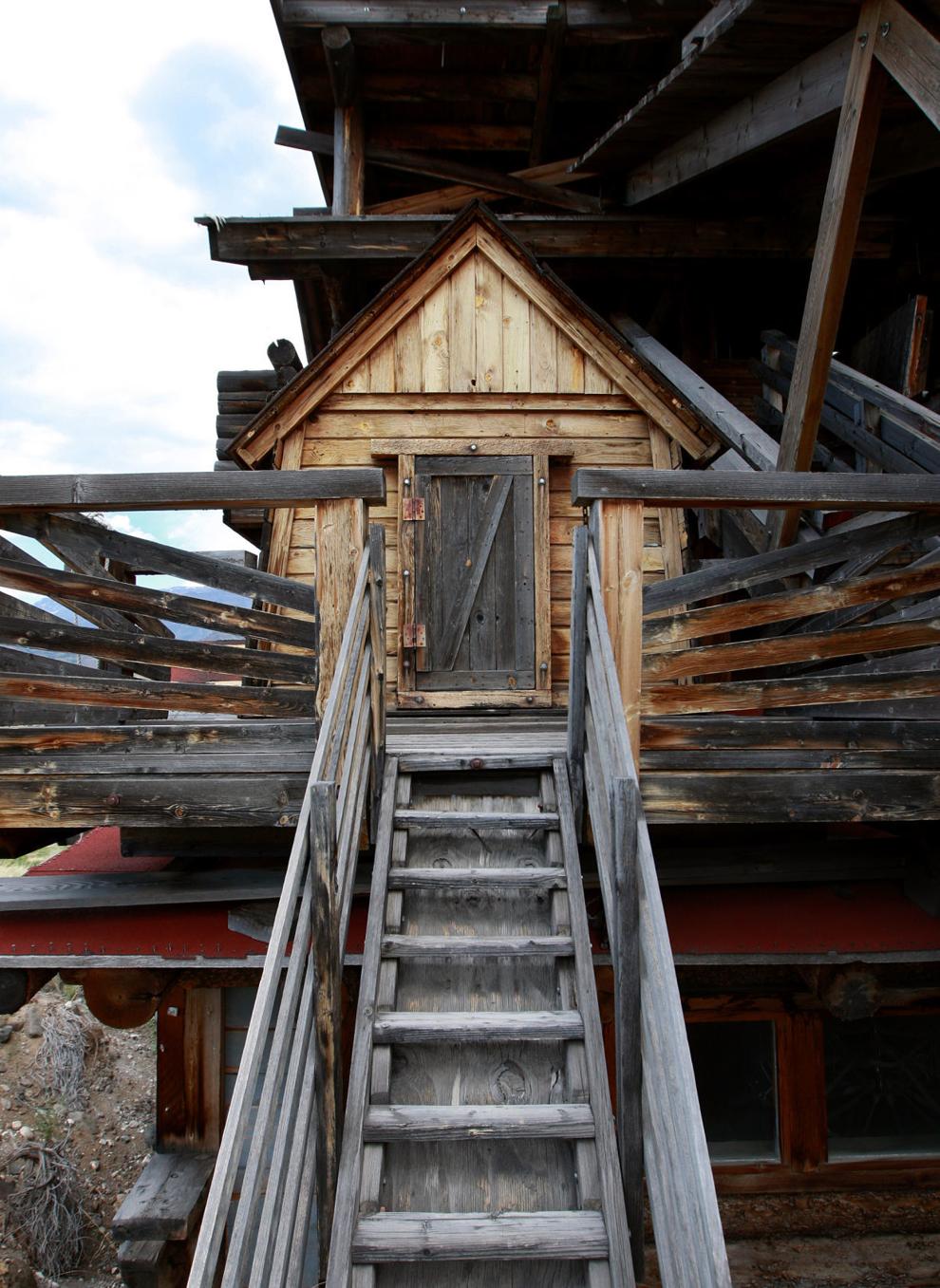 Smith Mansion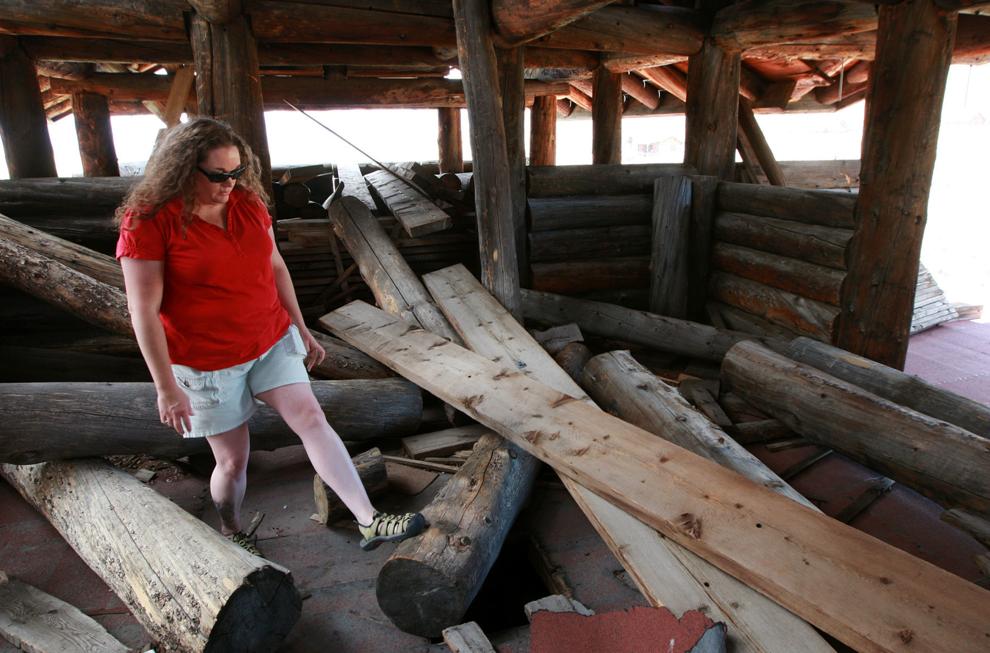 Smith Mansion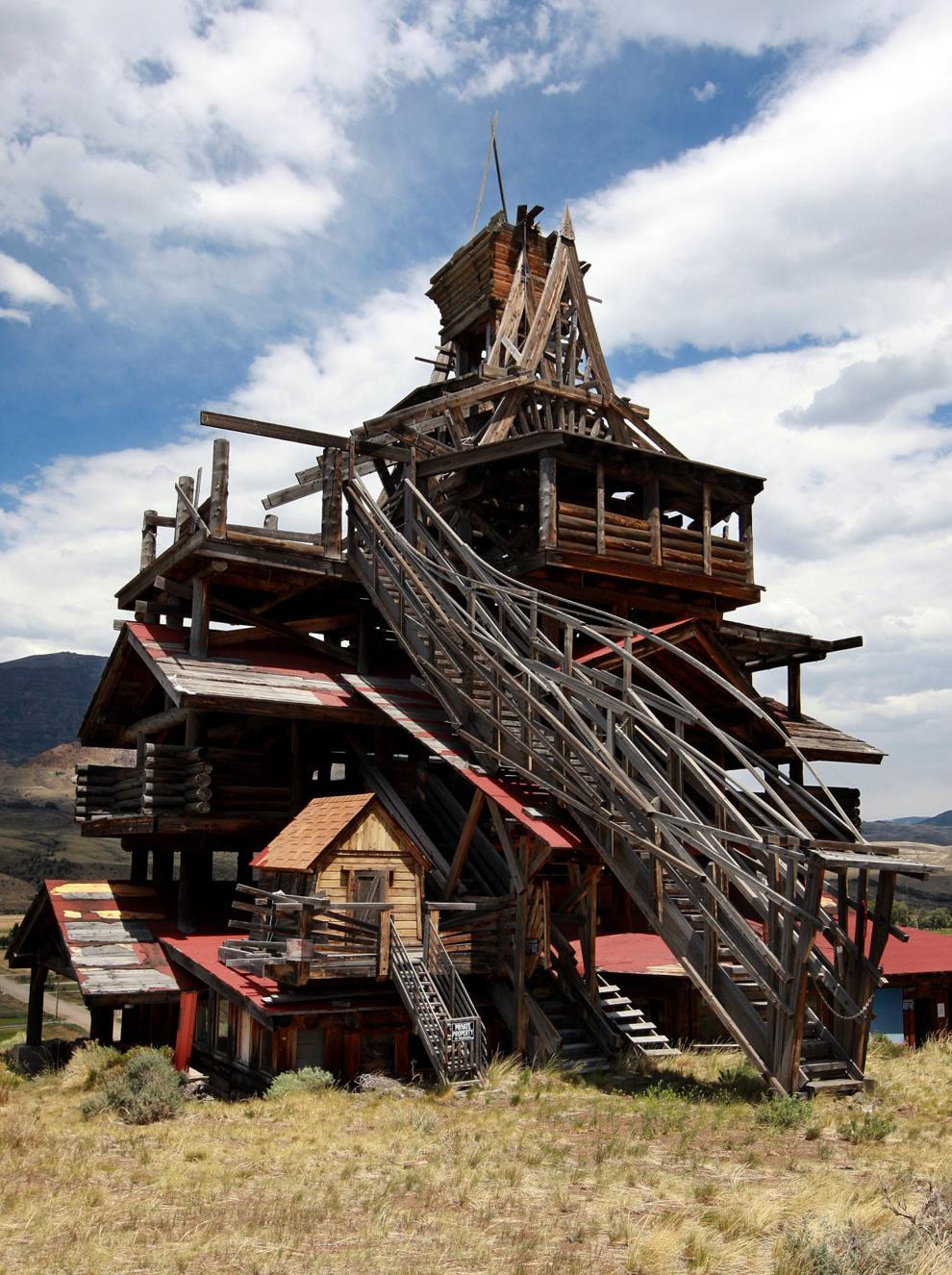 Smith Mansion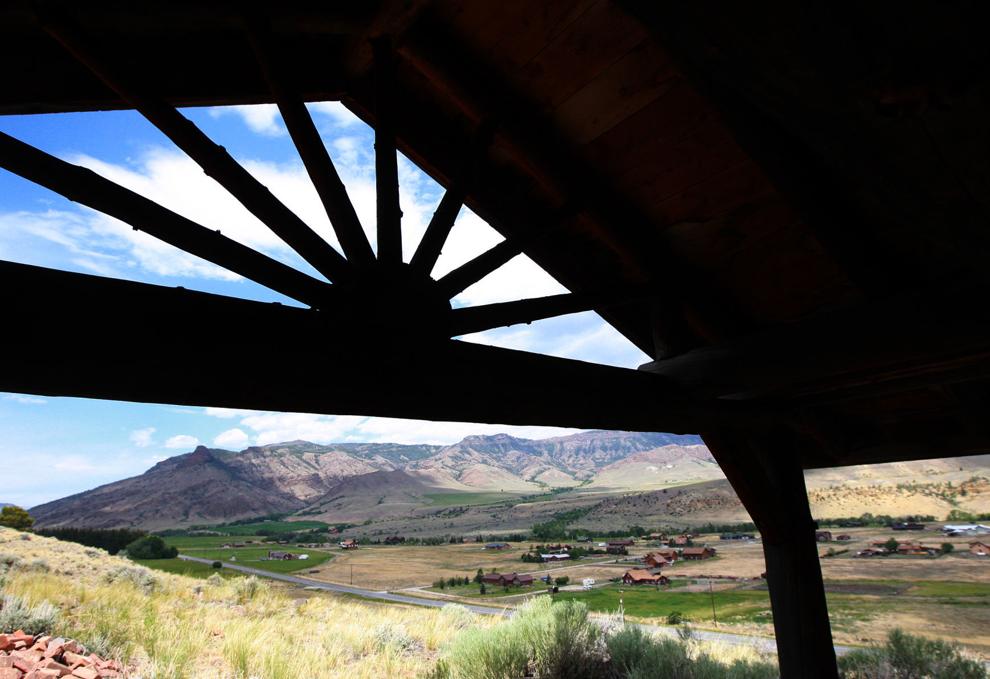 Smith Mansion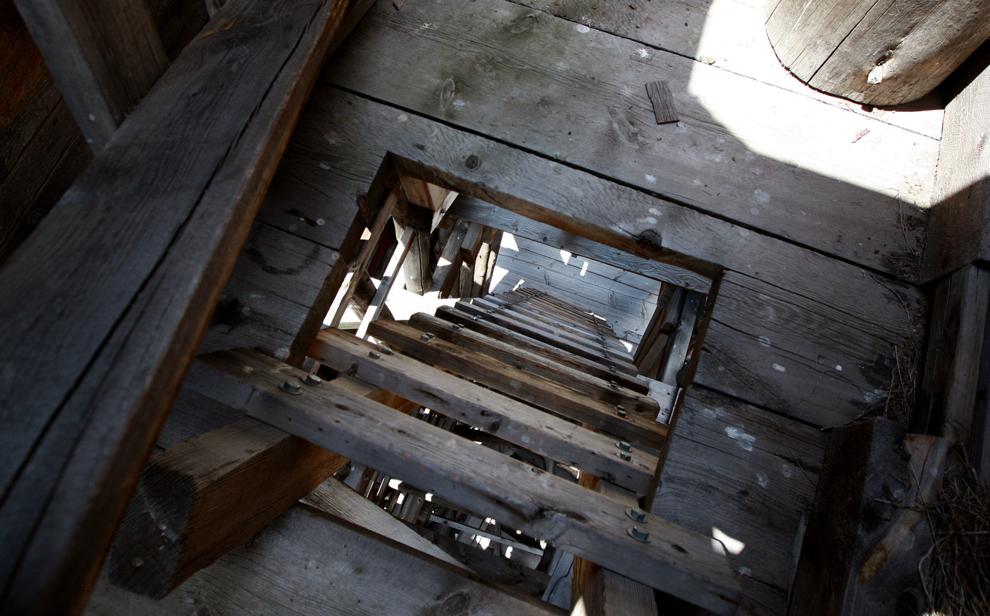 Smith Mansion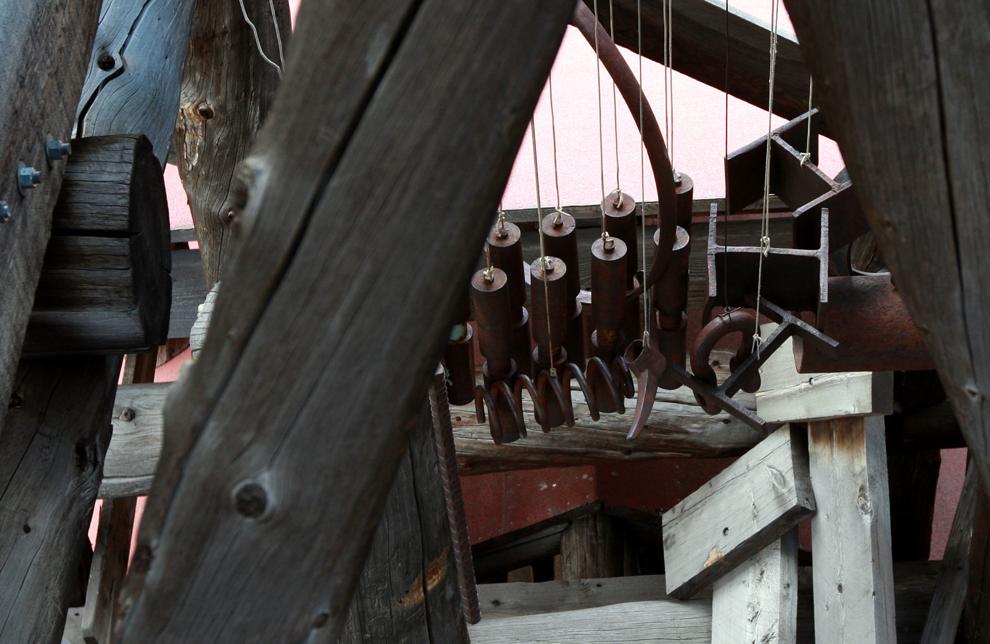 Smith Mansion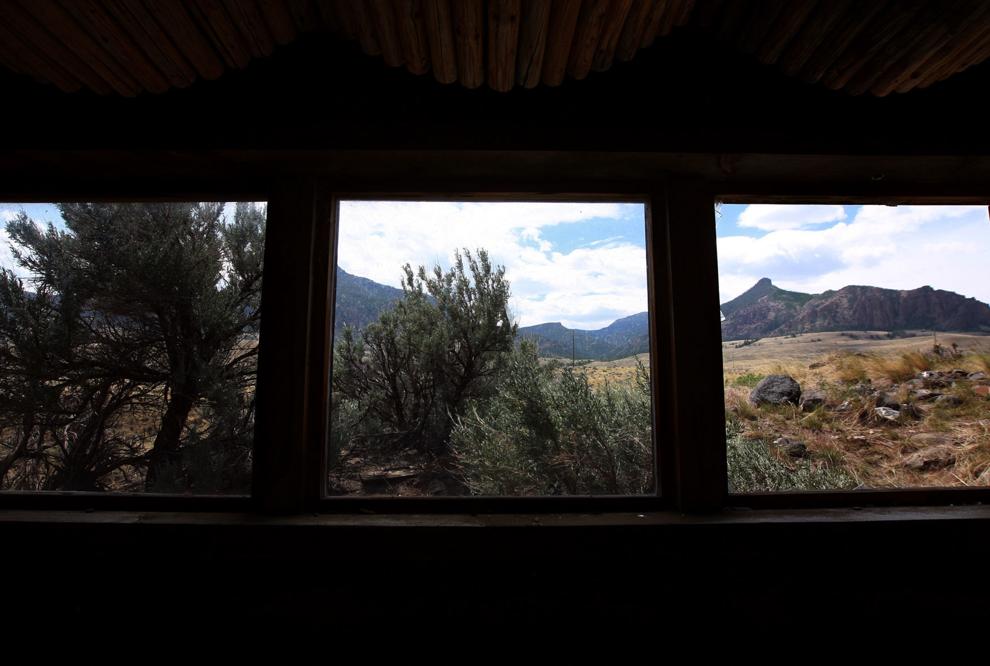 Smith Mansion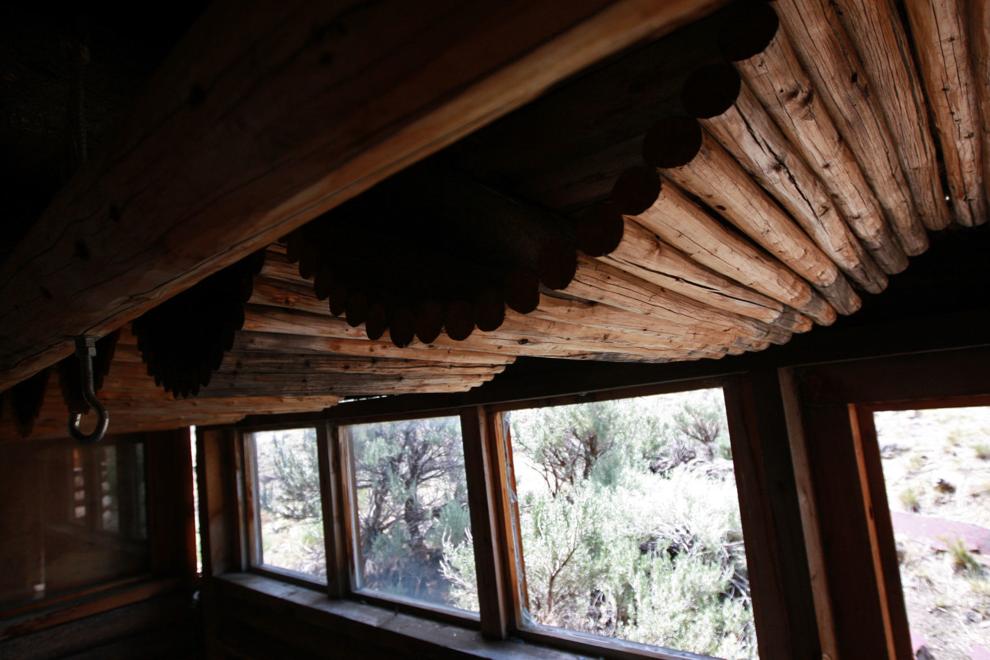 Smith Mansion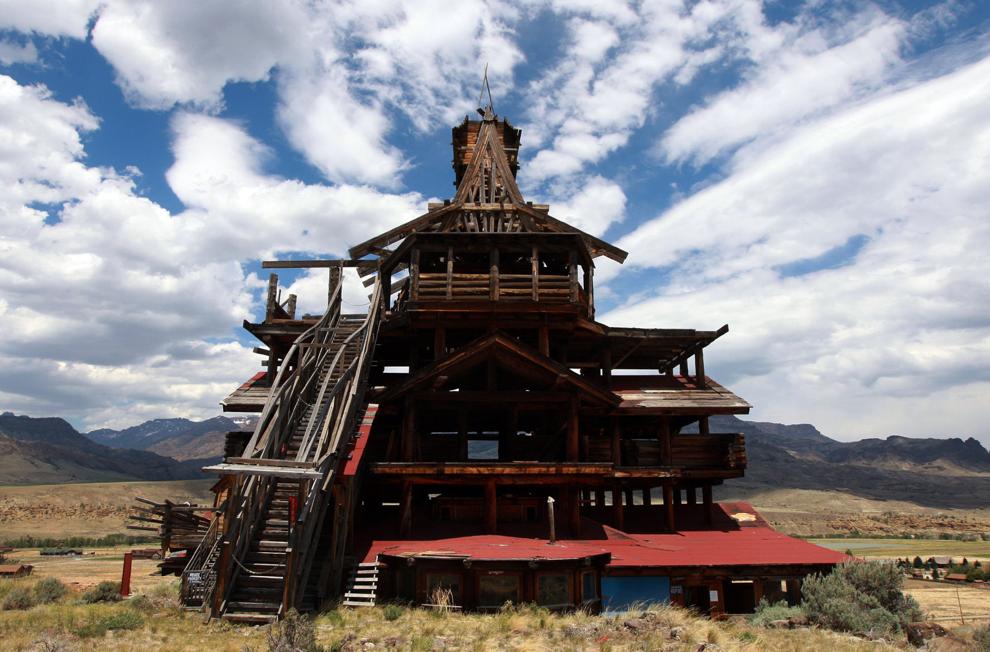 Smith Mansion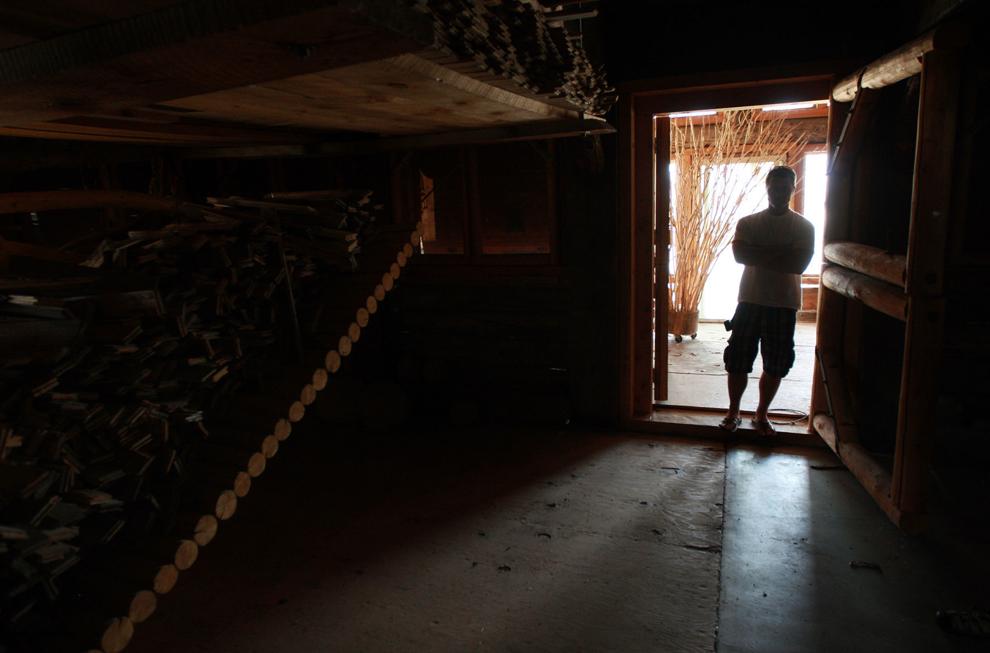 Smith Mansion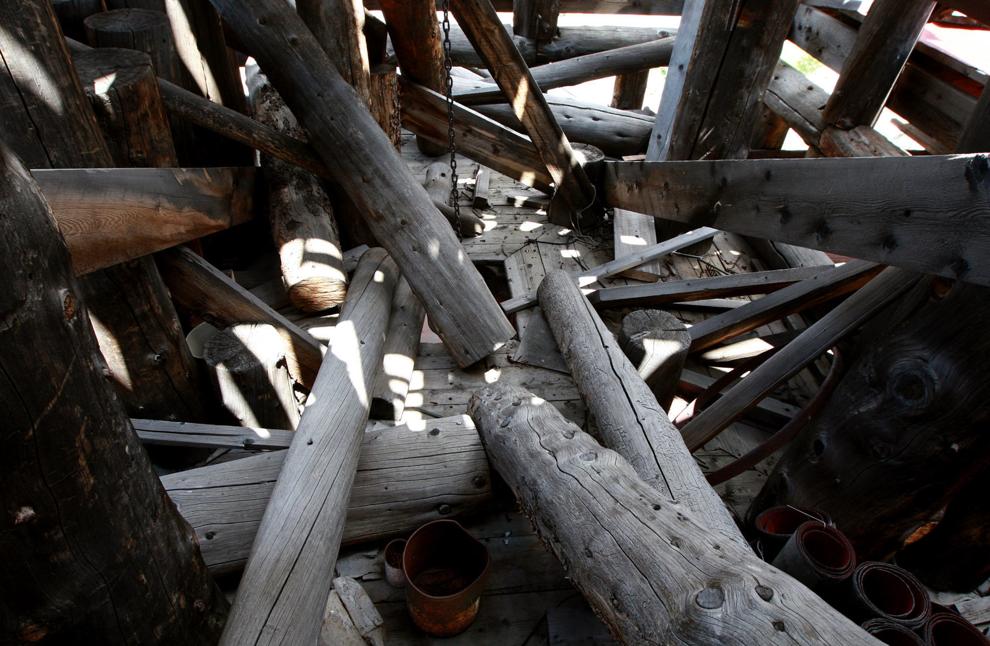 Video tour of the Smith Mansion