Yellowstone National Park continues to enjoy a record-breaking year for visitation.
The nation's oldest national park recorded 882,078 visitors in September — the busiest September in Yellowstone's history.
September also marked the first time that Yellowstone has hosted more than 4 million visits up to this point in the year, the park said in an announcement. Through the end of last month the park had recorded 4,472,982 visits. That's an increase of 32% compared with the same point in 2020.
"Never in Yellowstone's history have we seen such substantial visitation increases in such a short amount of time," park Superintendent Cam Sholly said in a statement. "We will continue working with our teams and partners to develop and implement appropriate short- and long-term actions for managing increasing visitation across the park. My thanks to our teams here for working through a record visitation year, especially with the continued workforce challenges presented by COVID-19."
It's been a historic year for Yellowstone, at least when it comes to visitation. This August was the busiest on record for the park. And in July, the park hosted nearly 1.1 million visitors — the most visited month in the park's history and the first time Yellowstone recorded more than a million visits in a single month.
Neighboring Grand Teton National Park has also enjoyed record-setting visitation this year.
The increase coincides with the COVID-19 pandemic, which had prompted more interstate travel and visits to outdoors places, especially after a year of lockdowns. Tourism has been especially popular in northwest Wyoming, where visitors inundated Jackson and the surrounding area this summer.
While that tourism jump led to more traffic and longer lines, it has also been a boon to the state's economy. Sales and use tax collections were up significantly this summer for Wyoming's hospitality and leisure sectors.
Photos: Odd and historic items spewed out by Yellowstone geyser during rare eruption
Ear Spring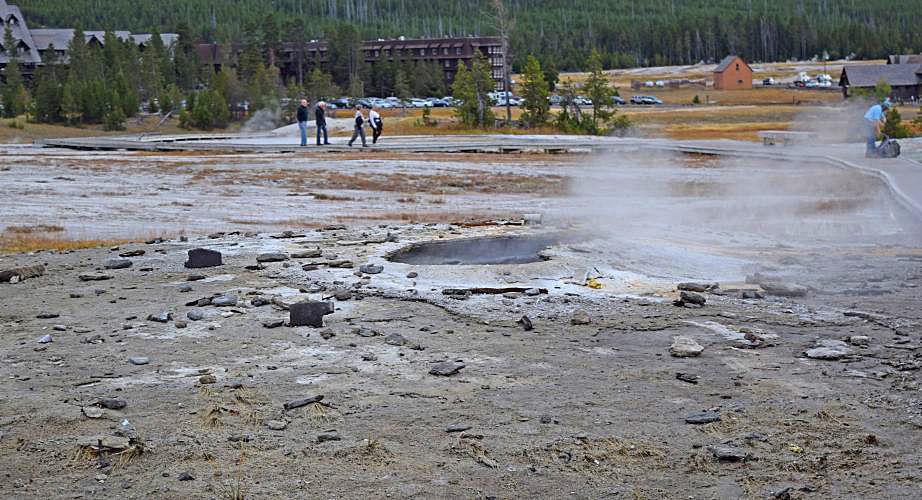 What came out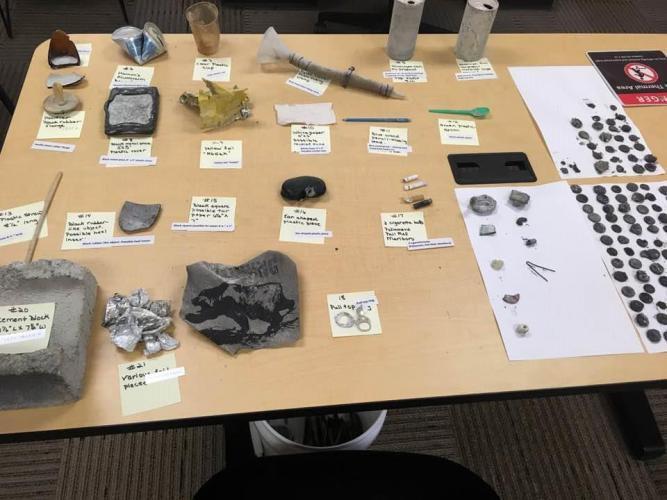 Can with mineral deposit buildup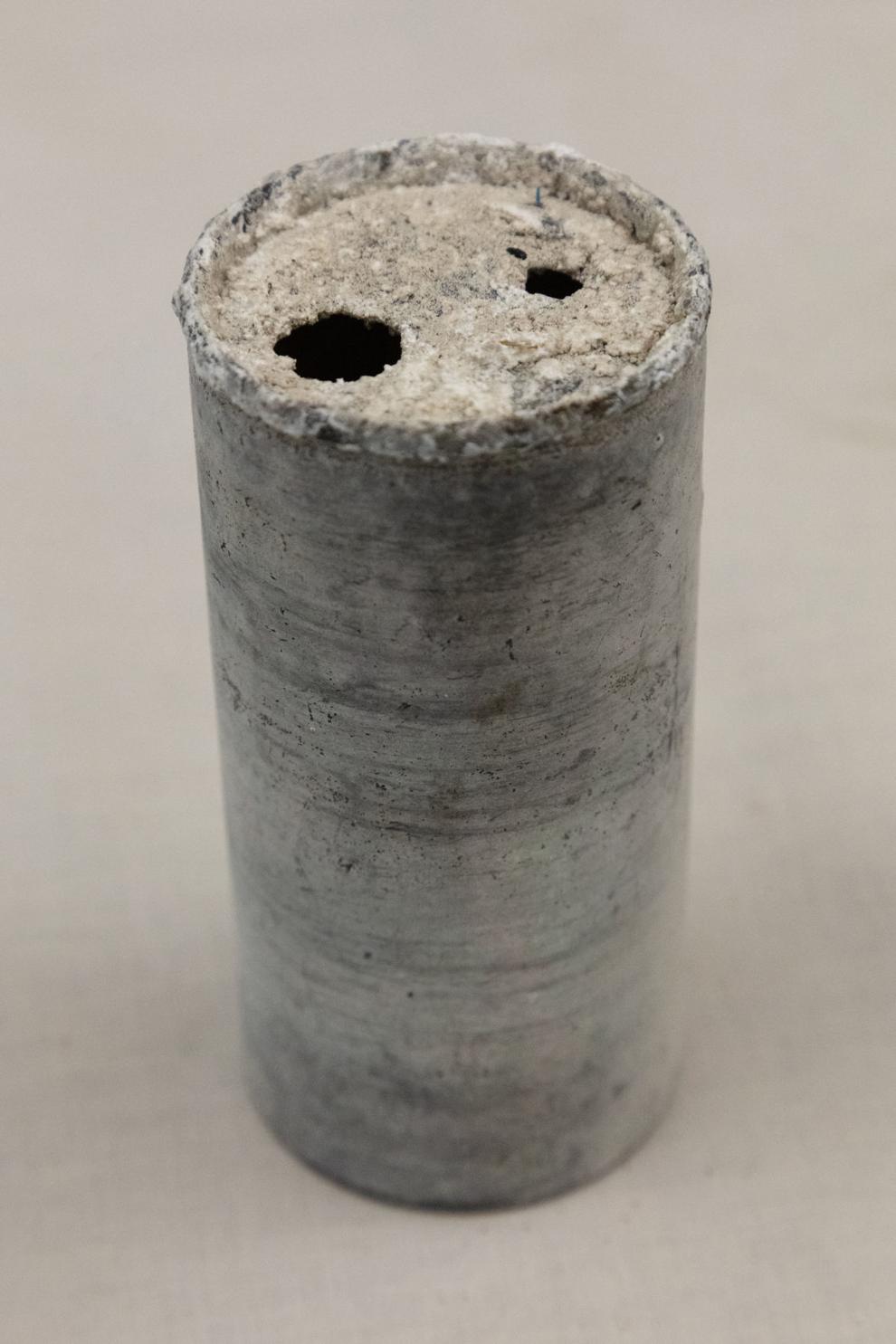 Eroded penny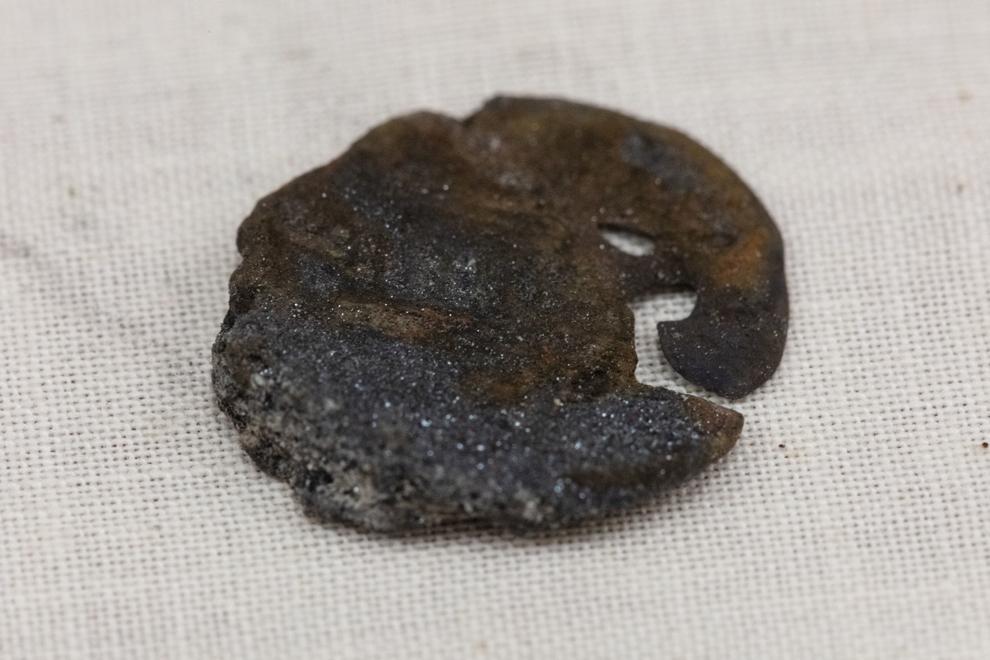 Grizzly bear warning sign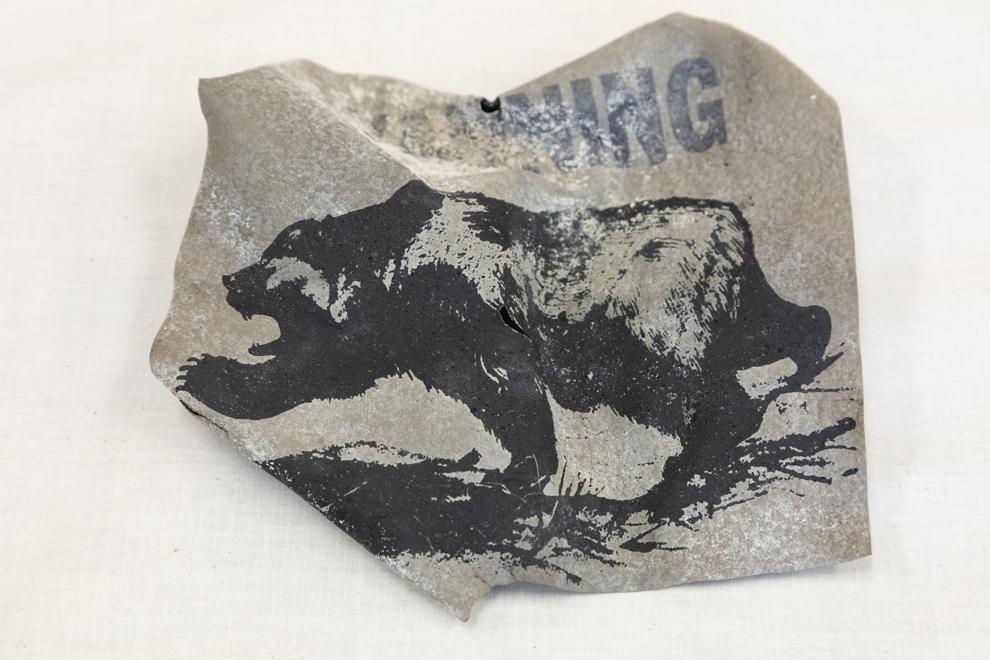 Cinder block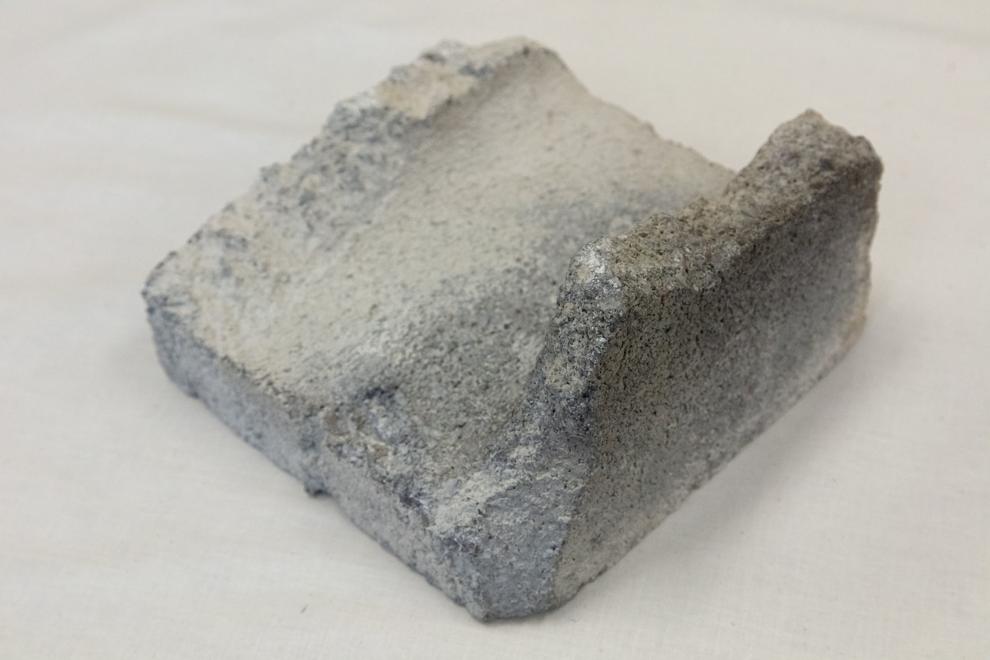 Polaroid packfilm case
Science equipment: glass funnel and tube with rubber hose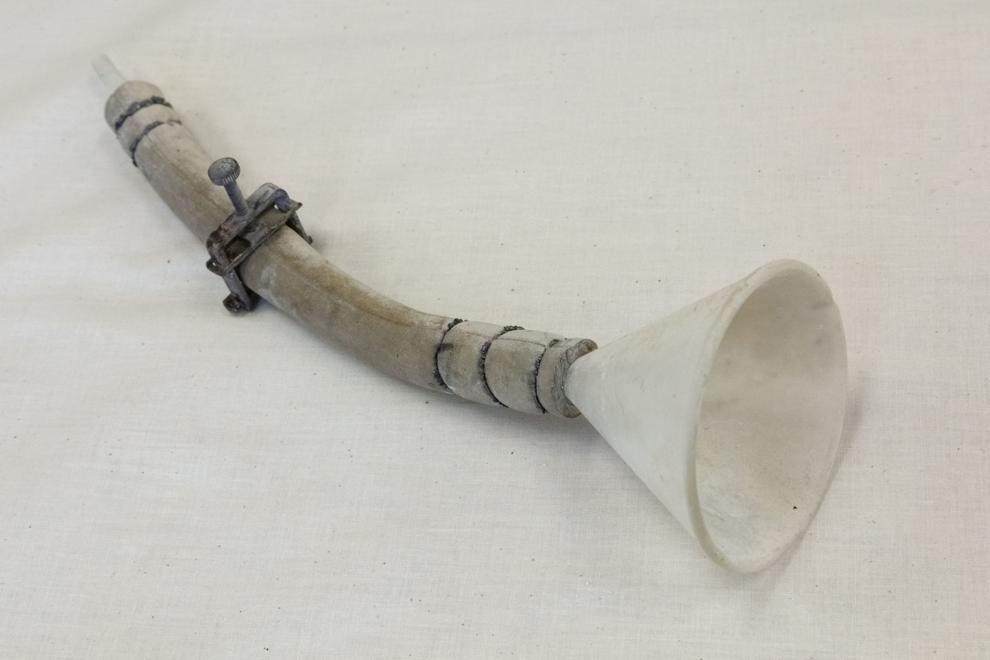 Dr. Pepper can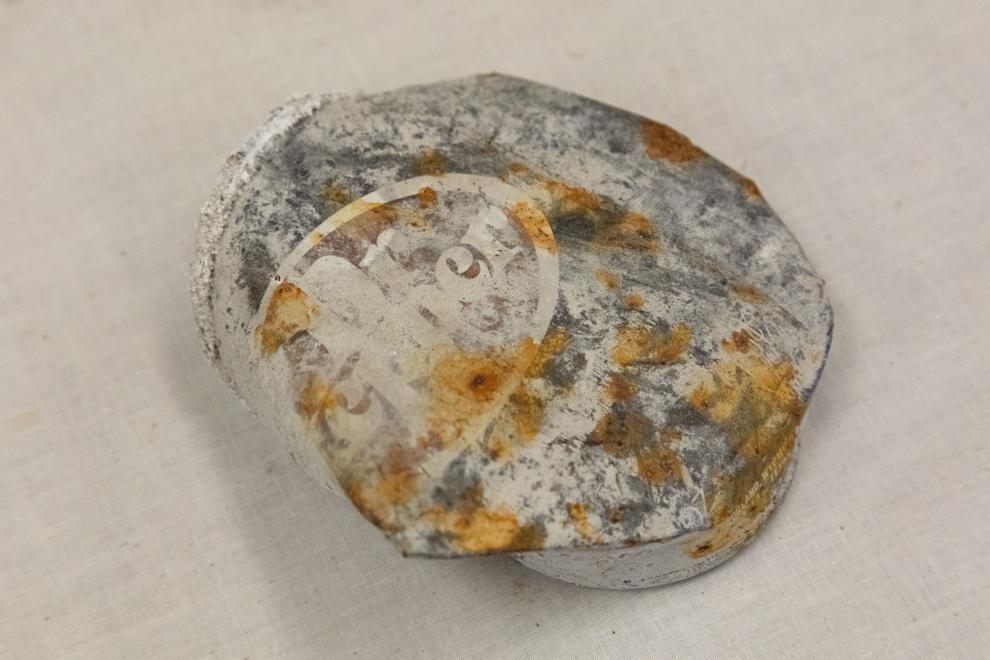 Video: Rare eruption of Yellowstone's Ear Spring
Penny imprint on mineral deposits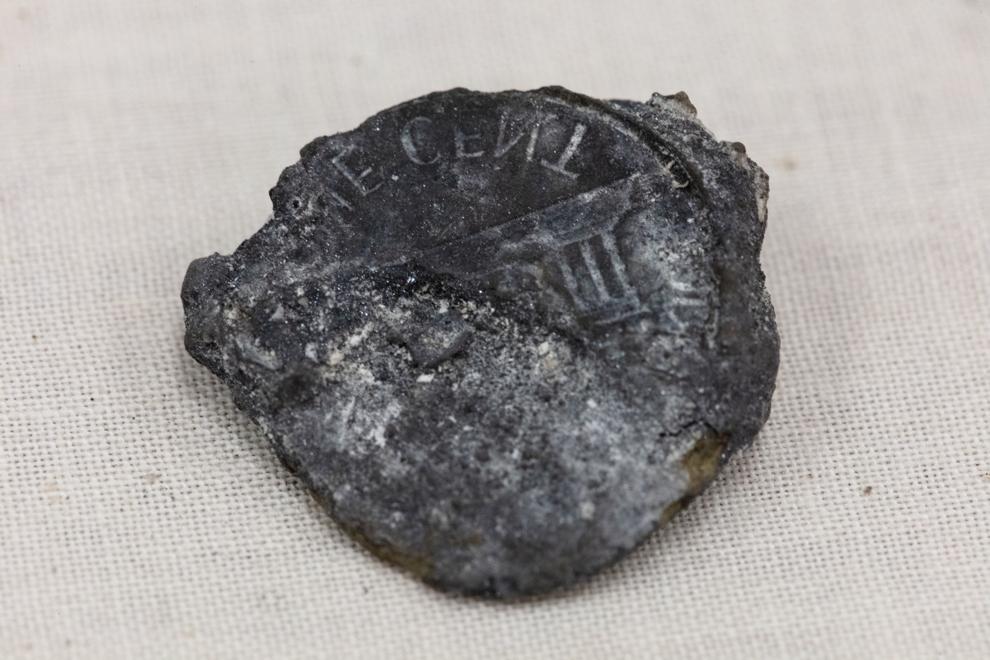 Hamm's beer can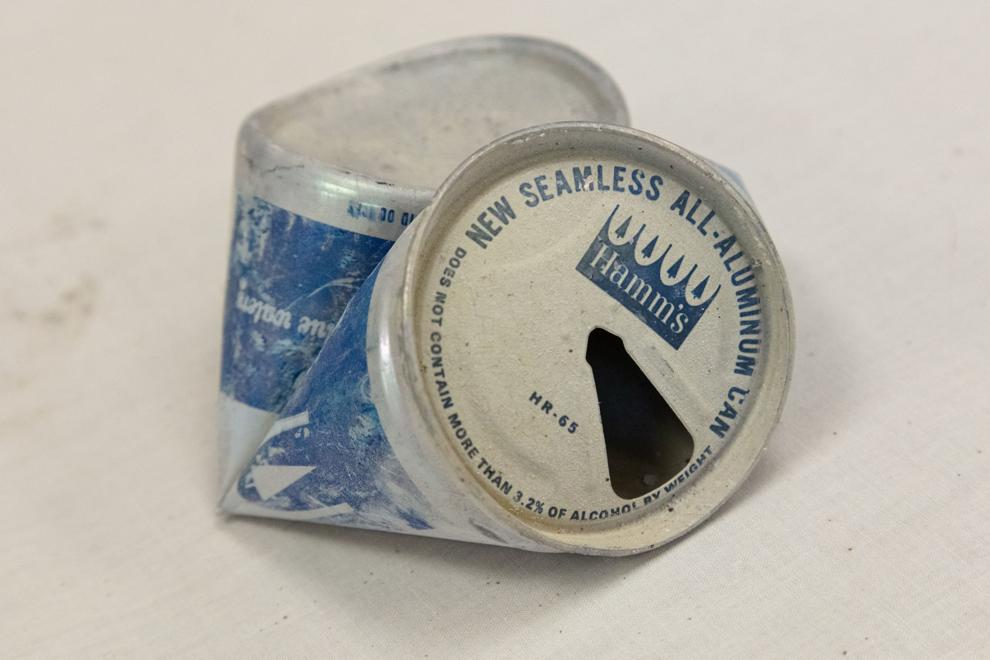 Cinder blocks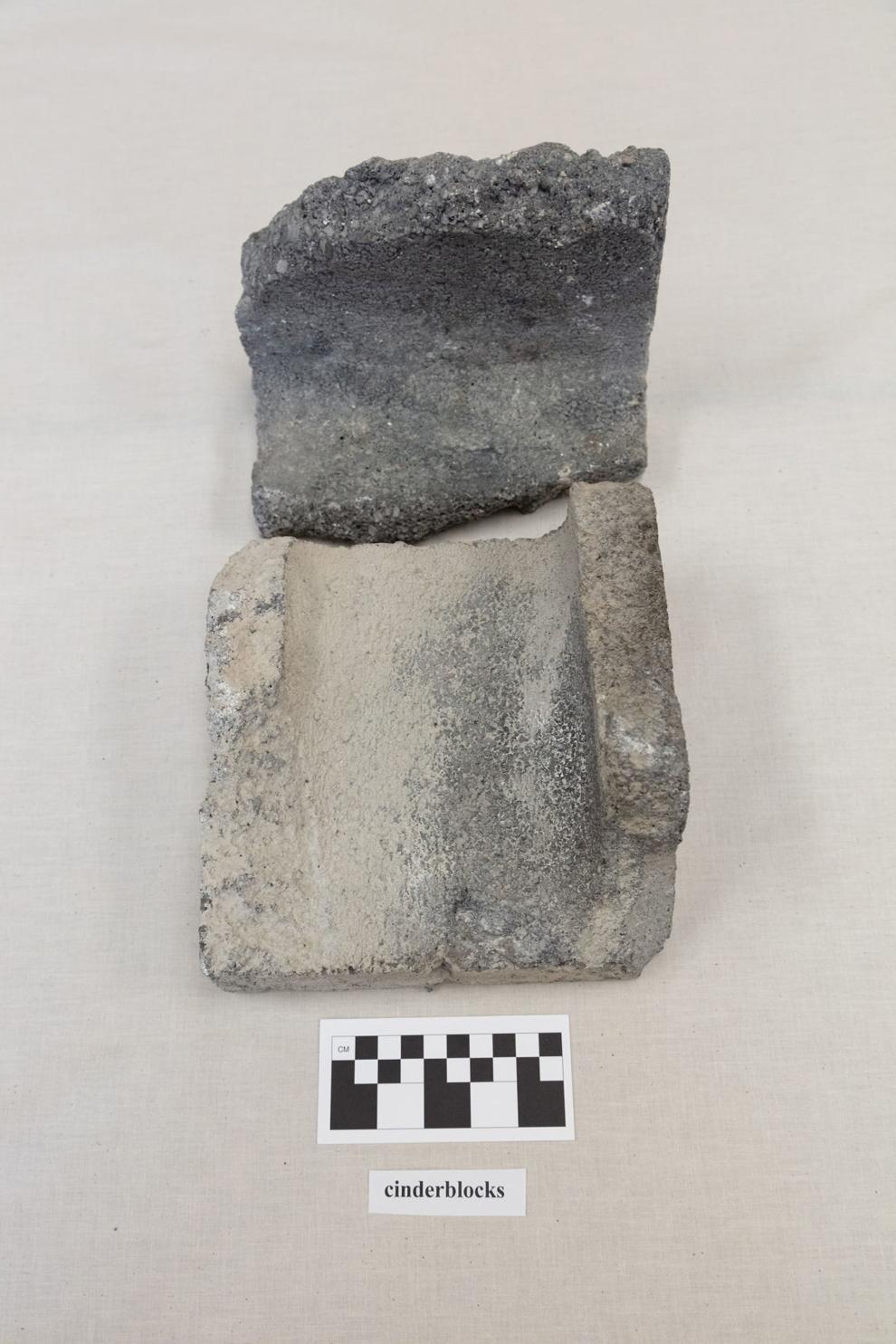 Zip-top style can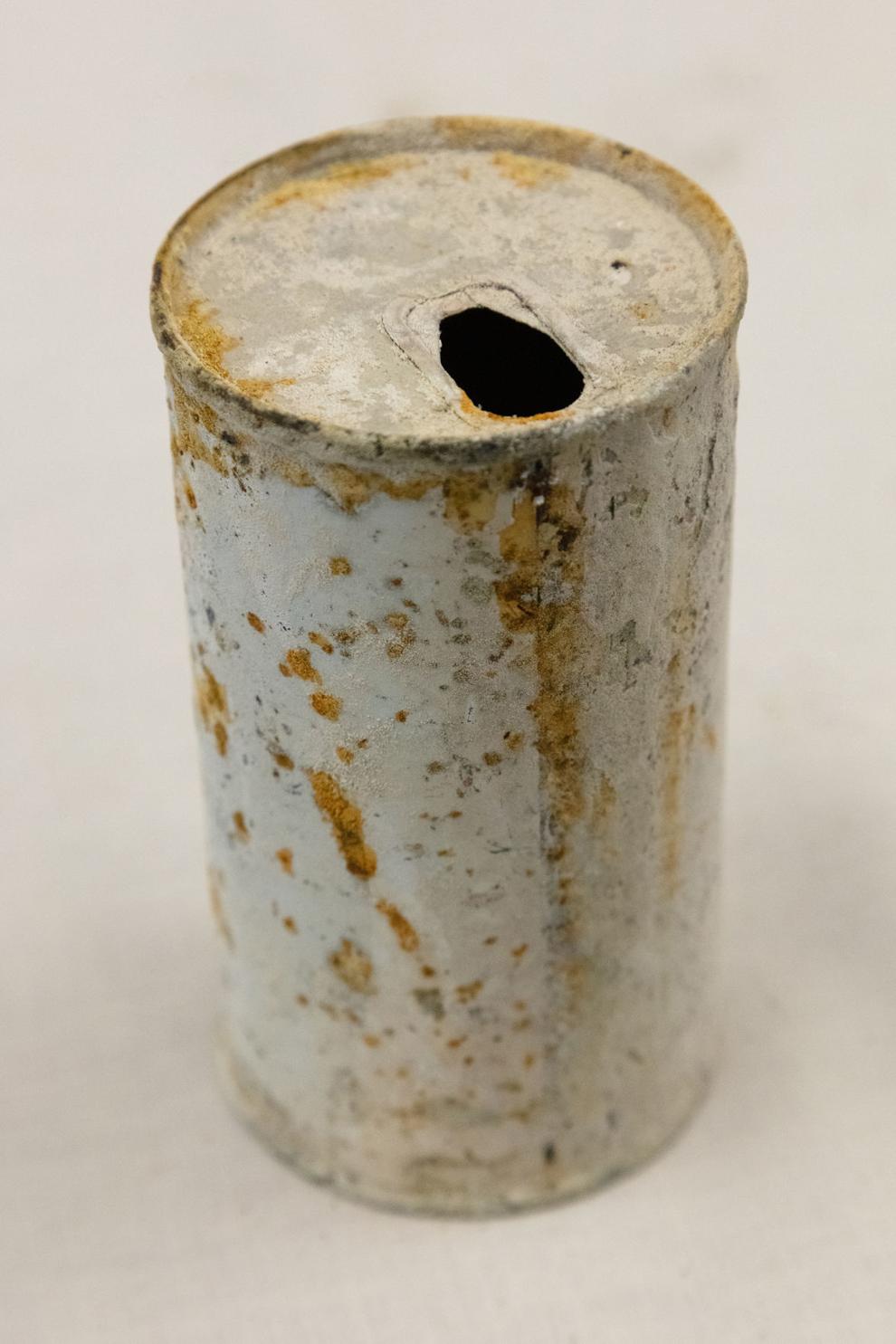 Dr. Pepper can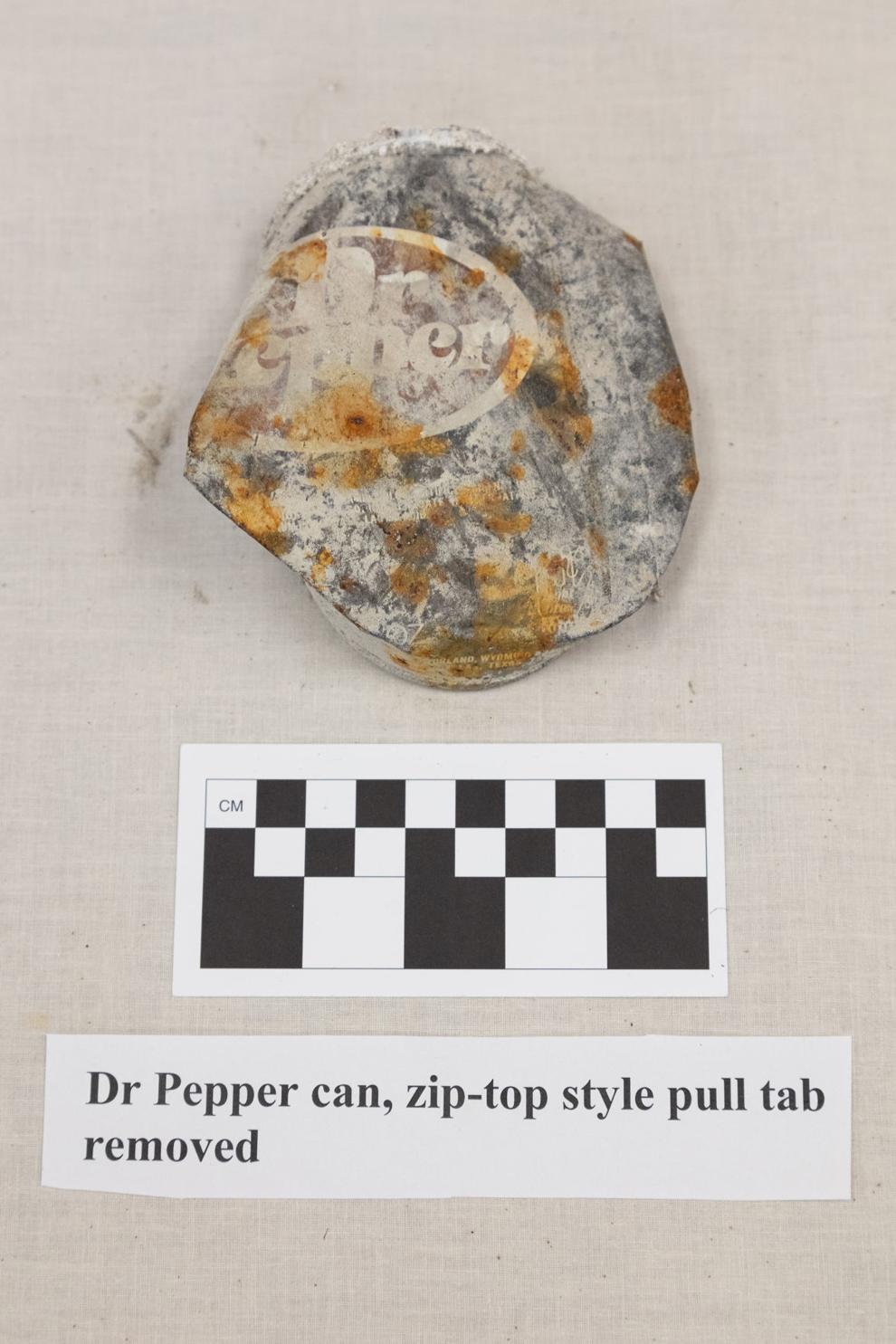 Grizzly bear warning sign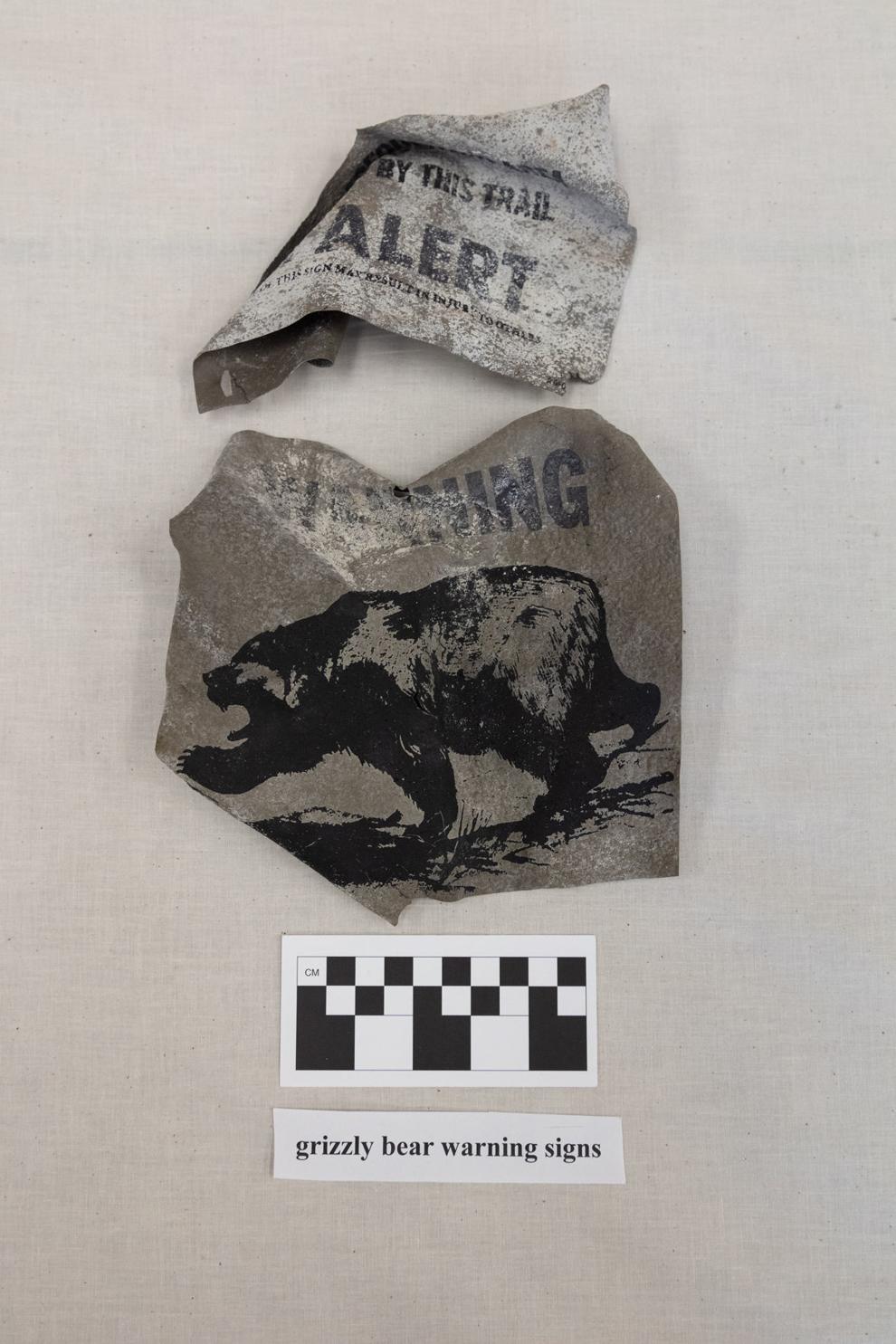 Polaroid packfilm case
Polaroid packfilm cases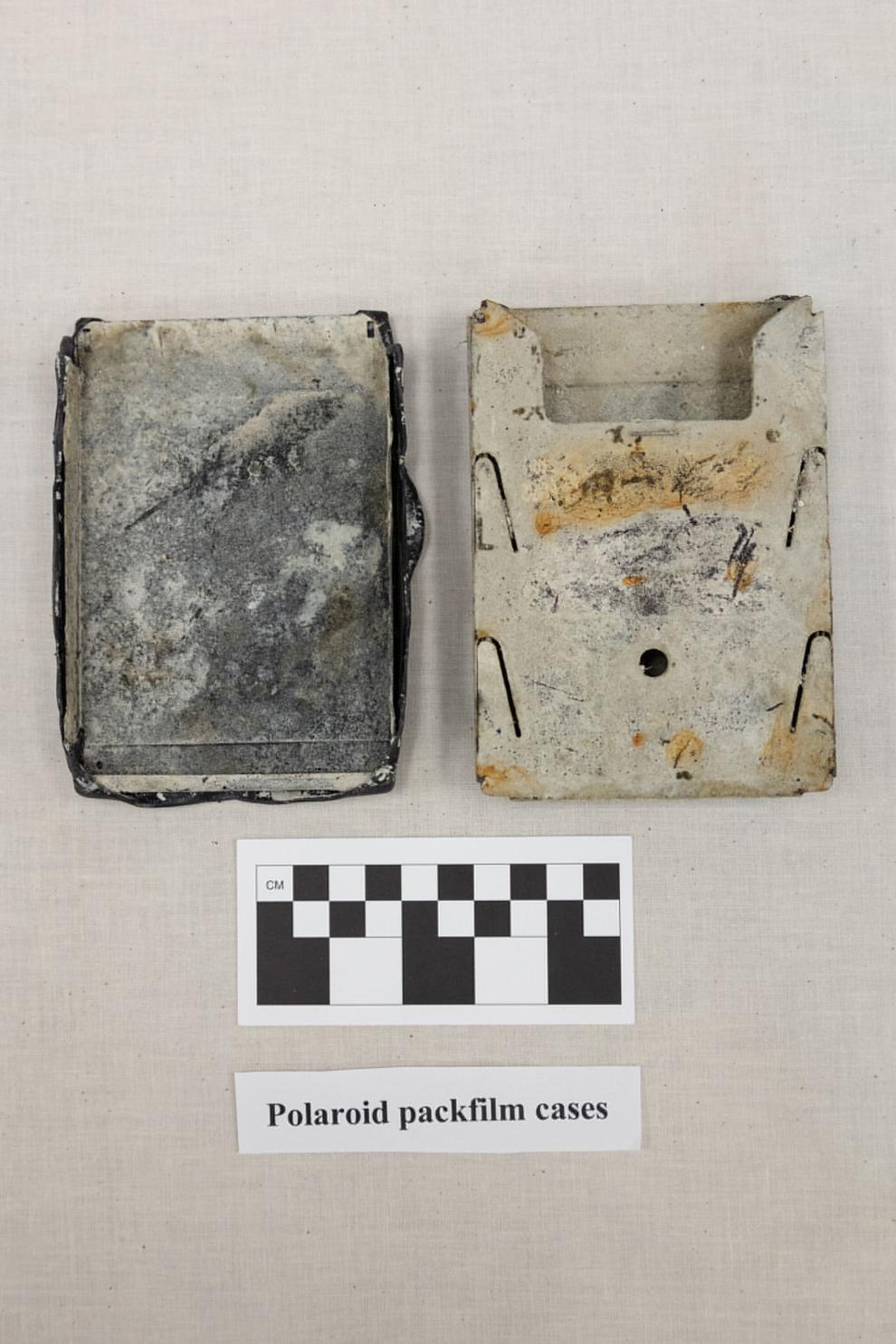 Hamm's beer can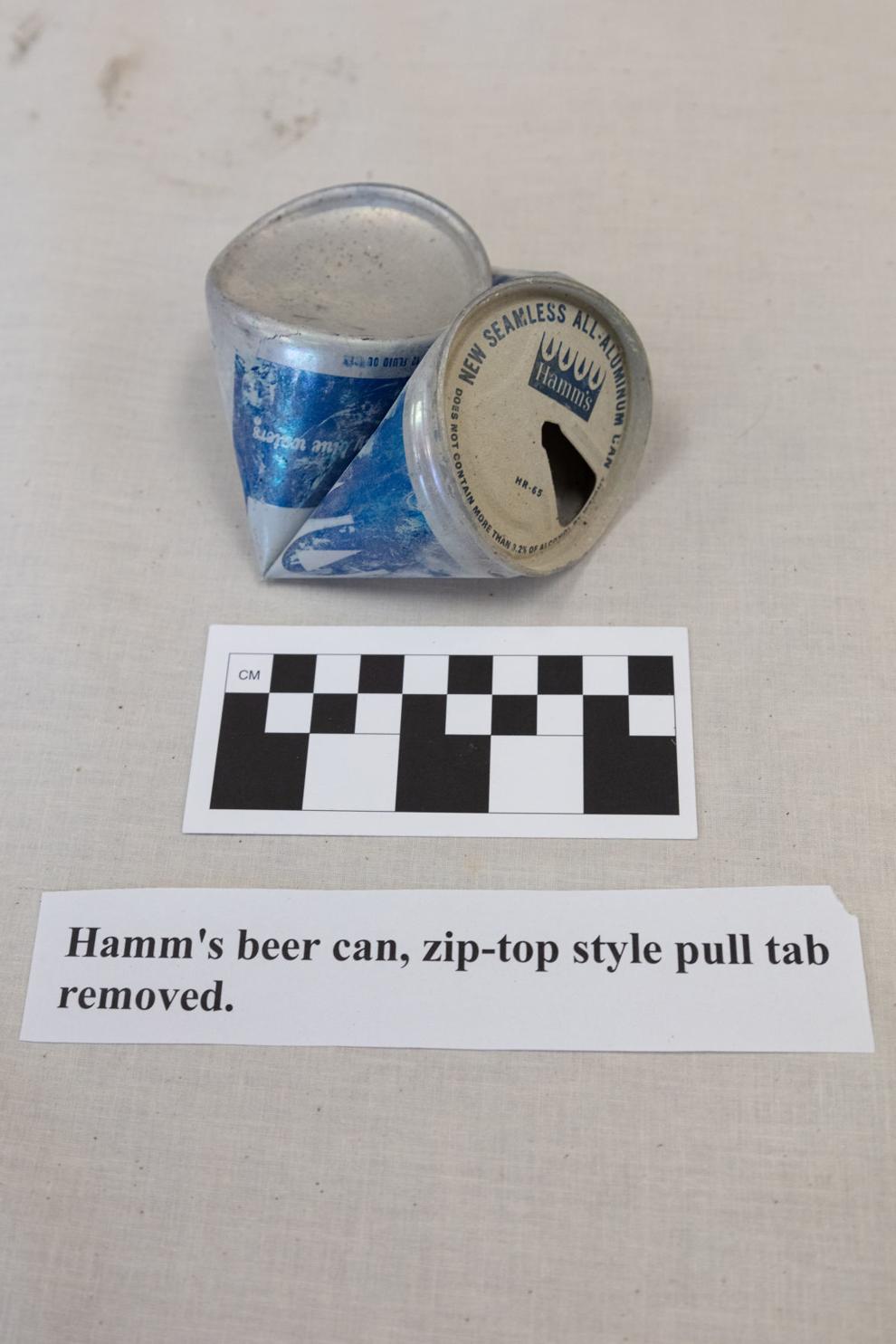 Pacifier, circa 1930s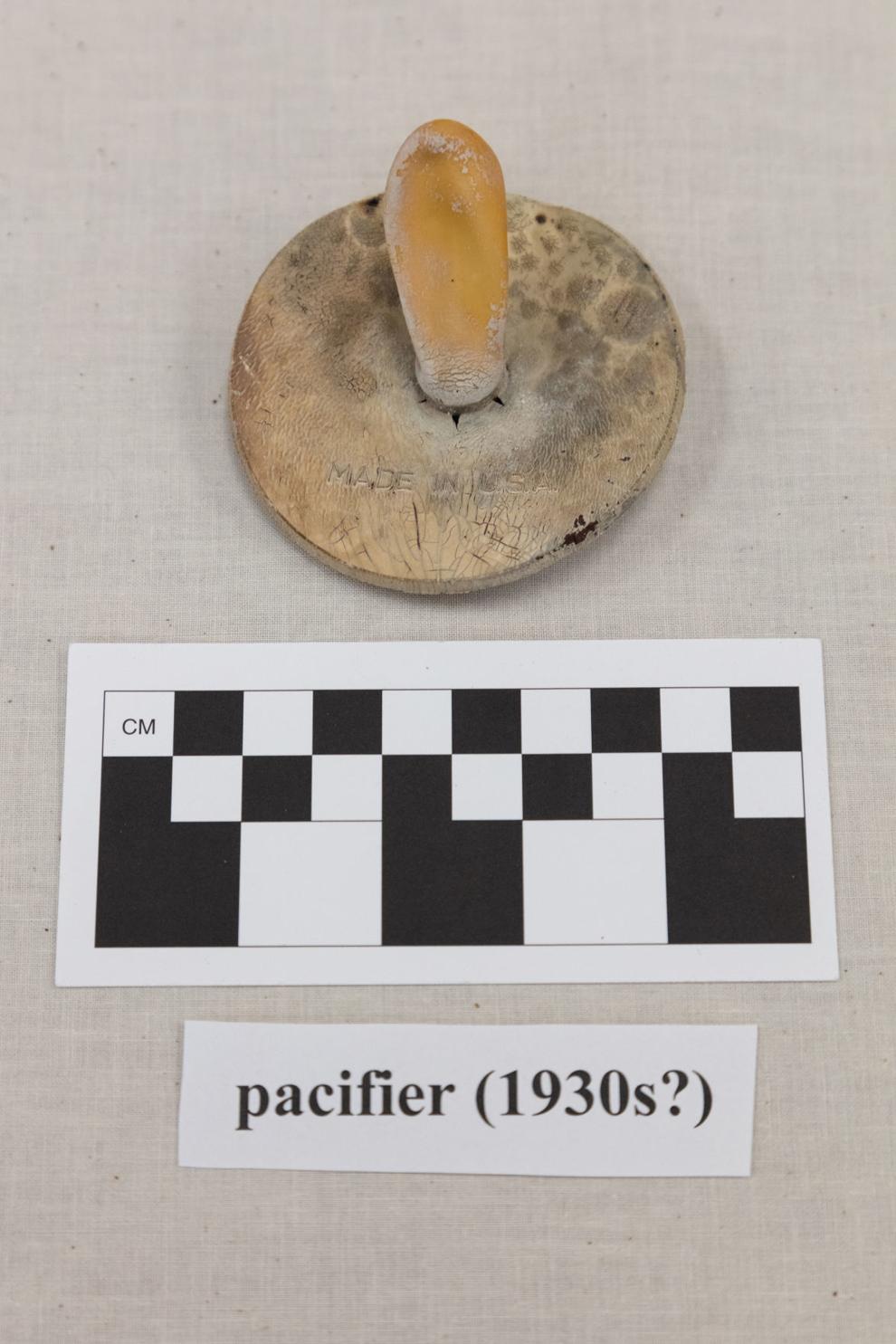 Science equipment: glass funnel and tube with rubber hose