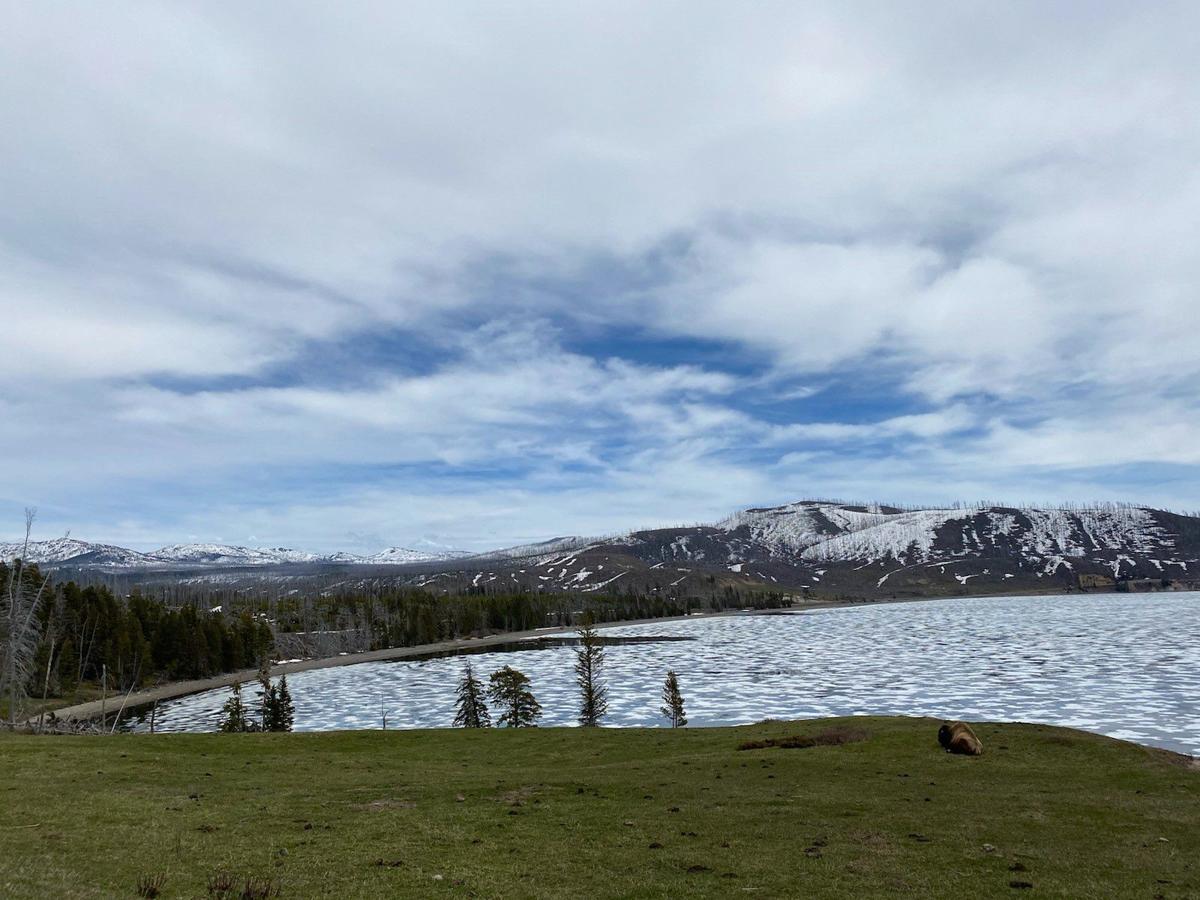 YELLOWSTONE NATIONAL PARK — Yellowstone's East Entrance opened earlier than advertised on Monday at about 10 a.m. as vehicles began stacking up.
The gate's opening marked the first time tourists have been allowed into the park since Yellowstone closed seven weeks ago due to the COVID-19 pandemic. Only two gates to the park were opened, the East Entrance near Cody and the South Entrance near Jackson. Both are in Wyoming. The other three entrances via Montana remained closed Monday.
"Hi, welcome to Yellowstone," said ranger Janice Berriochoa to the carloads of tourists that pulled up to the pay kiosk. "Today is free, just for you."
Park Superintendent Cam Sholly, who was on hand to monitor the traffic flow and talk to park workers and tourists, said the decisions to open early and allow free access for now was meant to ease the burden on park workers.
"Some people were camped out overnight," Sholly said, with others arriving as early as 6 a.m.
"We're trying to be as flexible as possible right now" to enable park staff to see how things go, he added.
License plates revealed visitors from Utah, Colorado, California and Kansas. One group of five packed into a compact car were from Chicago on an extended nine-day camping trip.
"We didn't plan Yellowstone, either," said Tyler Morales. "We just lucked out we were in the area."
Brian Perry, who supervises the National Park Service staff at the East Entrance, said it was nice to finally be open, despite all of the protocols now necessary because of COVID-19.That advice is now contained in the park's newspaper, handed out to each car via a mechanical arm so workers like Berriochoa don't have to make any physical contact with visitors. Precautions also include face masks and gloves for park workers.
Rocky Mountain elk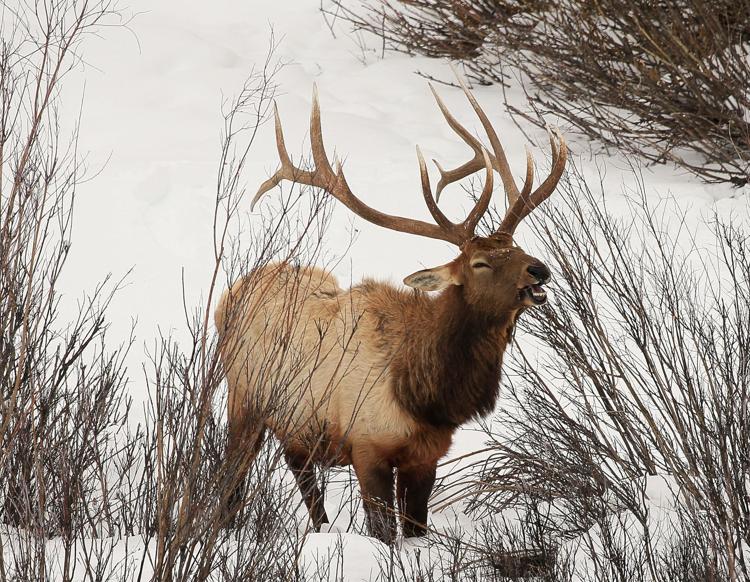 Northwestern gray wolf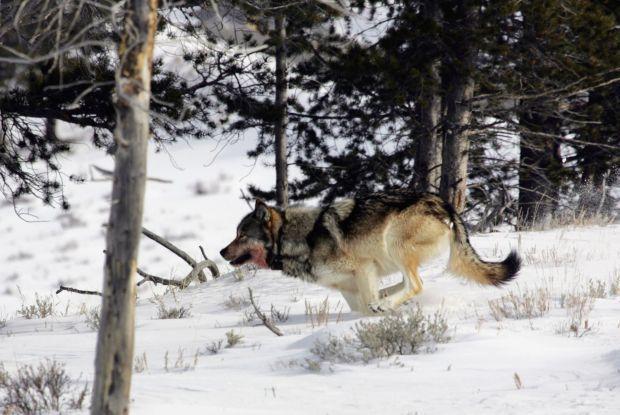 American bison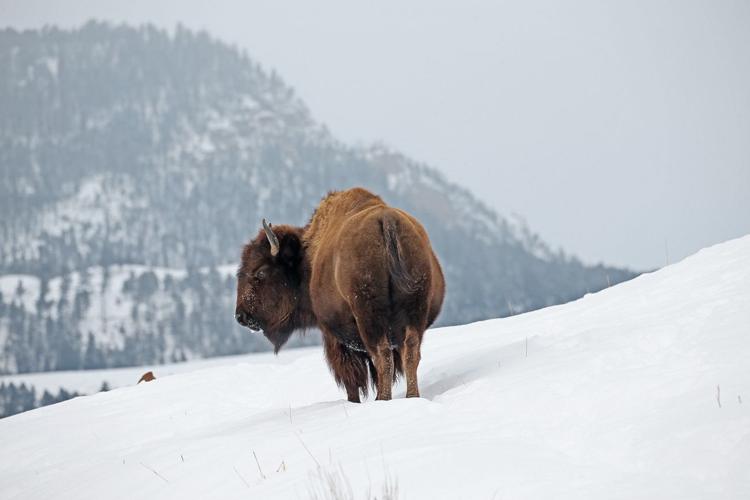 Grizzly bear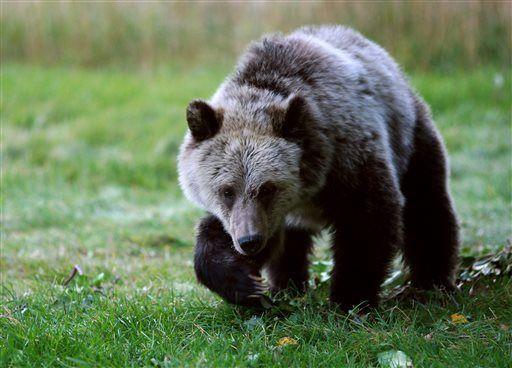 Black bear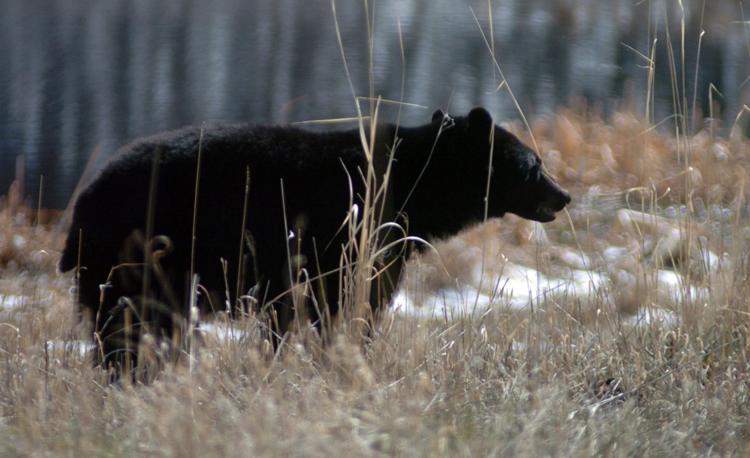 Bighorn sheep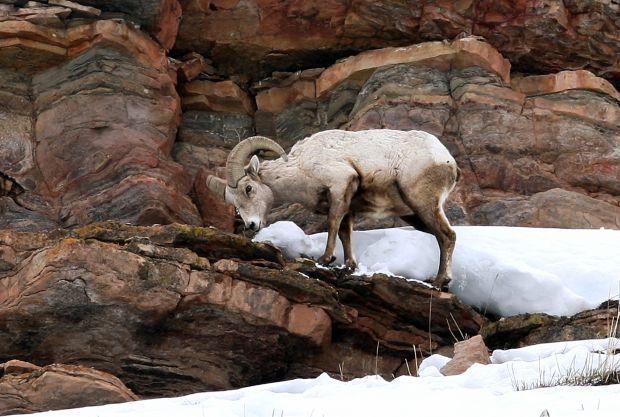 Bobcat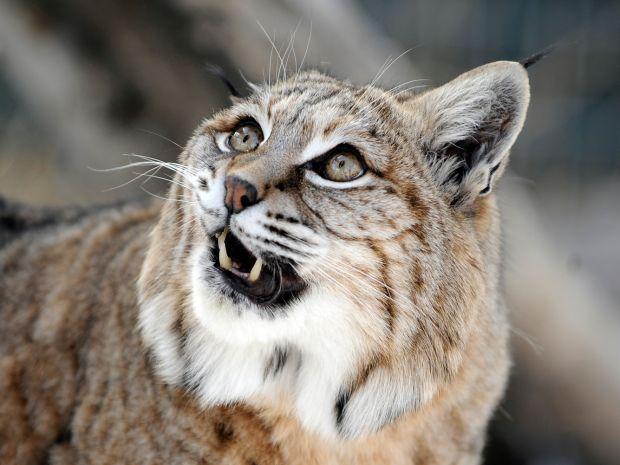 Canada lynx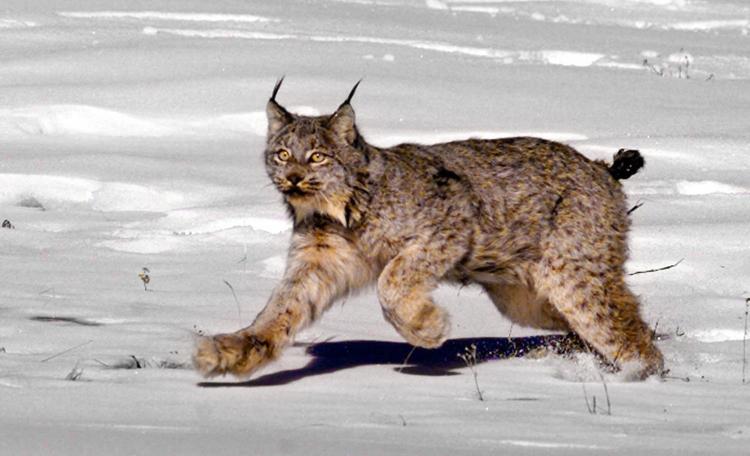 Coyote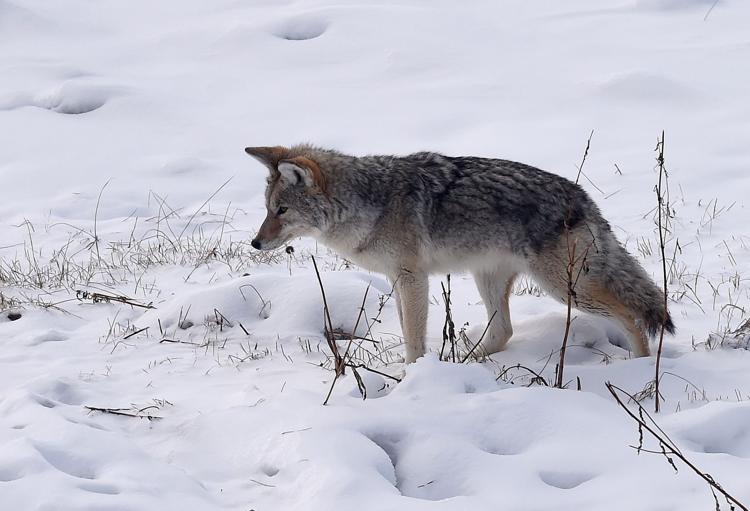 Shiras Moose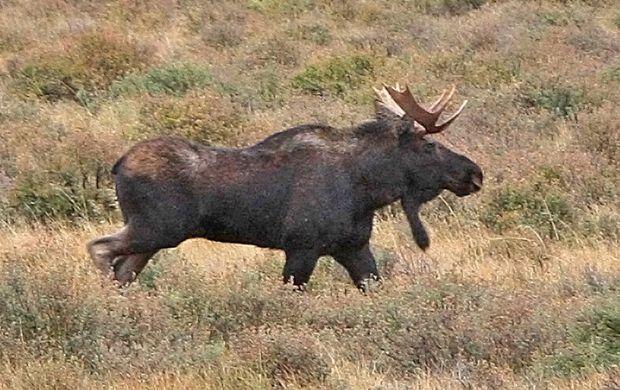 Mountain lion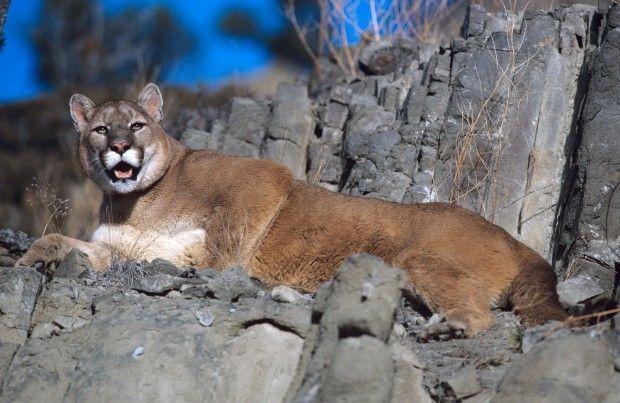 Red fox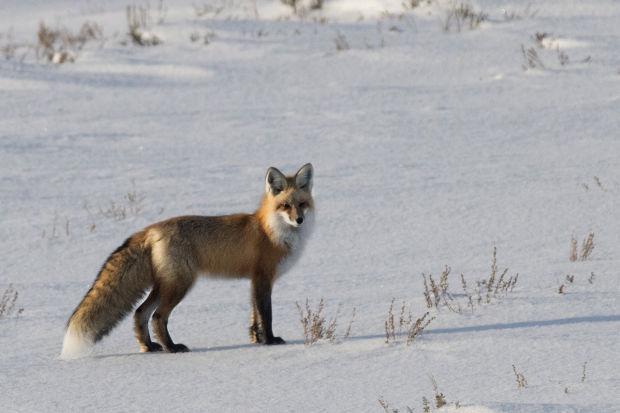 North American beaver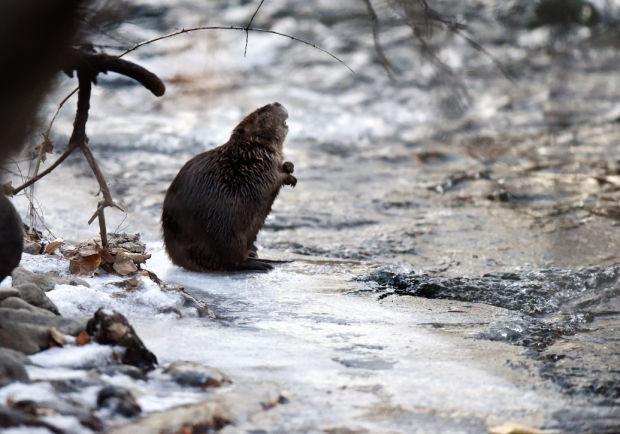 Snowshoe hare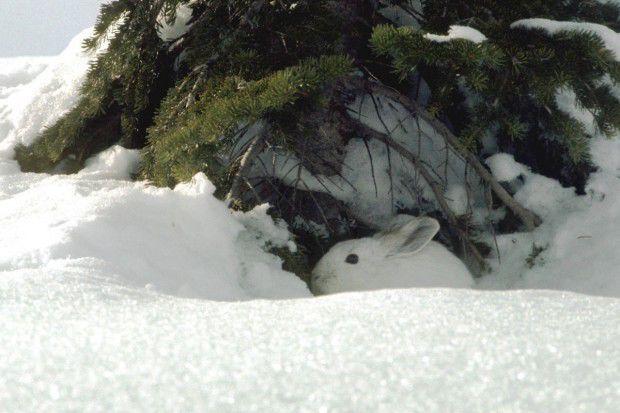 White-tailed jackrabbit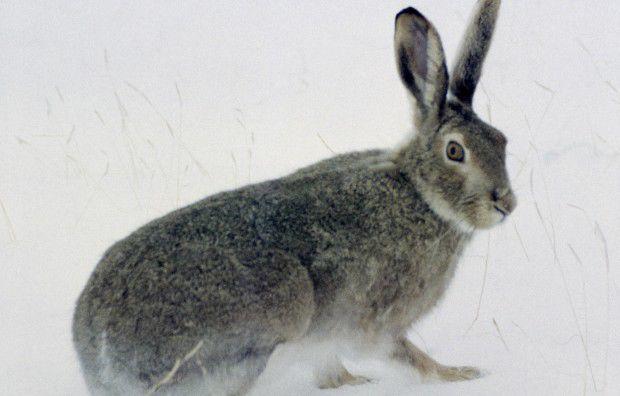 Jackalope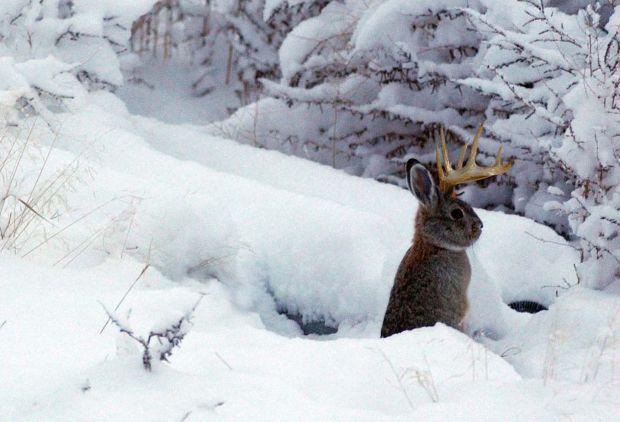 North American porcupine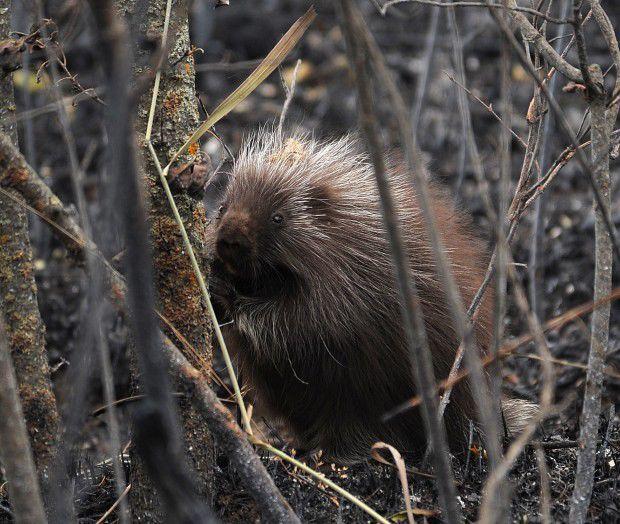 Bald Eagle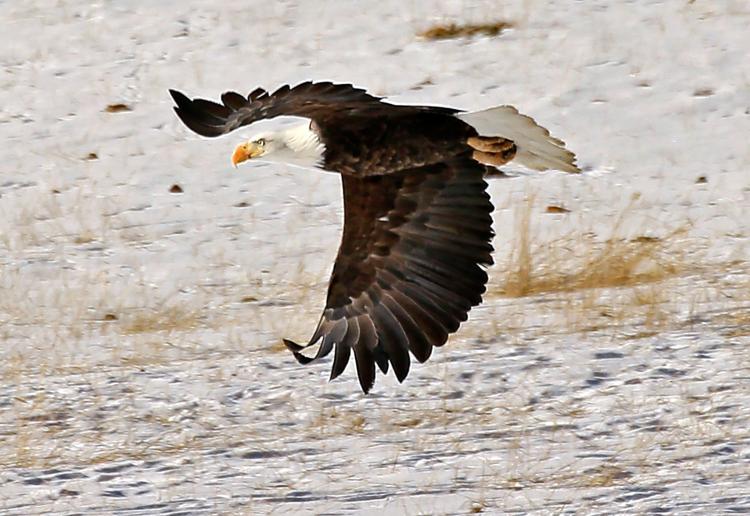 Golden eagle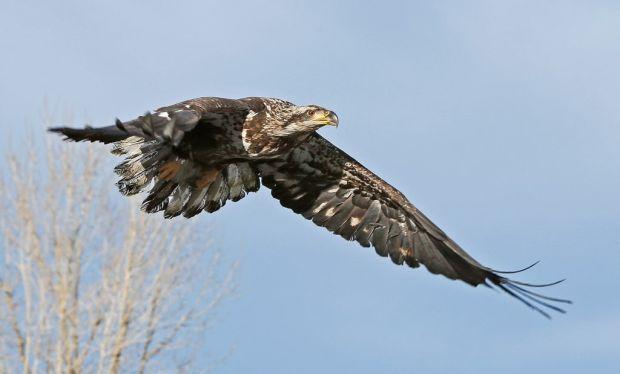 Great horned owl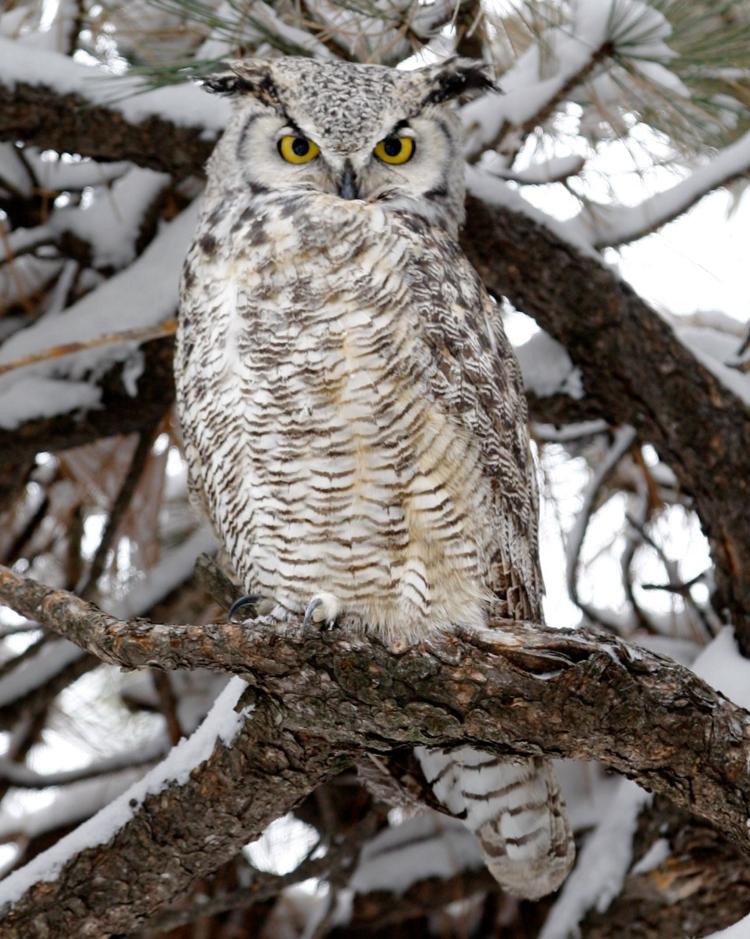 Trumpeter swan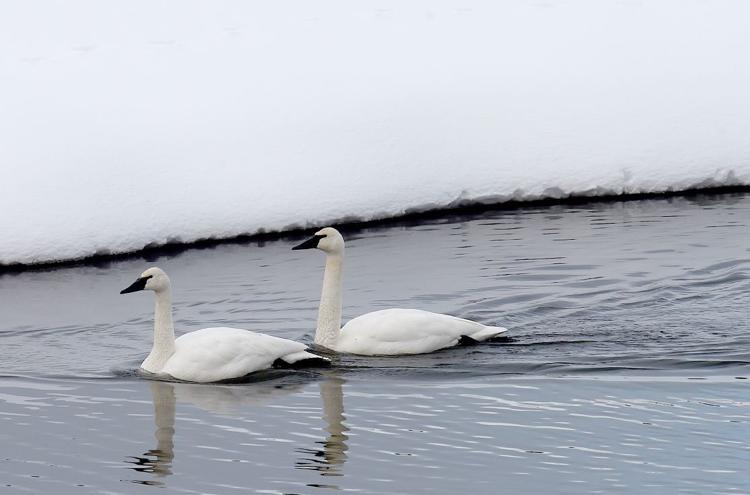 Sandhill Crane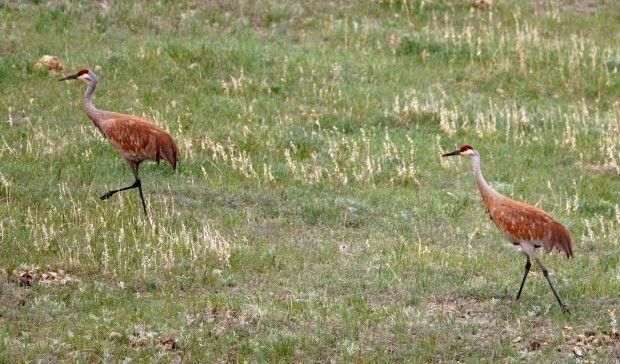 Concerned about COVID-19?
Sign up now to get the most recent coronavirus headlines and other important local and national news sent to your email inbox daily.