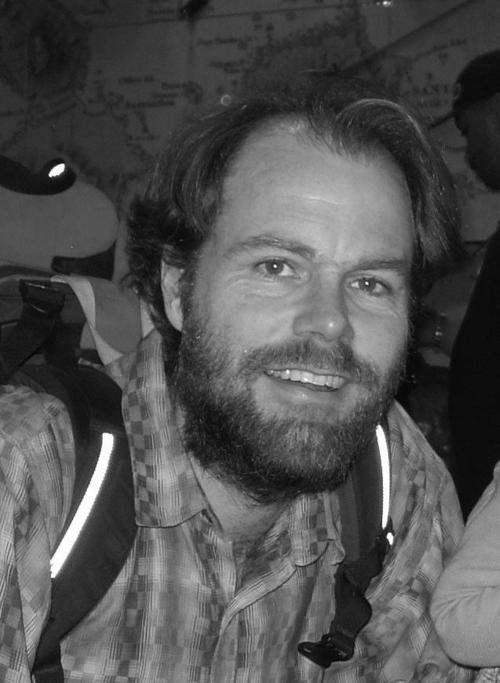 As we close out the decade, it's a good time to reflect on past conservation successes and opportunities ahead. Over the past ten years, local citizens and conservation organizations succeeded in legislatively protecting nearly a million acres of public lands across the Northern Rockies.
While the early 21st century was often marred by winner-take-all land disputes, this gave way to more collaborative approaches. By 2009, we saw an array of conservation wins, including designation of the Owyhee Canyonlands Wilderness in Idaho, passage of the Wyoming Range Legacy Act and over 400 miles designated wild and scenic in the headwaters of the Snake River. That momentum propelled continued collaborative efforts into the 2010s.
Congressmen from both political parties, representing some of the least-populated and most public-lands-rich states, agreed to take up public land proposals crafted by their constituents. Ranchers and loggers sat down with conservationists; competing recreation interests started working together, all hashing out their differences.
The result is a decade defined by conservation superlatives: first new wilderness designations in Idaho and Montana in 30 years and the first new addition to the Wild and Scenic River system in Montana in 40 years. It's a testament to all that can be accomplished when people focus on the outdoor and wildlife values that bring us together.
You have free articles remaining.
The 2009 Wyoming Range Legacy Act permanently withdrew 1.2 million acres from new leasing and mining with the support of Republican Sen. John Barrasso and Democratic Gov. Dave Freudenthal. This set the stage for a decade of conservation achievements in the Range. In 2012, Wyomingites raised over $8 million to buy out and retire 50,000 acres of leases in the Upper Hoback portion of the Wyoming Range, thus stopping a proposed drilling project. In 2018, additional Wyoming Range leases were purchased and retired, all in a state whose economy relies heavily on energy extraction but also treasures places like the Wyoming Range for recreation.
Idaho celebrated a major milestone in 2015: the designation of 275,000 acres of wilderness in central Idaho's Boulder-White Cloud Mountains. This was the culmination of a fight stretching back to the 1970s when an open-pit mine was proposed at the base of Castle Peak. Rep. Mike Simpson, R-Idaho, spent the first part of this decade exhaustively championing the legislation in an uphill climb to the summit.
Montana saw in 2013 the withdrawal of 430,000 acres near Glacier National Park from new leasing or mining claims. A year later, Congress passed the Rocky Mountain Front Heritage Act. The legislation permanently protected this iconic landscape through a 207,000-acre conservation management area designation and by adding 67,000 acres to the beloved Bob Marshall Wilderness. Started by former Montana Sen. Max Baucus, the Heritage Act got over the finish line thanks to the efforts of both senators Tester and Daines.
In 2018, Congress endorsed a 20-mile stretch of the East Rosebud Creek in Montana as a designated wild and scenic river – again with support and leadership from both current senators. Earlier this year many celebrated the bipartisan Yellowstone Gateway Protection Act, which protected 30,000 acres in the Paradise Valley from mining.
Grassroots, collaborative coalitions and working across the political aisle made all these legislative accomplishments possible. While it doesn't feel like there's been a lot of cross-party compromise lately, public lands have always been an area where people from different backgrounds and political leanings can find common ground.
As we usher in a new decade, let's continue reaching out to neighbors to solve land issues and build coalitions behind locally-driven proposals. A decade from now, we hope to look back with gratitude to those who forged the path for permanently protecting places like the Northern Red Desert in Wyoming, the Badger-Two Medicine outside of Glacier National Park and the High Divide in Idaho. We know how to do it; it's just a matter of putting in the work.
Peter Aengst is The Wilderness Society regional director for the Northern Rockies and Alaska.