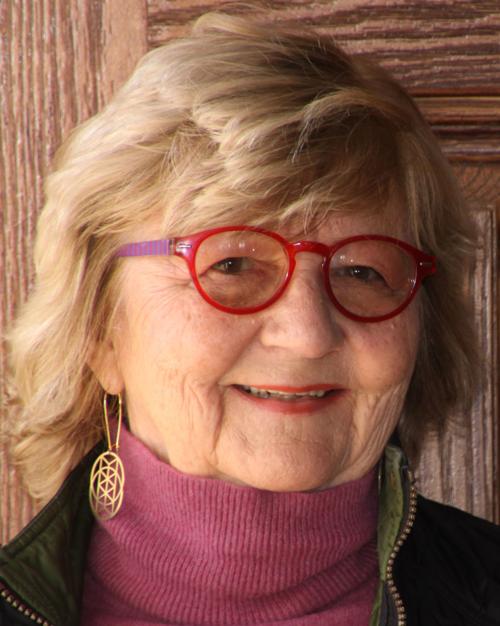 A widower who was remarrying got ready to put his Casper house on the market. But before he could do that, two people made offers on it at prices higher than he was expecting. A small house on a busy street went up for sale; before the owner could get it cleaned, he was receiving calls day and night from people who wanted to see it.
I was surprised at these stories, given the number of jobs lost during the oil price crash this year. I've been worried that the sprouting brew pub life of downtown Casper might fade away back to the days of shuttered shops and empty streets. But I began to believe after more than one real estate agent told me that people from other states are seeing ads for Casper houses online and making offers sight unseen.
Are they fleeing fires, hurricanes or the coronavirus? All of the above, I think. And what makes it more feasible to consider moving from a populated city to Casper is the movement to work from home. Who wouldn't prefer to gaze at our mountain under (normally) blue skies while making a living from a desk in front of the fireplace in a flannel bathrobe?
Now that companies discovered that workers weren't slacking any more than they already were when working at home, they've noticed the potential savings in avoiding huge office buildings and hundreds of over-priced office chairs. And the workers don't really mind missing a one-hour commute each way, savoring the two entire additional hours in a day. Let's see, that's about 500 hours saved for your own use over a 50-week work year.
Poor Wyoming's inability to offer enough jobs to keep the kids living here has led to many efforts to wean the economy away from such heavy dependence on energy industries, the Wyoming Business Council being the latest large coordinated push to bring business to the state and nurture startups here. The progress has been incremental, with no silver bullet bringing the high-paid jobs that we dream about.
But in this year of massive change, with no government program or politician behind it, the state could see the kind of stable population growth it deserves. In a blink, attitudes toward working from somewhere other than a crowded city center changed during the coronavirus pandemic. It's happening so fast. The research firm Global Workplace Analytics estimates that 25-30% of workers will be working from home at least part of the time just 15 months from now, by the end of 2021.
The move to working wherever you please in the country may just be the start of a growth spurt for Wyoming. Studying how climate change could drive population shifts is big now. One of the top climate economists, Solomon Hsiang thinks that there will be a movement northward as big as the Great Migration to Chicago after World War I or the Dust Bowl Migration to California in the 1930s.
Now scientists predict that previously shunned cold locations like Buffalo, N.Y., Duluth, Minn. or let's imagine Casper will have climates that seem temperate in decades ahead.
I hear readers saying, "No! No growth." But having people buy up houses in Casper just when our oil and coal industries are bleeding jobs could help our town keep adding energized people who will patronize our shops and restaurants. It's not exactly a new gold rush, but just possibly we may be facing exactly the kind of investment in a livable community that's been a Wyoming economic dream for decades.
Catch the latest in Opinion
Get opinion pieces, letters and editorials sent directly to your inbox weekly!