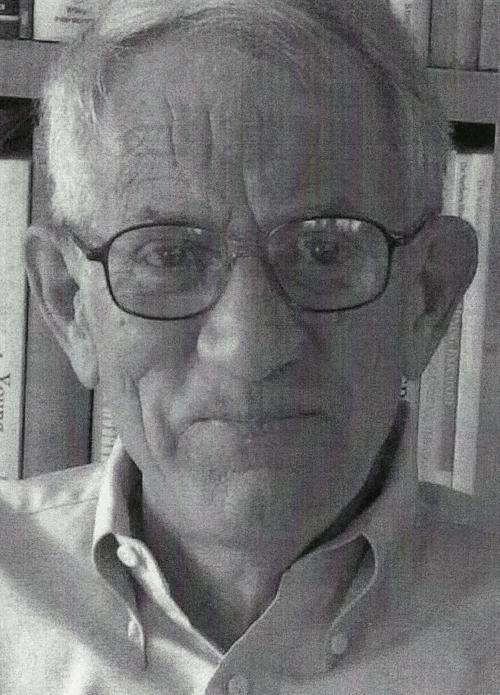 As Congress prepares to vote on a national infrastructure bill, one of the mysteries is why it has taken so long to recognize the need for more domestic production of critically important minerals and metals in the United States. Unless we have control of the materials that drive our economy, we place our security in the hands of countries whose policies are not always in our best interests.
One of the minerals whose supply chain is most at risk is polysilicon, also called poly-Si, a mineral used in most solar energy applications. Solar energy is the fastest growing power source in the world, accounting for nearly half of all new electricity generating capacity. But polysilicon's price has quadrupled in the past year, which could have a chilling effect on the production of solar panels and other clean energy technologies. What's more, the United States depends heavily on China for polysilicon. The world's four largest producers of the mineral are Chinese companies.
Do we really want to rely on China for a material that it can deploy as leverage for geopolitical gains? And pay high prices for a mineral that is equivalent to economic blackmail? This import dependence is emblematic of what's happening with other materials like the so-called battery metals — lithium, cobalt, graphite, copper and nickel — needed for production of electric vehicles (EVs). China has a grip on global production of those metals as well. Also, rare earth elements, which are needed for wind turbines and many other products. In fact, China is a key supplier of half of the 35 minerals and metals that the U.S. defense and interior departments consider critically important to the U.S. economy and security.
With the global transition to clean energy like the fast-track one President Biden has proposed, the International Energy Agency says demand for some minerals and metals would skyrocket, by 2040. For example, demand for lithium is projected to increase 4,200%. Certainly one very strong argument in favor of promoting and encouraging lithium mining in our state!
Instead of importing such vital materials from China, we ought to expand minerals production in the United States. But there's been a standoff between environmental groups and the mining industry. As a result, mining is experiencing a period of wrenching disruption and sustained stress. The problem is not an absence of a bipartisan spirit in Congress or the American people's disinterest. It is the existence of a vacuum. Nothing is being done at the national level to promote investment in domestic mining.
The reality is China has an industrial policy, we don't. Chinese mining companies are heavily subsidized, with formidable resources to buy the most productive mines around the world. And China will do what it can to enhance its position.
It's time for Congress to pass an infrastructure measure that strengthens the mineral supply chains for materials like polysilicon and put our country back on the right track. Such a policy would signal the importance of bringing large quantities of secure indigenous resources into production fairly quickly. We will eventually come to this as we face greater threats to our energy security and economy. Why not do it now?
Jaak Daemen is professor emeritus of Mining Engineering at the University of Nevada, Reno. Daemen holds a mining engineering degree from the University of Leuven, Belgium, and a Ph.D. degree in Geo-engineering from the University of Minnesota, Minneapolis.