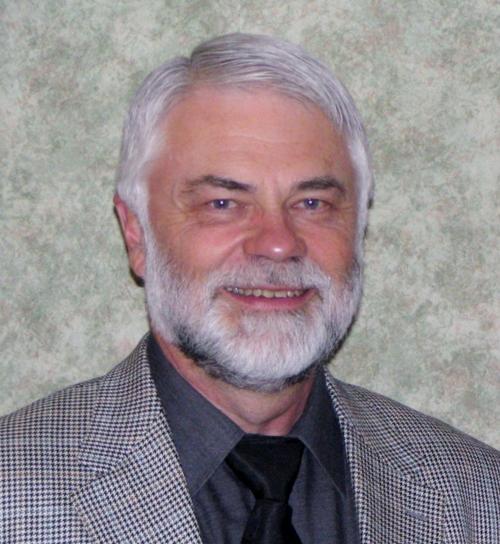 I have been a Republican for decades. My affinity for the party was born from a long GOP history including Abraham Lincoln fighting to abolish slavery, Theodore Roosevelt setting aside millions of acres of public land, and Republicans supporting landmark environmental legislation in the 1970s. All of these actions placed a high value on the common good of our nation.
But recently the GOP has fallen short of that legacy, especially at the state level. Efforts to limit dissent within the state party through purity tests and to restrict voting options have been less than commendable.
In addition, the state GOP has passed a number of resolutions that could be devastating to the future of Wyoming. Two of those resolutions have significant ramifications for this year's GOP controlled legislature.
Recently, the GOP central committee passed a resolution encouraging the governor to rescind all emergency public health orders. Likely derived from that resolution, several bills have been drafted to place limits on the authority of the governor and the state health officer. Among other restrictions, HB56, HB98, HB113 and SF80 place 10 to 30 day limits on emergency health orders. After that, statewide orders would need to be renewed by the legislature.
These bills (and similar bills that may surface) are exceedingly misguided! What if the legislature is not in session when the orders come up for renewal? What if legislators don't have the necessary public health expertise to make informed decisions? It would be analogous to telling fire fighters to stop fighting a fire if they don't have it under control within a fixed amount of time until the legislature can be convened to provide input. Bills like these have the potential to kill hundreds of Wyoming citizens!
The likely motivation for the bills is to protect private businesses. While that's a worthy goal, it shouldn't be pursued at the expense of public safety. A possible answer to the problem lies with providing some degree of compensation to businesses who are asked to make sacrifices on behalf of the public. The legislature should consider creating or enhancing assistance programs for impacted businesses and coordinating that assistance with federal programs that might be available.
The other GOP position with great ramifications for this year's legislature is the perennial resistance to new taxes. For years, the state's minerals' revenues have been in decline due to international concerns about global warming. Yet, the GOP has steadfastly refused to plan for the decline despite warnings from innumerable sources. Their primary plan has been to cut the budget. That isn't a plan. It's a visceral reaction that could be disastrous for the future of Wyoming!
Newspapers have been full of apprehensions about proposed budget cuts. Many have expressed worries about the impacts on education as well as services for at-risk youth, the elderly, the developmentally disabled, those with acquired brain injury, people with mental health issues and many more. The newspaper accounts have made it clear that cuts to education and to services for vulnerable populations could be devastating.
Last summer, when riots broke out across the nation over concerns about abuse of police power, I watched in horror as businesses were burned and looted. But I was equally horrified by the proposed solution, "defund the police". Such a solution could only result in more anarchy. It provided a poignant reminder that extremism is not the answer to our problems.
But apparently the Wyoming GOP is not about to be outdone by left-wing anti-police extremists. Our increasingly right-wing GOP wants to defund EVERYTHING! Led by the GOP, the legislature is seriously considering massive statewide budget cuts. No doubt those cuts would impact everything from law enforcement, to roadways, to almost every other government service. The extreme GOP answer to the decline in minerals' revenue is as unworkable as left-wing demands to defund the police.
The solution is clear. The state must utilize a combination of cuts, savings and taxes to deal with the fiscal crisis. If GOP legislators continue their push to take taxes off the negotiating table, it will be devastating to our future. We are at a critical point in our state's history where middle of the road common sense must prevail. The state desperately needs additional tax revenue.
I encourage you to contact your legislators and tell them not to jeopardize public health and vital government services. Please also contact Wyoming GOP headquarters and tell them extremism is not the answer to our problems.
Earl DeGroot is a self-described moderate Republican with a master's degree in public administration and a master's degree in natural resource management.