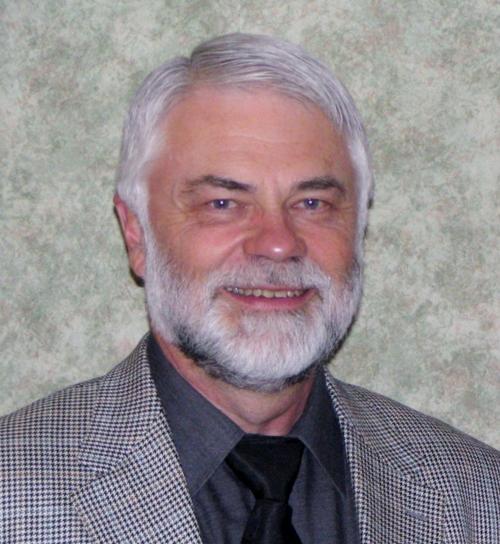 The state of Wyoming is facing a serious fiscal crisis. Projected revenue is expected to fall far short of traditional expenditures. While the pandemic accelerated the problem, our primary revenue source (minerals) has been in a long-term decline. So what do we do now?
Many have proposed steep budget cuts. Some have done so out of a near anarchist disdain for government. Others believe that government is wasteful and substantial savings can be had by tightening the belt. Many abhor new taxes regardless of the need. As a retired management consultant who worked for 30 years with dozens of state and federal programs in Wyoming, I have a different point of view.
I have a deep appreciation for most government programs. Together they provide an infrastructure that educates our children, allows us to travel on good roadways, shields us from lawlessness, protects our health, safeguards our environment from exploitation, levels the playing field for commerce, reduces discrimination in the workplace and provides an individual safety net should disaster strike. It has taken decades to develop this infrastructure. We must protect it at all costs!
Most people recognize the importance of highly visible government services such as education and highways. But as a management consultant, I had an opportunity to take a deeper look.
What I saw had a lasting impact. For example, I worked on a project related to brain injury that included a statewide survey. The survey revealed numerous causes for brain injury including many that were not the fault of the injured person. Regardless of the cause, the path to recovery was lengthy. Often the individual had to learn to walk and talk all over again, requiring months of therapy for which insurance policies often fell far short. The lengthy recovery period resulted in heart-wrenching stories of bankruptcy, divorce and even homelessness.
In addition to brain injury, I completed projects relating to Alzheimer's disease, veteran's long-term care, work force services, primary healthcare, emergency preparedness, court-ordered placement for troubled youth and many others. Even in those better economic times, there were numerous gaps in services throughout the state which no doubt continue today.
Those gaps not only result in tragic stories for Wyoming residents, they are also an impediment to economic development.
Many public officials aspire to attract more businesses and people to Wyoming. To do that, we must be willing to offer a wide range of government services and amenities.
This is the very foundation of economic development aspirations.
So let's forget about draconian cuts to the state budget. And yes, the possibility of a 20 to 30 percent budget cut would be draconian. Instead, we need to focus on the revenue side of the equation.
Where will that revenue come from?
According to a 2016 LSO report entitled "Wyoming's Tax Structure", Wyoming households with an income of $50,000 per year had one of the lowest tax burdens in the nation! Only Alaska was lower. The report also says Wyoming citizens receive about nine times more in government services than they pay in taxes. How is that possible?
Ironically, the often fiercely independent people of Wyoming have let a Golden Goose (the minerals industry) pay for most of their government services for decades. Due to global warming and the pandemic, the Golden Goose is laying fewer eggs and things are not likely to return to former levels in the foreseeable future. Other sources of revenue are needed.
The discussion going forward must focus on what kinds of taxes are best for the future of the state. Are we going to have a tax structure that continues to shift the burden to others? Or are we going to have a tax structure where everyone pays more equitably?
Human nature being what it is, most people would likely choose the first option: shift the tax burden to someone else. Indeed, the search for a replacement for the Golden Goose has been intense.
Topping the list have been a corporate income tax and taxing the rich.
While these may have merit, they won't solve the problem. It is time for Wyoming citizens to accept the harsh reality that everyone must pay more taxes. The survival of a vital government infrastructure is at stake. The solution to our fiscal crisis must be found in the mirror!
A special session of the legislature will soon convene to address fiscal issues. I encourage you to contact the governor and your legislators and ask them not to make drastic cuts to state government.
Mr. DeGroot is a Republican with a master's degree in public administration and a master's degree in natural resource management.