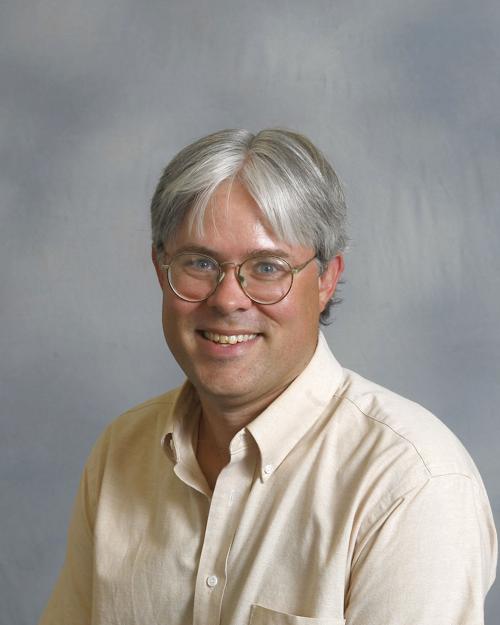 Political protest has been a longtime fixture in American politics from the evolving colonial demonstrations against British policy and taxation in the 1760s to the veritable explosion of protests in the 21st century both in person and on-line. Protest has often stemmed from the marginalization or exclusion of segments of the population from access to our political institutions and processes, especially in regards to suffrage and civil rights in general. In addition, protest has drawn attention to key issues and concerns that are not receiving needed attention from officials and institutions. As such, peaceful protest (guaranteed in the First Amendment) has served to foment political change, promote broader empowerment and inclusion, and produce policy transformation more expeditiously and comprehensively.
Throughout our history, political protests have often generated violent reactions from institutions and counter protestors, and themselves have sometimes splintered off violent individuals and groups.
The dynamics of protest today have been greatly impacted by technological changes, hyper partisanship, a political atmosphere steeped in division and distrust, an oversimplification of complex political issues, and a preference for quick fixes. Peaceful political protest can be a healthy agent for progress in any political system, but there are the potential perils of reactionary violence, participant burnout before success, participant radicalization, and institutional intransigence.
The constitutional balance that protest requires us to strike can often be difficult, but throughout our history from the American Revolution to today it has produced remarkable results in the areas of suffrage, citizenship, individual and group rights, exposure of key issues for public discussion and action, and helped keep our political institutions accountable.
This year's weeklong seminar at Casper College is centered on Constitution Day, "The Power and Perils of Protest in American Politics," will explore protest from multiple angles and historical perspectives. Speakers will delve into the historic struggles for women's suffrage and civil rights for minorities. The constitutional framework for political protest as laid down by the U.S. Supreme Court in key cases will also be explored. First hand accounts of protests in the areas of minority rights and environmental justice will also be featured. The ongoing evolution of protest and expression on-line, especially in the realm of social media, will also be discussed. The important balance between political protest and public safety will be developed.
The committee selected this year's theme in September 2019 little knowing where we would be today as a country. Our intent is to peel back the layers of the types of protest, the motivations for it, and the objectives or goals that protests can have. The seminar provides an academic setting for respectful learning and discussion on an exceedingly complex and emotion laden issue.
For the Thursday speakers and film at Casper College, there will be opportunity for audience questions after each presentation with the intent of everyone leaving more informed and aware of the roles that protest can play in American politics as well as the potential perils or pitfalls that can accompany it.
Political protest is obviously not unique to the American political scene. Many of us remember the first tentative and then euphoric peaceful protests of 1989-90 that brought down the communist regimes and Iron Curtain in Eastern Europe (all largely peaceful experiences except for Romania).
At the same time, we remember the unsuccessful Tiananmen Square protests for democracy and liberty that were brutally squashed by Chinese authorities resulting in the deaths of thousands. More recently we have seen political protest chase out leaders such as Evo Morales in Bolivia and attempt to do so in countries as diverse as Venezuela and Belarus.
If one pays close attention to these protests and others, you can find commonalities with our own protest experiences of trying to overcome exclusion, demand for political change, and holding our political leaders and institutions accountable.
Past leaders and participants of peaceful political protest from Mahatma Gandhi to Martin Luther King, Jr. (and Casper's own Rev. James Reeb) have left the United States and the world with an important legacy for political illumination and transformation that will continue to impact all of us in the years ahead.
Please join us for the exploration of protest in the United States at this year's Constitution Day at Casper College.
Erich Frankland is the Faculty and Chair of the Department of Political Science, History & International Studies at Casper College, and Constitution Day Committee Chair.
Catch the latest in Opinion
Get opinion pieces, letters and editorials sent directly to your inbox weekly!