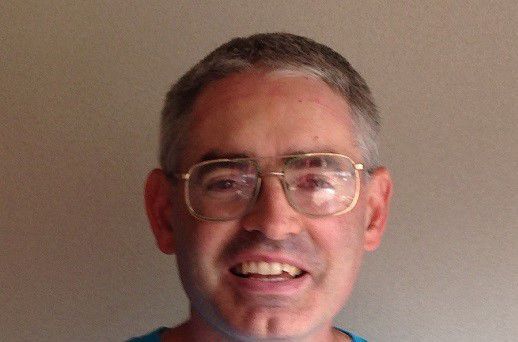 Imagine if the only food you have on your table is dried cactus and your shelves are bare. And you have to spend your day searching for food and water. There is very little to be found anywhere in your community.
It's hard for many of us to imagine that horror. But it is happening tragically in Southern Madagascar.
Climate change has led to severe and repeated drought in the island nation off the coast of Africa. The World Food Program's (WFP) Shelley Thakral reports how where there was once rushing water, there is now dry and cracked earth. If you look below a bridge built to pass over water, you see nothing but dry ground.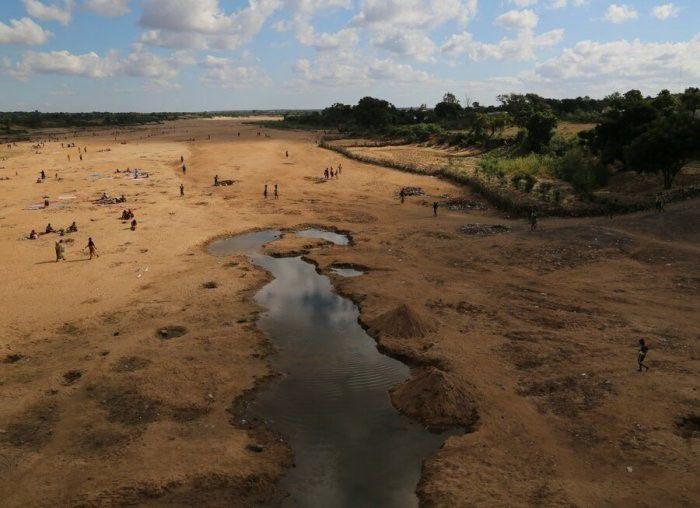 Without rains, farmers have been unable to grow food and this has left families in a desperate situation. They have to sell off what little possessions they have. They have to withdraw their children from school so they can help search for food.
One of the drought victims, Tamaria, told WFP "We live on wild tubers like fangitse and the red cactus in the forest. We sold all our domestic goods, including spoons.....There is no activity, no work opportunity, no harvest, and nothing to put on the table."
Families spend their day searching for food and water and this leaves them exhausted. With little calorie intake they grow weaker.
Small children suffer from malnutrition which can cause lasting physical and mental damage, or death.
The WFP and relief agencies are their only hope to prevent starvation and death. There are over a million people in need of emergency food aid in Southern Madagascar. The WFP says if we don't act that number will increase by the fall.
The key now is funding. WFP needs about 78 million dollars to provide the life-saving aid. With enough funding we can save infants from deadly malnutrition. We could provide school meals and take home rations for every child so they don't have to drop out. What a relief for families in Madagascar that would be.
We are clearly in a position to save lives in Madagascar by taking action. You can make a difference by educating others about the crisis, by being a food ambassador for Madagascar. You can write to your elected officials urging them to increase food aid for Madagascar.
Donating and holding a fundraiser for WFP can bring them much needed resources and awareness. Your actions can shine the spotlight on this grave hunger emergency that can be prevented.
Going online and raising donations for WFP through the FreeRice trivia game is a great way to get involved, especially for schools. Charity Miles and Share the Meal are two other apps that raise donations for WFP.
Through the years, every time there has been a hunger emergency around the globe, it's been the activism of citizens that has made the difference in saving lives.
You can continue that tradition by being a food ambassador for Madagascar in their darkest hour.
William Lambers, author and historian, partnered with the UN World Food Program on the book Ending World Hunger. Learn more about him at www.williamlambers.com