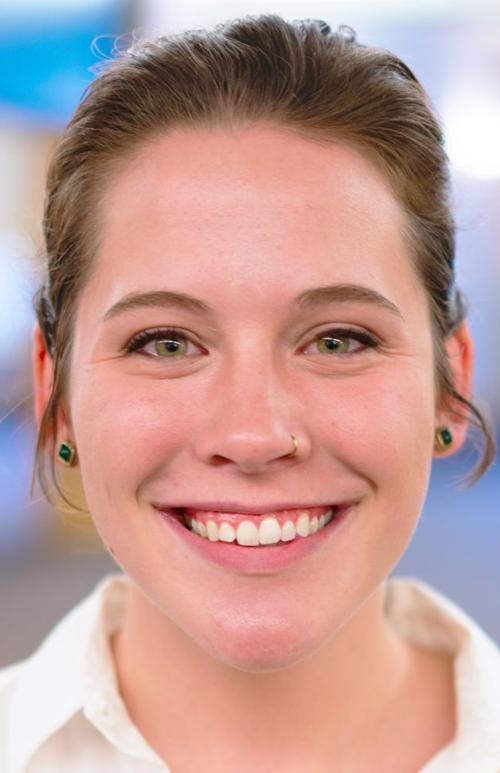 It is imperative for all Wyoming residents' health and well-being, as well as the state's faltering economy, that the citizens of this great state have access to health insurance and health care, especially during a pandemic. What follows is a discussion of why the state of Wyoming must pursue responsible policy decisions and expand Medicaid.
Discussions about health insurance and health care are difficult, detailed, and filled with partisan pitfalls. However, without being a reductionist, there are some basic understandings that should guide these conversations. First, access to affordable health insurance is tied to employment. For most middle-class families across the state of Wyoming, the cost of private health insurance is at the least a significant strain on finances, and at most cost-prohibitive all together.
Additionally, the economic decline caused by over-reliance on declining extraction industries and compounded by the coronavirus is just beginning in the state of Wyoming. The Governor has already implemented a 10 percent budget cut with an additional 20 percent cut looming.
In a state where the fat from the budget has been trimmed over years of economic hardship, the only areas left to cut from are not programmatic, but largely personnel. This means that a significant portion of Wyoming workers faces furlough or — worse yet — layoffs. With these layoffs comes the unsettling reality that many will lose health insurance and access to health care. While furloughed employees often keep their health insurance, they are typically required to make monthly contributions without a paycheck.
Laid-off employees either lose their insurance altogether or are allowed to buy into their former employer's plan through COBRA. This still requires monthly contributions, contributions that often exceed the financial reality of most Wyoming families. These contributions are increasingly difficult, if not impossible, for those who have been furloughed or laid off with the expiration of the extended unemployment benefits offered under the CARES Act.
Uninsured individuals and families are often forced to use the emergency room for care needs that could have been met, much more affordably, through a primary care physician or urgent care facility. When emergency room care is substituted for primary care, this drives the cost of health care up for every citizen. It drives the cost of premiums up and puts at risk the sustainability of hospitals due to uncompensated care.
Finally, Medicaid expansion will not only cover those who have lost their employment but is a vital service for those who are underemployed or are in low-wage positions, of which there are many across the state. This includes employed individuals earning wages so low that they are not offered employer-provided or subsidized insurance or cannot afford it. From gas station attendants to home service technicians; retail clerks to daycare providers; food service workers to grocery store employees. These individuals work for wages that typically don't afford them the ability to purchase health insurance. Even with the subsidies afforded under the Affordable Care Act (ACA), there is a significant coverage gap for those who are underemployed or work low-wage positions.
Wyoming had the ability to expand Medicaid when the Federal government would reimburse at 100 percent of the cost. Unfortunately, Wyoming's leadership blatantly refused to enact a policy that would extend coverage for close to 20,000 Wyoming citizens for no additional cost. The cost of doing the right thing has now increased. However, even though the state would now be responsible for 10 percent of these costs, the return on investment is a reduction in long term health care costs, workers who are healthy enough to continue working, and a policy that extends access to health insurance and health care during a pandemic, regardless of employment level.
Bridging the health insurance coverage gap is not only the right thing to do, but it aligns with our Wyoming values as well.
Anastasia Marchese is the Civic Engagement Coordinator for the Equality State Policy Center.
Catch the latest in Opinion
Get opinion pieces, letters and editorials sent directly to your inbox weekly!