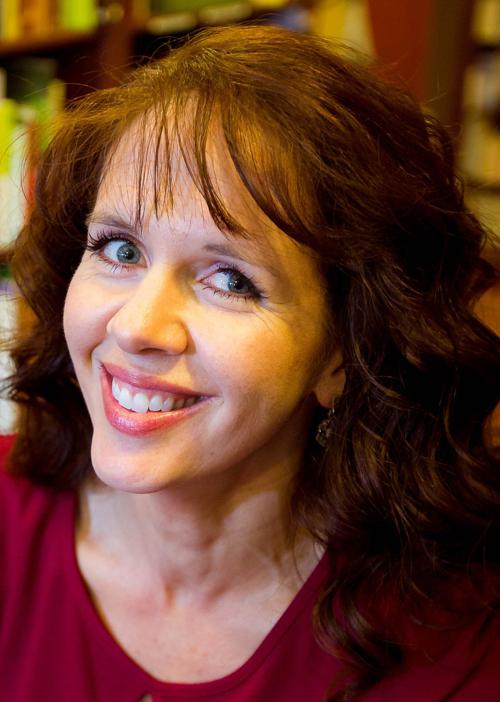 Each school day I teach history and government to young questioning students. They eagerly discuss current events and often express frustration over the confusing and alternating views they witness, especially among Republicans right now. I cannot say I blame them.
Conservatives serve an important purpose in the United States in limiting government in various ways, but the faction in the Republican Party currently supporting the authoritarian will of one who refused to concede a legitimate and certified election and incited violence to overturn it deeply threatens the conservative voice overall and may fracture the GOP. Ten House Republicans voted to impeach President Donald Trump, including our own Liz Cheney, and the recall petitions and abuse have been swift and frankly, irresponsible.
What will happen to the Republican Party should the radicals take over and Trumpism reign? What may happen to conservatism? These questions are serious and important.
Rifts in the GOP are not necessarily new. The extremism of Pat Buchanan and further back, Barry Goldwater, should remind Republicans that such intemperance has weakened the party. I would guess that many Republican leaders do not support Trumpism but may be pressured or even scared of Trump's supporters and do not want to lose reelection. Those who believe in the integrity of our institutions and the rule of law are being attacked and condemned by the far right as out of touch with their constituents, yet most of those constituents likely are shocked by the radical elements in the party, especially after the attack on the U.S. Capitol on January 6.
This can only cleave the GOP. If moderates like me have to choose between progressives that are responsible and radicals who lie and support white supremacy, sedition and insurrection, the choice will be for Democrats. Further, loyalty to one man over the rule of law and the good of the country also leaves the GOP vulnerable. Someone like Trump who has dismissed even loyal followers with tweets, and can throw things into upheaval in a heartbeat, is not a stable force for unity in the Republican party. Legitimate political parties are imperative for a healthy democratic republic, and the conservative voice being mired in a muddy and conflicting platform where an element of white supremacy and insurrection exists can only damage the important conservative voice. If the conservative voice is muted, what significant checks will there be on rampant government spending or legislation?
I urge Republicans to consider what is right and weed out the extremism by holding Trump accountable and not sacrificing responsible integral voices willing to stand up to Trump and the insurrectionists. History and our posterity will judge us for our guardianship of the rule of law and equality before the law. Loyalty to the truth, law and not this radical faction will keep the conservative voice the important force necessary for a healthy United States.
Sharolyn Stauffer teaches history and government at Star Valley High School and as an adjunct for the Western Wyoming Community College and Grand Canyon University. She is a James Madison Memorial Foundation Fellow of constitutional studies, a Fulbright global education fellow with the U.S. Department of State and a member of Mormon Women for Ethical Government.