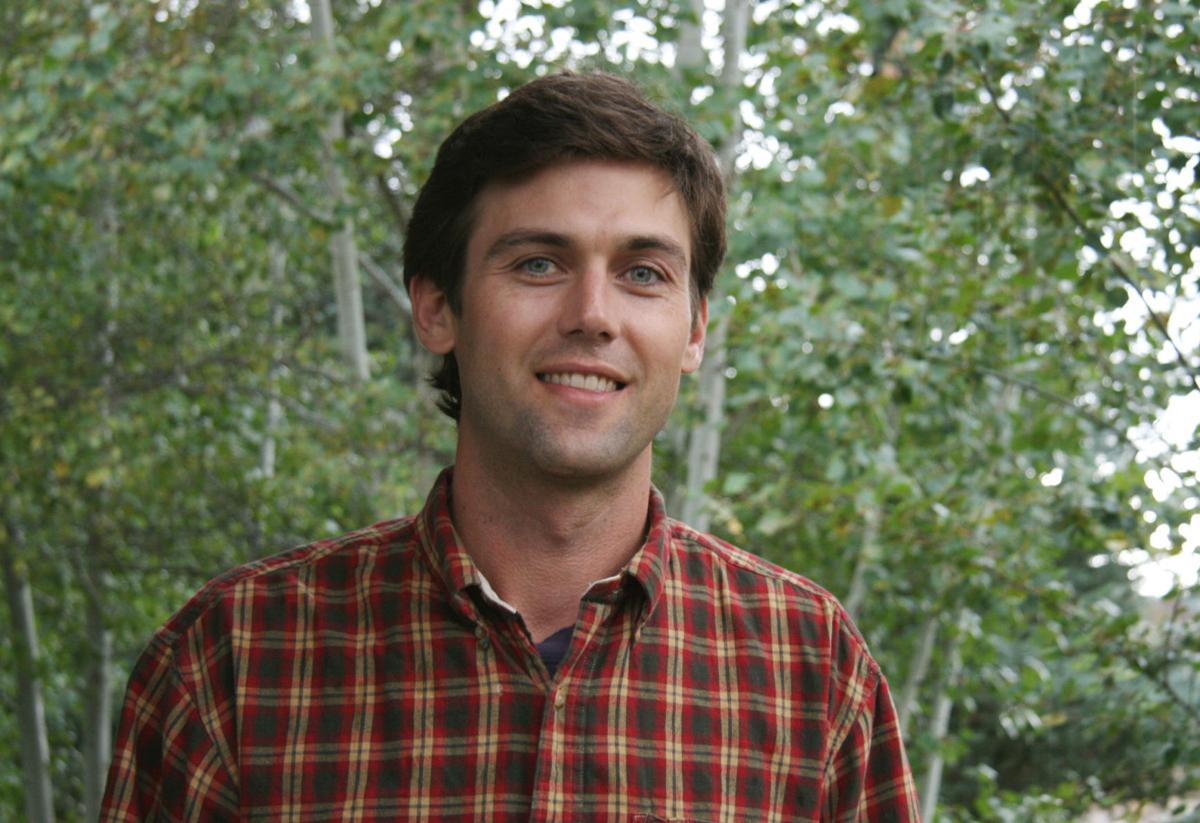 As members of Gov. Mark Gordon's Wildlife Migration Advisory Group, we were alarmed to learn that the Select Federal Natural Resource Management state legislative committee is considering a bill that would undercut the consensus recommendations we made about how Wyoming should manage mixed use within big game habitat.
While the draft bill takes some of our direction, it ultimately goes against both the spirit of our work and the substance of our recommendations. Our group specifically considered how legislation should play a role in corridor management. We felt that if the legislature was to take action, it should only be after the governor's executive order is implemented, and should echo our recommendations. We ask that the committee vote against this bill and allow the governor's process to move forward unimpeded.
Migration corridors are critical habitats that deer, pronghorn, elk and other big game use to move between winter and summer range, providing important nutrition for these species and supporting many of the herds Wyomingites treasure. But these corridors often cross a complex patchwork of land uses, which raises important concerns around both protecting the functionality of the habitat and navigating the impacts to other land users.
Recognizing this potential for conflict, Gov. Gordon convened an advisory group of citizens representing agriculture, county government, conservation, oil and gas, mining, recreation, sportsmen and the Wyoming Game and Fish Commission. We represented agriculture and recreation, respectively.
After extensive negotiation, our group recommended that the best way to protect migration corridors was an equal and balanced approach that allows for continued use by multiple users while offering increased protections for the most sensitive parts of the corridors. We respect the important role of the petroleum industry in Wyoming and sought to create a management approach that would neither overburden nor target these operators. We also addressed the impact that recreation, renewable energy and subdivisions have on the connectivity and functionality of corridors. We recognized the necessity of respect for and engagement with private landowners who are critical to maintaining habitat and have shouldered much of the conservation responsibility to date.
You have free articles remaining.
As a group, we concluded that there's no simple "one size fits all" solution for managing migration corridors. We defined a state-level process that would ensure that the most critical portions of migration habitat are protected while also ensuring that industry stakeholders still have access to important mineral resources.
We reached these conclusions through a lengthy, transparent, public process and after extensive negotiations conducted in good faith with one another and with the public. Not only did we hear robust public comment at three open meetings this summer, we also heard from state and federal agencies, scientists and groups ranging from industry associations to conservation and sportsmen's organizations.
We took our charge as citizen representatives seriously. Each of us came to the table with unique perspectives and interests, and we operated with respect and openness to each others' concerns. While our recommendations are not the easiest answer, we are confident that they are the right answer for wildlife and multiple users across the landscape.
Wyoming has a long history of incorporating citizen voices into policymaking. It's part of what makes our state special: Here, citizens can connect directly with decision-makers, and have real input into how our state governs. When we face complex issues that affect a broad range of stakeholders, groups such as ours are critical for generating new ideas and leading to compromises that can shape good policy in the interest of the entire state. We are grateful to Gov. Gordon for inviting us to the table to take on such an important and complex issue.
Now, we await the governor's executive order, which will reflect our group's agreement. A draft of this executive order is expected by the end of 2019.
Wyoming is a place where negotiations in good faith mean something. Gov. Gordon's process respected that, and reached a consensus where each stakeholder group sacrificed something in order to protect our overall interests as a state. This bill is disheartening in that it appears to undo this compromise, reflecting the narrow interests of a few rather than the broad well-being of Wyoming.
Given the abrupt introduction of this bill, its major divergence from our recommendations and its pre-emption of the governor's process, we are left asking: What kind of Wyoming do we want for both our citizens and our big game?
Marissa Taylor lives and works on her family ranch near Lonetree, Wyoming, where they operate with the goal to be an economically-viable working ranch while enhancing the health of their people, animals, land and water.
Max Ludington is outdoor recreation enthusiast, lifelong sportsman and a 19-year resident of Wyoming. He lives with his family in Jackson.