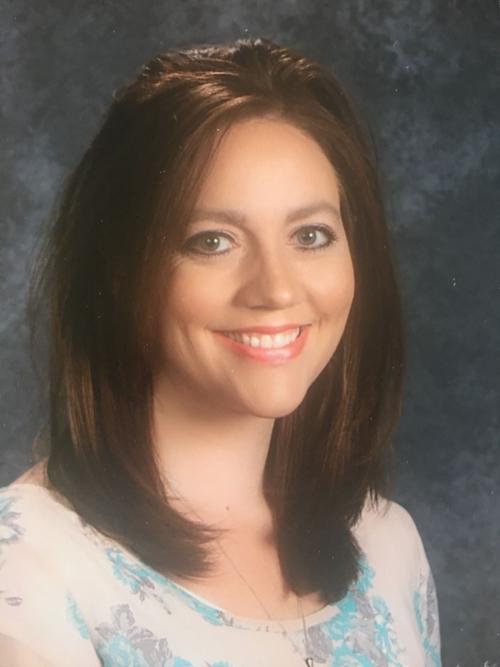 A few days ago I read the following question: What is the most thought-provoking comment you accidentally overheard about yourself? As I reflected upon this question, thoughts about my grandfather came to mind.
I grew up very close to my Gramps. He lived a few blocks away from my parents. We'd go to the park, bake cakes together, draw animals (he was a great artist), work in his garden, and he taught me how to play poker at a young age.
We even shared a birthday. When I turned nine or ten, he bought me a pink corsage to wear to church. And he also bought himself a matching boutonniere — to show off to anyone who asked about it. He could then tell them that it was our birthday. When I turned fifteen (old enough to get a learner's permit), he offered to teach me how to swear at other drivers.
When I was a senior in college, I received a phone call from my dad wherein he told me that Gramps was in the hospital. It was heart failure, and there wasn't anything we could do except make Gramps comfortable and wait. I immediately ran to my apartment, packed up some things and drove back home.
It was my honor to take some time to sit in the small hospital room to keep Gramps company — just he and I — while other family members got lunch, rested, went to work, etc. Gramps wasn't always lucid at this point and slept most of the time, but I'll never forget his sweet expression and smile whenever he'd wake up and see me sitting there next to him.
Eventually my dad showed up and I decided to let him spend some alone time with his father. I slipped into the bathroom so that I could wash my hands before heading back to my parents' house. While in there, I overheard Gramps say, "Well, John (my dad's name), you've got some really good kids. Not a bad apple in the whole bunch."
My dad responded jokingly, "Except for that Nicole (me)."
Gramps must have not picked up on my father's sarcasm, because he got a little indignant in defending me. He said sternly, "No. Especially Nicole. She's especially one of the good ones." I finished washing my hands and came back out. I said my goodbyes, not knowing that this would be the last time that I'd see my Gramps when he was conscious.
While it may not seem thought-provoking in and of itself, I've thought back on Gramps's last words about me often. It happened a little over a decade ago, but even today I try to be the kind of person that my Gramps thought I was. And if I ever find myself confronted with choices or moments where I'm inclined to act like a "bad apple," I remember that I'm supposed to be one of the good ones.
Even right this second, as I rock my newborn son – who refuses to let his mother sleep in (or sleep at all) — I think about all the ways I hope that he'll be a "good apple," because that's the sort of legacy I want to instill.
Because my son, after all, descended from my Gramps – the best apple of them all.
Catch the latest in Opinion
Get opinion pieces, letters and editorials sent directly to your inbox weekly!