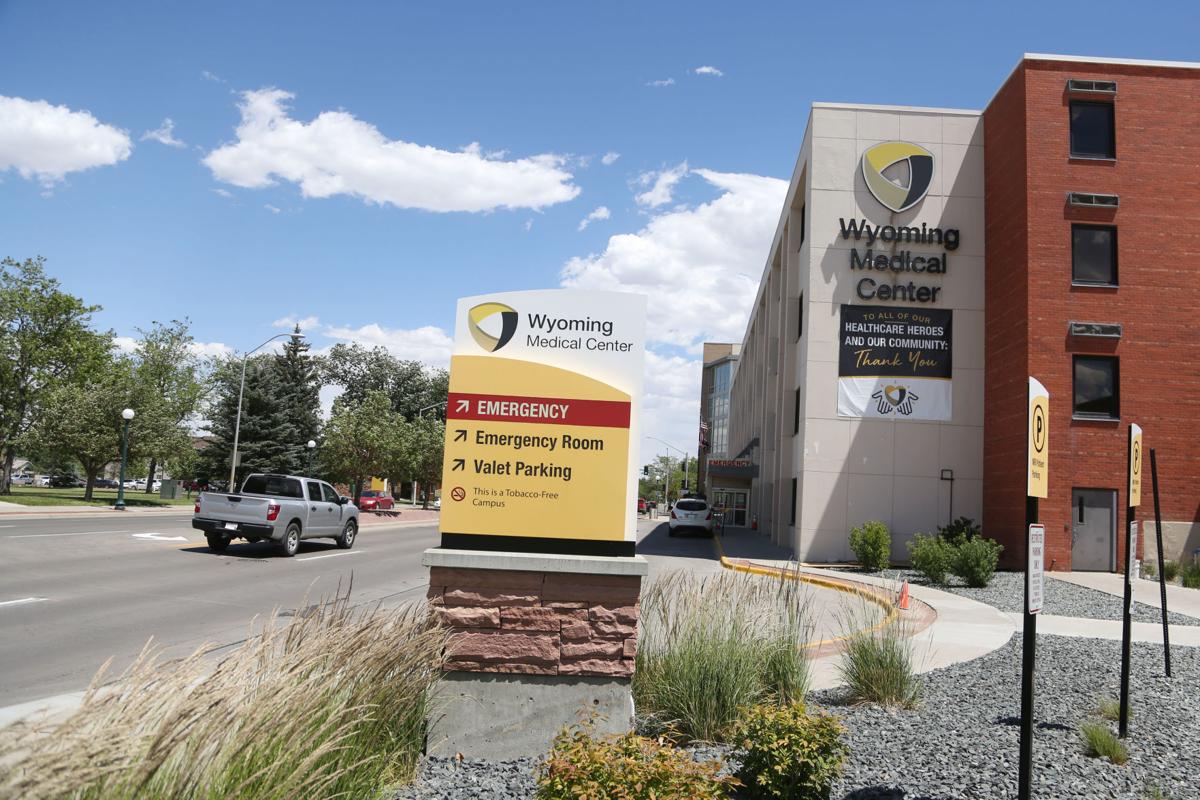 Last week, the Wyoming Medical Center (WMC) Board of Directors shared the details of a proposed agreement between WMC and Banner Health for the hospital to become part of Banner's highly respected health system. As members of the Board and physicians, we want to share more about the commitments Banner will make to our community and why we are excited about the positive impact this will have on the way we deliver and receive local healthcare services.
It's clear that Banner understands how great our community is and is strongly committed to caring for the people of Wyoming. They have pledged a significant financial investment to our community and have a deep desire to bring WMC into their health system as Banner's Wyoming flagship hospital. More importantly though, Banner is committed to important long-term initiatives that will impact the quality of health care right here in our community – far into the future. We are proud to be part of this positive change for health care in our area.
First, we know how important it is to our community that WMC keeps its nonprofit status. Banner is also a nonprofit, and shares the same values as us and recognizes this. Banner will preserve and further WMC's nonprofit mission, and we will continue caring for all patients, regardless of their ability to pay. Through the proposed agreement, WMC will continue to provide charity care, involuntary care and care for prisoners.
Banner is also committing to help WMC expand and grow access to high-quality health care, as well as advancing medical care in our community, region and state. As a leading healthcare system, Banner will enhance the clinical services WMC provides today, ensuring vital services that our community needs to provide the highest quality medical care to our citizens.
These are certainly challenging times for patients and the community, and as we have seen with the rise of coronavirus, telehealth and virtual visits have never been more important. We are extremely fortunate that Banner will be investing in the development and growth of telehealth services. As a state with a high rural population, this will allow for the expansion of medical care to more remote parts of Wyoming.
Together, we will collaborate and share our best practices and expertise. Through this partnership, we'll be able to share the best of our organization and leverage proven approaches at Banner's other hospitals to advance medical programs. By bringing the best of our organizations together, we can elevate the quality of medical care in our community and create a significant impact on the health of our region.
While we've been fortunate here in Wyoming to not have experienced as severe of an outbreak of COVID-19 as other states, this pandemic has certainly underscored the importance of proper emergency planning and adequate access to supplies. Through the proposed agreement, WMC will have the ability to leverage Banner's strong supply chain and purchasing network. This will help ensure WMC is ready for whatever the future holds.
On a similar note, we've all seen the financial challenges hospitals throughout the country are facing. By coming together as one system, Banner will sustain WMC's financial and operational strength, creating opportunities to reduce costs and further enable our mission to care for our community.
We are confident that this decision to move forward and join Banner Health's esteemed health system is the right one for our community. Banner is committed to Wyoming and Natrona County. We encourage you to join us in supporting the exciting shared vision we have for our healthcare future.
James Anderson, M.D., is the General Surgeon and WMC Surgery Division Chair. Mark Dowell, M.D., is the Infectious Disease Specialist and WMC Director of Infection Control. Andy Dunn, M.D., is a Primary Care Physician and WMC Chief of Staff and Chief of Primary Care. Paul Jones, M.D., is a Urologist.
Catch the latest in Opinion
Get opinion pieces, letters and editorials sent directly to your inbox weekly!