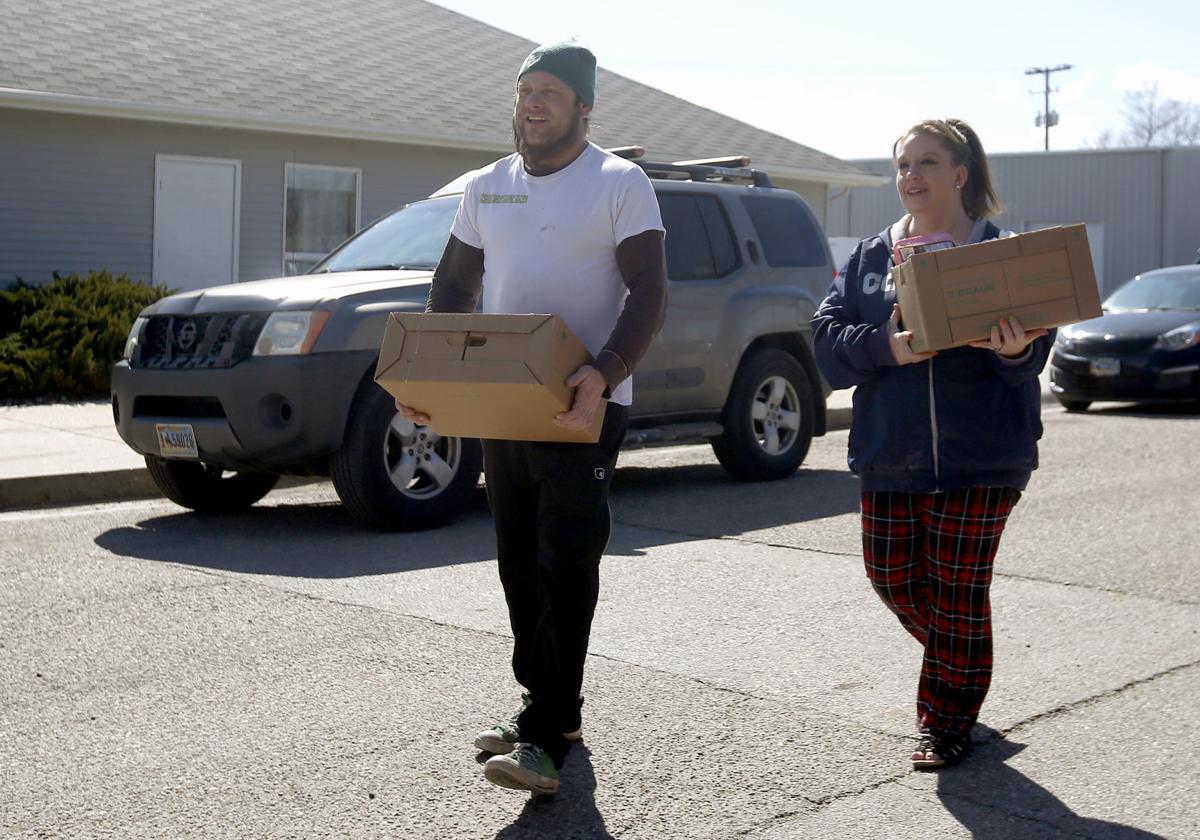 The coronavirus pandemic and the economic downturn it has caused has been especially painful for the network of nonprofit groups that serve Wyoming communities. The demand for their work has never been greater as the social safety net is tested by job losses, an energy downturn and other maladies. But the funds to provide the services are becoming scarcer as people tighten their belts while waiting for the economy to improve. Government support, meanwhile, may diminish as the state grapples with its own budget crisis.
Nonprofits are also faced with the same challenge that our other institutions are grappling with: how to operate safely amid a time of rising cases. That reality is making it more challenging to host fundraising events that organizations lean on to support their operations. It can also add obstacles to providing service in the field.
That one-two punch should be concerning to all Wyomingites. We take pride in a culture that looks to the community, rather than the government, for support. But what happens when the providers have difficulty providing?
The frustrating reality is we need our nonprofits now more than ever. And they're taking on an extraordinary challenge. This pandemic has affected us all, either directly through sickness or through the economic slowdown brought on by measures intended to slow the virus' spread. That means there are more people who are hungry, more people who need help finding work, more people struggling with emotional challenges in the midst of this grim new reality.
And that demand is not likely to ebb anytime soon. Yes, our unemployment numbers have thankfully dropped. But they are still depressingly high when compared to a more typical year. And we are only just beginning to feel the impact of the state's budget crunch. The governor finalized one round, but more are on the way. Soon, our schools and local governments will also feel the pinch.
In the face of all that, we commend the nonprofits that continue to help. We applaud the workers and volunteers who are still striving to make their communities better. And we recognize the lengths to which some organizations have gone to creatively find ways – either virtually or safely in person – to host fundraisers and to change their operations so they can continue providing services.
Until the pandemic finally ends, many Wyomingites will be struggling to stay afloat. But if you've been blessed with better fortune, consider supporting the nonprofits that are struggling right now. By doing so, you'll not only be supporting deserving organizations, you'll be caring for your community, too.
Catch the latest in Opinion
Get opinion pieces, letters and editorials sent directly to your inbox weekly!