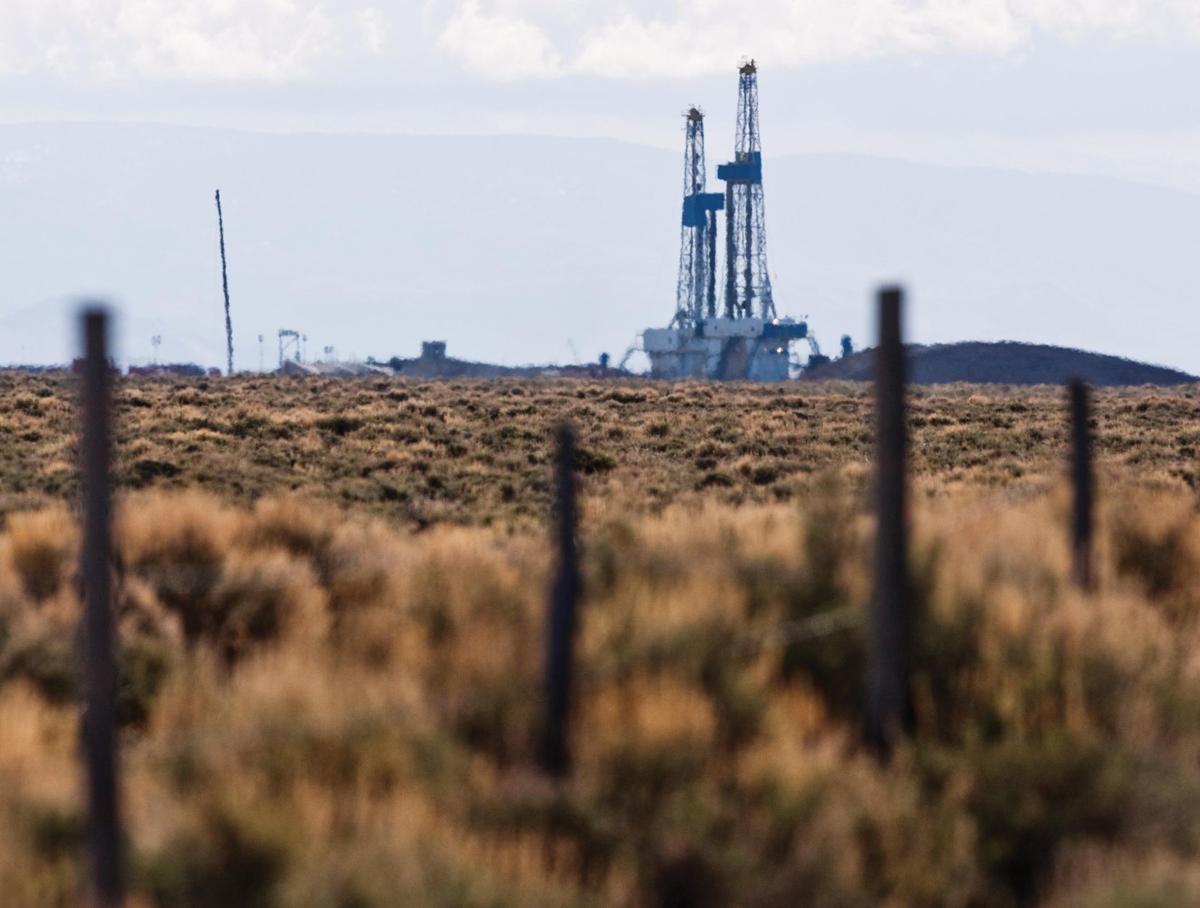 Right now, the average federal environmental review lasts longer than a presidential term. If work began today on an environmental impact statement, it on average wouldn't be ready until July 2024.
There are reasons why these assessments shouldn't be rushed. A development, done wrongly, can harm the environment for generations if not centuries. It can affect the air we breathe and the water we depend on to survive. In the worst-case scenario, it can lead to the extinction of a species.
But there has to be a balance between completing these important assessments and the development that helps to drive Wyoming's economy. Tilting too far in either direction is a mistake.
In many cases, the process currently takes too long. That doesn't mean we should get rid of protections, but it does suggest there is room for reform.
The Trump administration has recently proposed an overhaul of the National Environmental Policy Act – the law that requires an assessment before proposed infrastructure projects. While there are parts of the overhaul that give us pause, we support the effort to require the process last no longer than two years.
The law – sometimes referred to as NEPA – was signed by then President Richard Nixon in 1970. It came after a time when the rules were tilted too far in favor of industry, leading to concerning levels of pollution.
But since that time, the tilt has moved in the other direction, to the point that the average assessment now takes 4.5 years. That's too long for any certainty – for producers, for conservationists and for the public. Recognizing this, Sen. John Barrasso has been pushing for reforming NEPA for some time.
Requiring the assessments to be finished in two years in reasonable. That should be plenty of time for regulators to gather data, perform studies and hold meetings for the public to comment. At the same time, it will provide industry with a more realistic time frame to as it relates to market demand. That time limit strikes a healthy balance between the need for regulation and the need for business to move at a reasonable pace.
That said, we do offer a word of caution that, while trying to reform NEPA, the administration doesn't tilt the balance too far in the other direction. Many of us make Wyoming home because of its open spaces and outdoor opportunities. What makes these spaces so special is they remain relatively unspoiled. Any reform effort should keep this in mind, especially considering tourism is the state's second largest industry.
Ultimately, we think moving the time limit to two years is a thoughtful reform that will help Wyoming's industry while maintaining protections on the open spaces we all treasure. It creates a more even balance between business and conservation, which benefits all of Wyoming.
Catch the latest in Opinion
Get opinion pieces, letters and editorials sent directly to your inbox weekly!