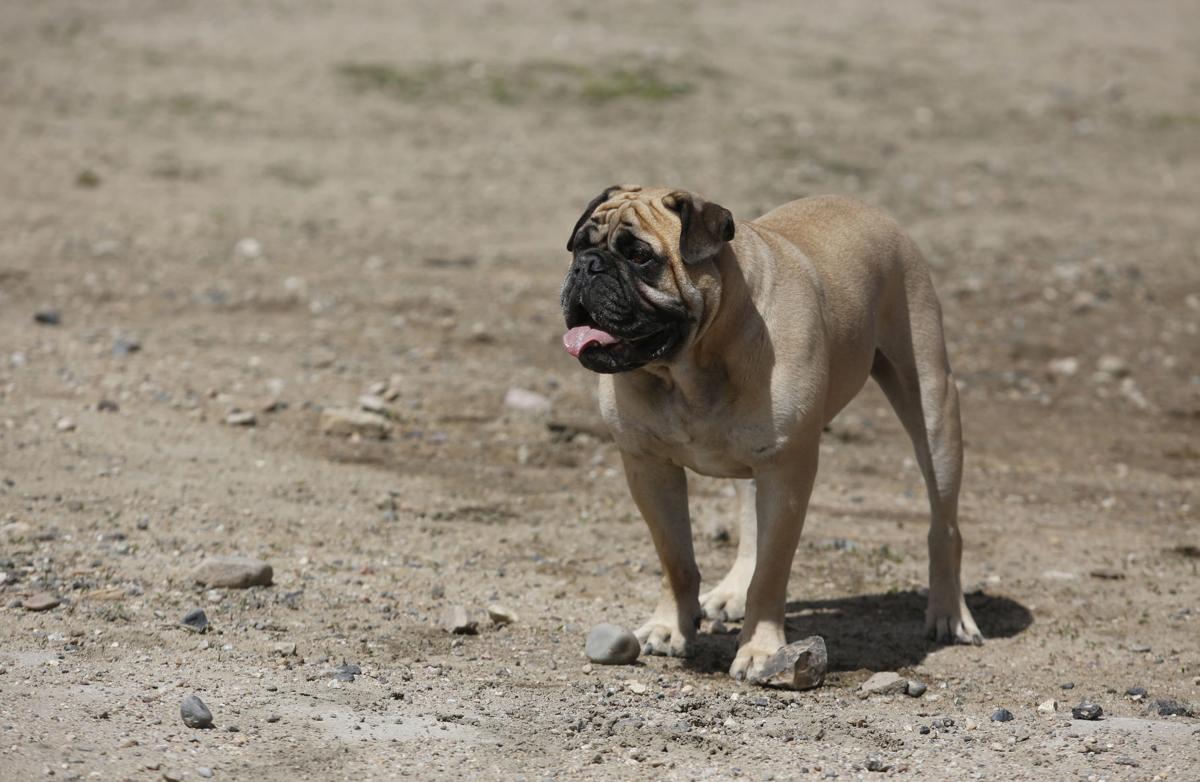 You don't have to be a card carrying member of PETA to oppose animal cruelty. Nearly everyone agrees that intentional and malicious abuse of animals is reprehensible. It's also a red flag of worse behavior to come.
So it seems like a no-brainer to want to impose strict penalties on the worst offenders.
But a bill that aimed to do just that didn't pass this last legislative session. The legislation intended to raise the fines for animal cruelty in Wyoming, which has been cited as among the worst states in the nation for animal protections.
Right now, if someone is found guilty of animal cruelty in Wyoming, they face a $750 fine if it's their first offense, and then up to $5,000 for subsequent convictions. The bipartisan bill would have raised those fines to $2,500 and $10,000 respectively. Additionally, the new legislation would require counseling for the offender, which would be a worthwhile measure considering the link between cruelty to animals and subsequent violence against people.
The Parkland shooter, along with many other school shooters, have had a history of violence against animals. And animal cruelty can often be an indicator of domestic violence.
So it's important to ensure that the worst offenders of animal cruelty are being given more than just a $750 slap on the wrist.
Some ranchers have expressed concern that stricter punishments would leave them liable, as there are those who would interpret some agricultural practices as inhumane, for example, leaving sheep outside during cold months. The sheep's thick wool allows them to withstand harsh temperatures, but some animal advocates are critical of the practice.
But the purpose of crafting legislation is to tailor it to avoid unintended consequences. Laws aren't, and have never been, all-encompassing unless they're designed to be so.
And anyway, the legislation was only trying to raise the fines for those convicted, not expand the definition of the crime.
So either way, ranchers shouldn't need to worry that their livelihood is at risk. Rather, people who intentionally run over dogs or leave their pets outside when winter temperatures plunge into the danger zone should worry that their actions could result in significant consequences. A $2,500 fine could act as a greater deterrent than a mere $750. And mandatory counseling could prevent the person from committing future violence, either against another animal or against a person.
We hope that the legislators who voted down this bill will reconsider during the next session. We are confident there is a way to toughen animal cruelty laws without affecting ranching and livestock operations. If concern and compassion for animals isn't a good enough reason, then the link to other violent crimes should be. The law helps to protect animals, sure, but it also helps to protect people.
Catch the latest in Opinion
Get opinion pieces, letters and editorials sent directly to your inbox weekly!