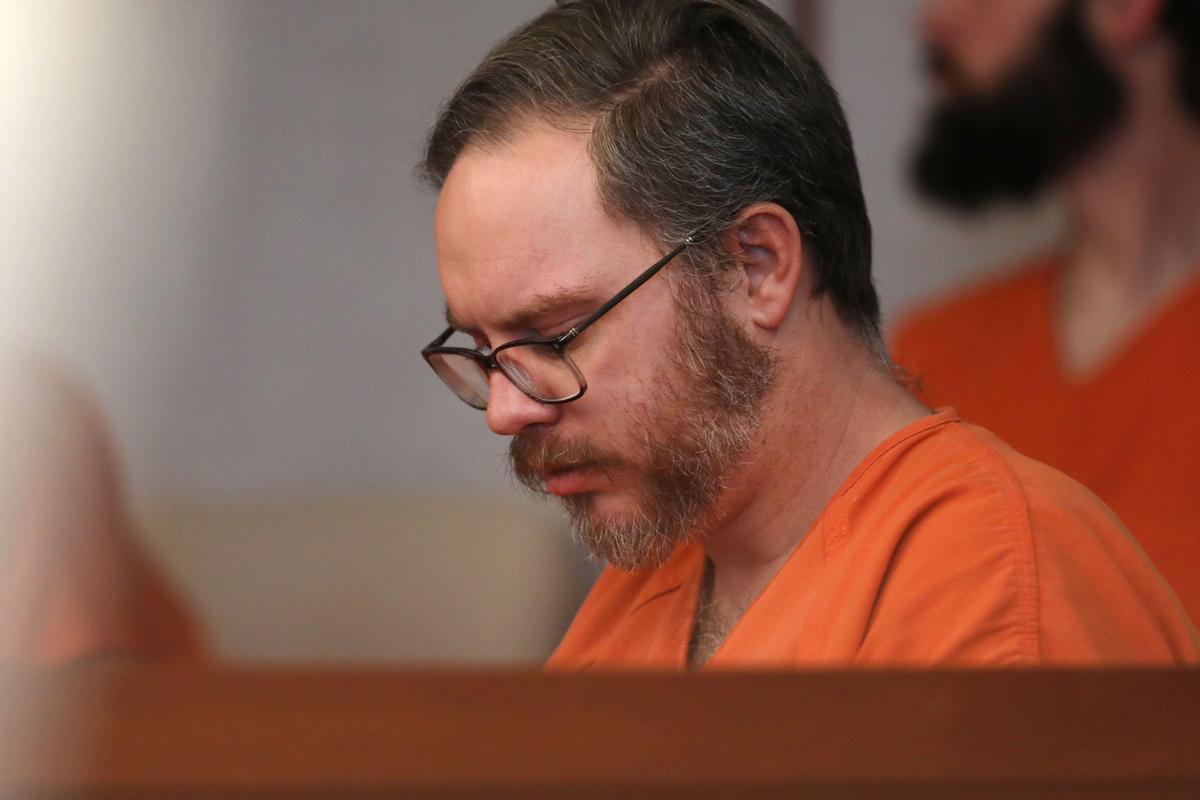 Many people in Wyoming may not realize this, but sex crime suspects receive special protections here.
Say someone is accused of a crime – burglary, robbery, fraud or assault. The criminal case against him is made public almost immediately. Anyone could go down to court and ask to see the charges, the accompanying police report and other documents. But if that same person is accused of sexual assault or molesting a child, that information might take weeks before it's made publicly available.
Why is this? In Wyoming, there is a law that prevents the release of identifying information concerning defendants who are accused of sex crimes until their cases reach district court. That process can take weeks as cases move through the system. In the meantime, the public can be left in the dark.
This is a sensitive point. It is true that the stigma from being charged with a sex crime may be haunting and accusing anyone should not be taken lightly. But we are not talking about simple accusations, we are talking about charges that have been reviewed by law enforcement and the district attorney, who believe the charges are punishable.
The information delay can have real-world consequences. Every morning, the Natrona County Sheriff's Office provides the Star-Tribune with a copy of who is being held at the local jail. That list is published in our newspaper. But you won't find the names of defendants accused of sex crimes until after their case receives a preliminary hearing (or that hearing is waived) and then is bound over to district court, where the defendant answers to the charges.
This delay can keep important and often pertinent information from reaching the public in a timely manner. Consider the recent charges against a part-time teacher at Dean Morgan Middle School. When police first announced that a local educator was facing allegations that he sexually abused a student, authorities did not release his name, the school that was involved or other information that parents justifiably sought. Even after the teacher appeared in open court, the police department and school district said they could not provide certain information that the public wanted to know, including the employment status of the defendant and what steps were being taken to keep him away from students once the investigation began.
Both the district and the police department said they were legally prevented from releasing more information about the case due to the law. And while we might not agree with them on how much information could have been released (for example, identifying a school with 65 teachers would not have made it obvious who the defendant was), it's clear confusion and concern could have been avoided had the law not existed.
Which brings us back to a central question: Why should a person accused of abusing a child have special protections that aren't afforded to someone accused of robbery, assault or even murder? It makes no sense, especially when you consider that our state deems sex crimes such an ongoing concern that offenders must register on a public website even after their sentence is complete.
It is up to Legislators to address this Wyoming law. There is no good reason to keep this relevant criminal information from the public. A person should be able to know that a neighbor, a co-worker, even a friend, has been arrested on such concerning charges. Yes, the charges don't mean a person is guilty. But ask yourself: If it was someone living or working close to you or someone you loved, wouldn't you want to know?