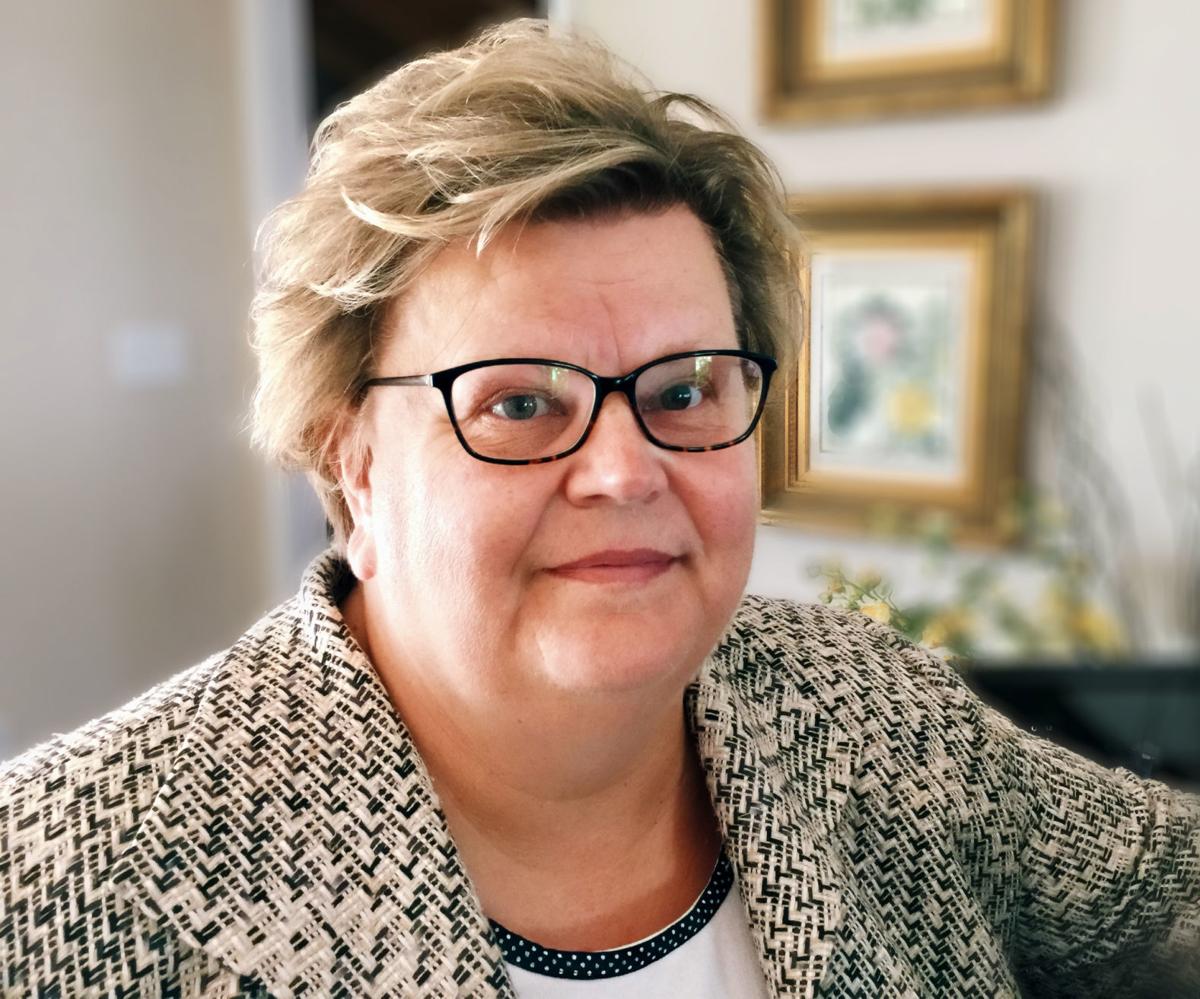 Obtaining public records in Wyoming can make someone a little crazy.
A document that's easily accessible in one county might be off limits in another. A clerk in one city might charge nothing for a document her counterpart one city over might demand $20 for. And the system, until recently, gave public officials the power to decide what is and isn't a public record – even though they might have a vested interest in keeping potentially embarrassing information private.
On top of that, if journalists – or any member of the public – disagreed with a decision to keep information private, they had only one real recourse: a lawsuit. Legal battles might offer a solution, but they can be costly and time consuming for both sides.
Thankfully, lawmakers made changes this year that should eliminate some of the difficulties that members of the public now experience when seeking documents from their governments. The most notable is the recent hiring of an ombudsman, Ruth Van Mark, a former congressional staffer who is familiar with negotiation and compromise.
That experience will serve her well as she mediates disputes between government officials and the public over records. She's also in a unique position to address deficiencies within the existing public records system while educating the public and public servants about government documents. Van Mark says she and her staff are already creating a website to help people better understand the rules governing public records.
You have free articles remaining.
We're hopeful that an ombudsman will address the inconsistency that exists within the application of public records rules in Wyoming. As a statewide newspaper, the Star-Tribune is in a unique position to seek out documents from all over Wyoming. And what our reporters have encountered is an unpredictable system, where a document that is proactively sent out in one city is denied to reporters in another.
We're also hopeful that Van Mark's hiring will end a concerning trend in government: using well-intentioned privacy laws to block the public from useful information. For example, a few years ago the Star-Tribune asked the Wyoming Department of Family Services about possible sexual assaults at the juvenile detention center in Casper. The department, on the advice of the state Attorney General's Office, would not even acknowledge whether it was conducting an investigation, citing the individual privacy of the juveniles that were locked up there.
To be clear, at no time did the Star-Tribune ask for any identifying information about juveniles, as our newspaper does not print the name of juvenile crime victims or any victims of sex crimes. But state officials maintained merely acknowledging the existence of an investigation would somehow affect the privacy rights of the juveniles there. In fact, a worker did grope a 16-year-old inmate while she was locked in a cell. The information finally came to light when the criminal investigation was unveiled in public court. However, we still don't know how the Department of Family Services, which oversees juvenile detention centers, responded to the situation, which is something the public should know. What if your child was being held at that facility?
Thankfully, Van Mark has signaled that Wyoming's approach to public records might be changing in favor of more transparency.
"In order to really have government transparency, we really need to interpret the public records act exemptions very narrowly, so that the opportunity for open records is greater than the opportunity for us to say 'no, we can't do that because of security issues or confidentiality or invasion of privacy issues,'" she told the Star-Tribune. "That's something I want to work very hard on – that in those instances where we have to say 'no,' that we keep that as narrow as possible so folks in Wyoming can get the information they're seeking in a timely manner."
If Van Mark follows through with her stated intention, that alone would justify the creation of her new position. Not because it will make our jobs easier. Rather, it will mean a government that's not only more transparent, but one that is more responsive to the needs of its citizens and effective in its duties.