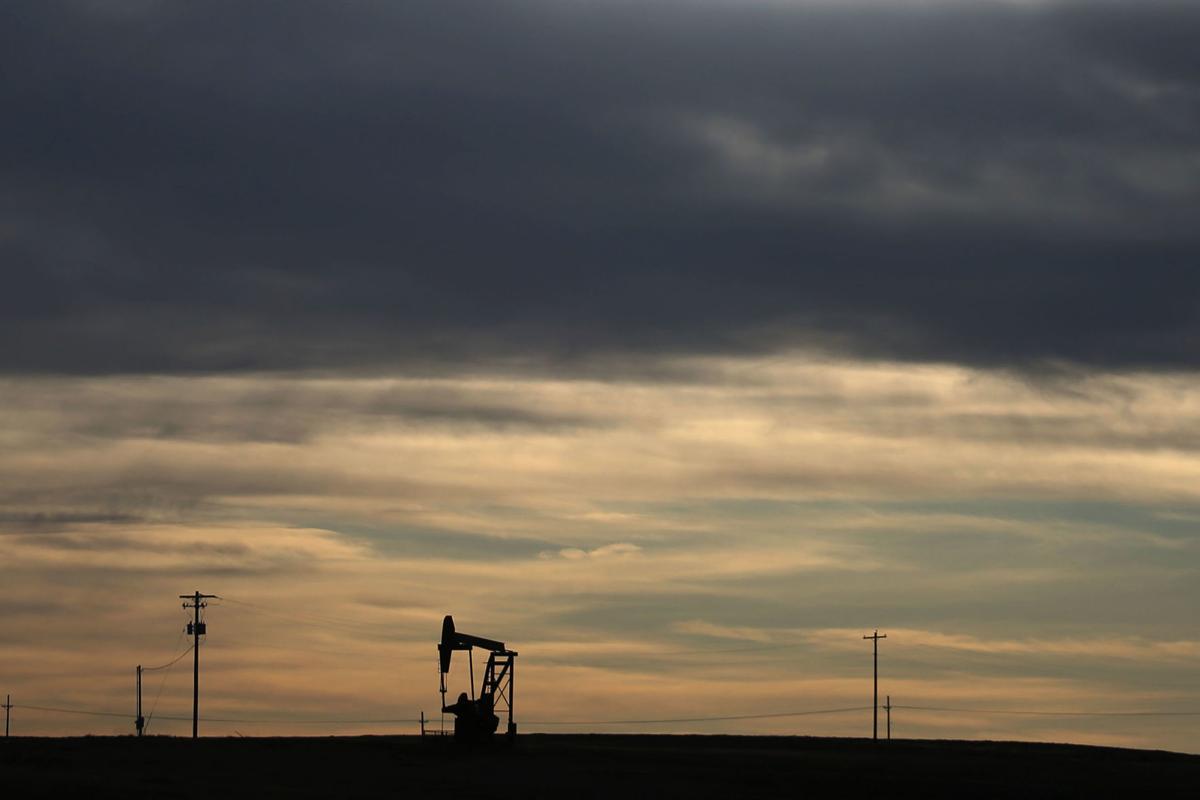 Normally, a record number of applications to drill would be a good thing. After all, our state economy relies on the fossil fuel industry for jobs and revenue.
But Wyoming's glut of drilling applications isn't a sign of record growth in the energy industry. Rather, it's an indication that our existing system for permitting companies to drill is flawed, allowing operators to block competitors with little benefit to the public.
Thankfully, the Wyoming Oil and Gas Conservation Commission has been working on a solution. It pushes developers to use their permits or risk losing them to someone else. And that's exactly what Wyoming needs to have a healthy oil and gas industry.
The rule change proposed by the commission comes none too soon. The commission has received an astounding 66,400 drilling permit applications since November 2016. That amounts to a startling 60 applications each day for three consecutive years. How could one small state agency possibly handle such demand?
You have free articles remaining.
Nor should they have to. Under the existing system, filing the application paperwork allows the first developer in line to effectively block competitors from a certain piece of land. That's because permits last two years and can be renewed.
The result is only a fraction of land is ultimately developed, but regulators are still stuck managing the flood of paperwork. And all of this jockeying can block out other operators who might be ready to develop land that another firm has laid claim to via the application process.
The commission offered a simple solution: use it or lose it. If an operator has not done anything when a permit's two-year lifespan ends, others have a window of time to seek that permit. Suddenly, dawdling has consequences.
The change won't happen overnight. In fact, there is a 33-step rule making process that must run its course. But that process has its benefits too, even if it means a solution won't be immediate. Concerned parties will all have a chance to speak out about any changes they'd like to see to the new rules. Commissioners will have an opportunity to fine tune their plan.
But we believe the commission is moving in the right direction, even if more work remains. The status quo is simply counterproductive. We need a process that encourages thoughtful development – not a bureaucratic nightmare. We applaud the commission for seeking a solution that should address the glut of applications. Wyoming needs drillers, not paperwork filers.