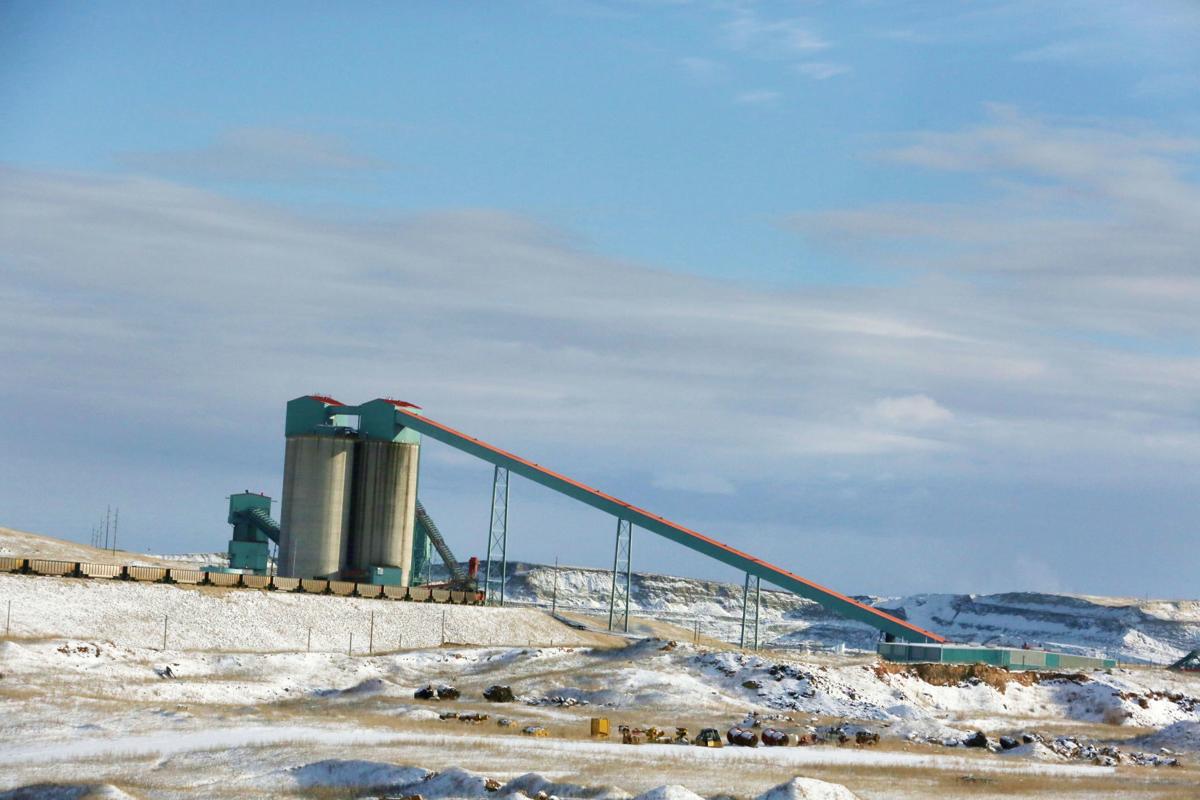 Imagine it's time to pay your bills and there is less money in your bank account than you'd expect. Someone who owes you money hasn't paid up. What would you do?
That's the reality facing Wyoming counties, who have collectively been stiffed by some energy companies to the tune of nearly $100 million over the past decade. Those 23 counties charge coal, oil and natural gas companies for the minerals they produce in the form of ad valorem taxes. Distressingly, the amount of delinquencies in those taxes has skyrocketed over the past decade. In 2009, they amounted to $2 million. This year, that figure stands at $39.2 million – an increase of more than 1,700 percent.
What's more, the rise in tax delinquency comes at a time when some counties, still feeling the effects of the most recent bust, are hardly flush with cash. The delinquency makes it difficult for Wyoming counties to properly set their budgets – a core expectation of those counties' constituencies.
When examining the existing ad valorem tax, it's no surprise that Wyoming finds itself in this predicament. Those taxes aren't due until a year and a half after a company pulls minerals from the ground. In a volatile industry, that's a recipe for counties to be left holding the bag when firms flame out or fall into bankruptcy.
Lawmakers have known about this issue for some time and have yet to act. There are likely reasons for that. Our legislators tend to be deferential to the energy sector, given our state's reliance on it for revenue. But with the dramatic rise in delinquencies, this matter must be addressed soon. Without new protections, we worry the trend will only increase as companies see their competitors getting away with late payments.
One proposal now under consideration would require the taxes on energy production be paid monthly, rather than every 18 months. There's reason to believe such a move would help. For example, energy companies have been delinquent on only $17.2 million in severance taxes, which are collected monthly, over the past decade. That's a fraction of the delinquency in ad valorem taxes.
There are two main objections to a monthly system. The first is that it unfairly targets all companies, when only a small percentage misbehave. The Petroleum Association of Wyoming, for example, says oil and gas companies have had a delinquency rate of 1.1 percent since 2010.
That fact suggests lawmakers should be careful about how they implement the change, but it's not an adequate argument to avoid a change altogether. In a civil society, we often pass laws to protect citizens from the relative few who will seek to break them. Most people don't drive drunk, but that doesn't mean we should shrug as the impaired swerve across the road.
The other objection is that it will be difficult for all parties to adjust to monthly payments. This is a fair concern, but one that can be addressed within a larger solution to the delinquencies. It will cause some challenges, but none as great as counties not receiving the money they deserve on time.
The economic reality in Wyoming is we remain dependent on energy companies to fund critical government services. So a draconian solution might cause as much harm as it helps. But that shouldn't discourage lawmakers from working with responsible firms to create a system that everyone – counties, companies and citizens – can live with.
Catch the latest in Opinion
Get opinion pieces, letters and editorials sent directly to your inbox weekly!