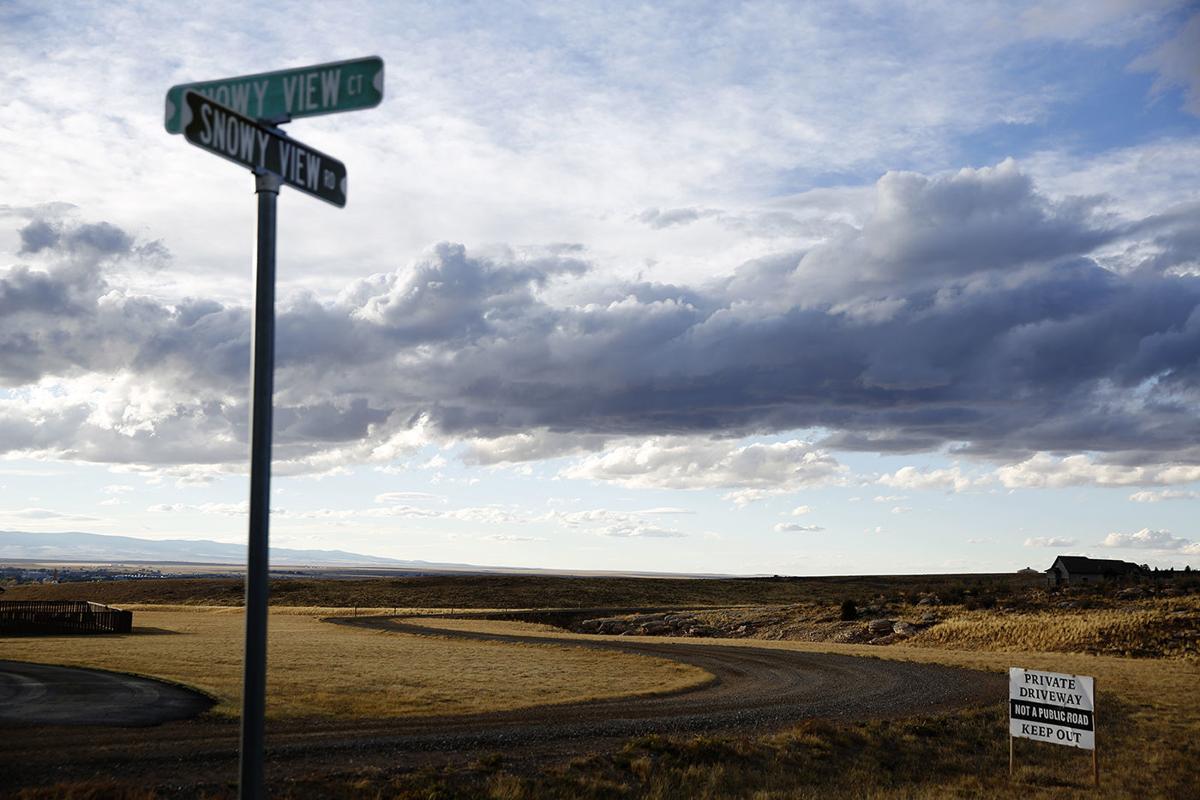 It's been 20 years since two men offered Matthew Shepard a ride and instead beat him unconscious and left him tied to a fence on a cold Laramie night. It's been 20 years since media from across the world descended on Wyoming to try and make sense of the attack. And it's been 20 years since the gay, 21-year-old college student, who grew up in our city, died without ever regaining consciousness.
And yet, with the passage of those years, and all of the words written about Shepard's murder, our state still has a difficult time reckoning with what happened. We keep our eyes away from the mirror, unwilling to catch a glimpse of what might be staring back.
Consider the growing popularity of the conspiracy theories surrounding Shepard's murder. Many center on the allegations made in the 2014 book by Steven Jimenez, which argues the murder was the result of a drug deal gone bad. Adherents of this belief maintain Shepard died because of his involvement in methamphetamine, not because his killers violently attacked someone different than themselves.
To be clear, this argument comes despite the fact that the only Shepard killer to stand trial didn't use drug dealing as a defense. (In fact, his lawyers attempted to use a gay panic defense.) It also ignores the opinions of those who investigated the case, like current Albany County Sheriff Dave O'Malley, who said Jimenez's book should have been titled "Book of Lies."
"Nothing was in the investigation whatsoever that indicated that Matt was in any way involved in the use or distribution of methamphetamine or any other drugs," O'Malley told the Star-Tribune last month. "There's nothing that was in the investigation that indicated that McKinney and Henderson were under the influence of anything other than a little bit of beer the night that they killed Matt. And so, for the conspiracy theorists out there, I suppose it's good reading. To me, it was ridiculous."
Why then, does the conspiracy – namely, that the killing had nothing to do with Shepard's sexual orientation – stubbornly persist? And why do some people want to cling to it?
The answer is it allows us to avoid any collectively responsibility. It allows us to say the media attention, the celebrities, the songs and the stories – all of it was unnecessary. Drug deals gone wrong don't require a public reckoning.
Others might note that two decades have past. Even if the killers were motivated by hatred, this line of reasoning goes, a long time has passed. Why do we need to dwell on history?
Except that it is not history. There has been progress – six Wyoming communities have now adopted non-discrimination ordinances or resolutions – but there has also been a growing list of concerning incidents, from a Riverton High School student whose car was vandalized with an anti-gay slur to a Fremont County talk show host who called homosexuality "destructive."
Those incidents, and the others that occur outside of public view, are the reason why we should continue to remember and explore Shepard's legacy. They are a reminder of our own responsibility to push back against hatred and discrimination, to say, "Not in our state."
Matthew Shepard died on a lonely swath of prairie 20 years ago. The lessons from his death should be taught and shared, not dismissed with conspiracies. We need to face what's staring back at us in the mirror – to make peace with an ugly blemish on our past, in order to ensure a more beautiful future. Otherwise, we are all culpable.
Catch the latest in Opinion
Get opinion pieces, letters and editorials sent directly to your inbox weekly!