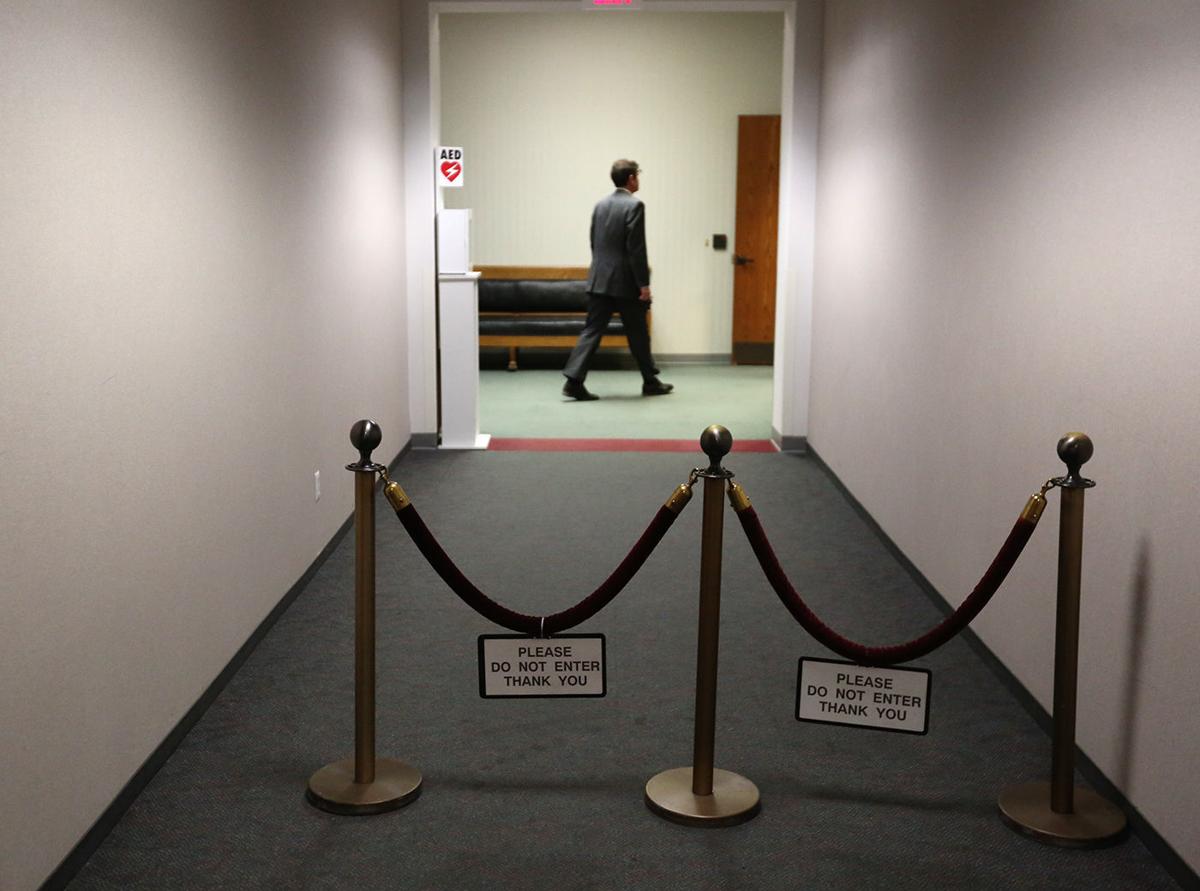 In 1984, women comprised a quarter of the Wyoming Legislature. That number might appear small, but it represents a high-water mark for equality in the Equality State's governing body.
Since then, the number of female lawmakers in Wyoming has plummeted. Generally speaking, our society has become a place with more opportunities for women. They play important roles in our communities, our businesses, our places of worship and our schools.
And yet, as 2019 comes to a close, only 12 percent of our Legislature is female. And the Legislature is hardly unique when it comes to Wyoming politics. Less than 16 percent of our elected officials are women – the third lowest percentage in the nation. In comparison, women comprise nearly half of the elected officials in Colorado, our neighbor to the south.
A cynic might ask why that matters. A critic might call it virtue signaling to even note the inequity. But there are real consequences to having so few women in public office.
You have free articles remaining.
We each have our own experiences that inform our decisions. We all have blind spots, too. A diverse group of people, however, will collectively have a greater depth of knowledge. They'll have fewer blinds spots. And in the case of elected officials, they'll bring a broader, deeper understanding to matters of public importance.
The reality of a system with such inequity is a room of mostly men questioning whether enhancing penalties for strangling a family member might inadvertently punish a father wrestling with his son, rather than thinking of the women who suffer physical abuse at the hands of their husbands or boyfriends. It is a Legislature that thinks of the working poor as ski bums rather than single moms who are juggling jobs with parental responsibilities. It is a governing body that, when weighing a bill to make it easier for stalking victims to break their leases, thinks first of the landlords' needs.
In Wyoming, we like to think of ourselves as an egalitarian society. This belief stems, in large part, from the idea of a ranch life where everyone must do tough and taxing work for the venture to succeed. And yet, that egalitarian ideal hasn't translated into equality in our politics. The numbers don't lie.
So what should be done about this? The first thing is to simply acknowledge that our politics would function better if more women participated in the process. Then we must not only encourage women to seek elected office, but also create an environment where that is realistic.
On Dec. 10, 1869, our state took an important step toward making our country a more equitable place when it recognized the right of female citizens vote and hold public office. But we haven't yet fully made good on that promise. It's not enough to simply call ourselves the Equality State and mark this week's 150th anniversary of suffrage. Instead, we must work to realize the actual benefit to all of us that vision of equality Wyoming began so long ago.