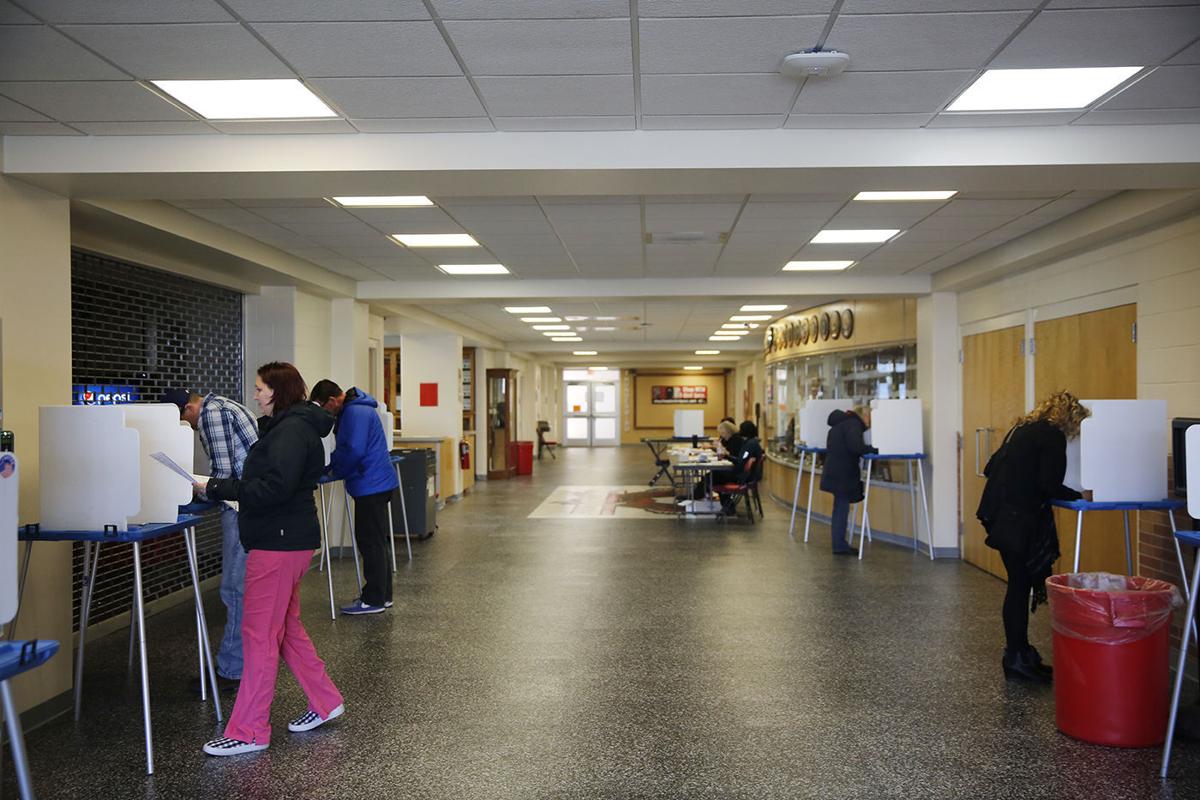 In two days, it will be time for Wyoming voters to finally cast their ballots in this year's primary election. Some people may question how important this election is, given the focus on the election in November, when we'll decide who will serve as president for the next four years. But while Tuesday's primary might lack the star power and drama of a presidential contest, it's in many ways just as important.
Why are elections to decide who serves in the statehouse or on the city council as important as who becomes our next president? Because many of the decisions that affect you the most aren't made at the White House or on Capitol Hill. Instead, they are made at the Wyoming Capitol or in town halls, at school board meetings or the county commission chambers.
How much money will be spent educating your children? That's a decision that rests in large part with the state lawmakers who will decide how to solve a massive budget shortfall. How should our state transition from a dependency on fossil fuels to a broader economic base? That's a monumental question, and one that will be answered in large part by the 90 lawmakers in the Wyoming House and Senate.
Closer to home, what city services should be prioritized amid an economic contraction caused by the COVID-19 pandemic and the energy downturn? Is it more important to repave roads or keep the public pool open? Should we replace an aging fire engine or buy new books for the library? Those are decisions made by members of the town or city council.
The reality is these local and state elected officials have a major influence over the communities where we live and work. And yet, many of us would have a hard time naming more than a few lawmakers or city council members. We're too focused on the national debate.
But if you want to see change in your community, or you're happy with the direction of things right now, it's essential that you show up on Tuesday and vote. It's essential that you educate yourself on all of the races, from the county coroner to the U.S. Senate. Wyoming is facing unprecedented challenges in the form of a revenue decline so massive that laying off every last state employee wouldn't solve it. It's facing an energy downturn prompted by structural changes in how we power our country and a pandemic that has fundamentally altered our lives. It's more critical now than ever that intelligent, thoughtful and capable people are running our government.
And so it's incumbent on all of us to make time to study up on the candidates. Then on Tuesday, remember to stop at your polling place to cast a ballot for elected officials who will play a critical role in our state's future. Elections matter. Now more than ever.
Catch the latest in Opinion
Get opinion pieces, letters and editorials sent directly to your inbox weekly!