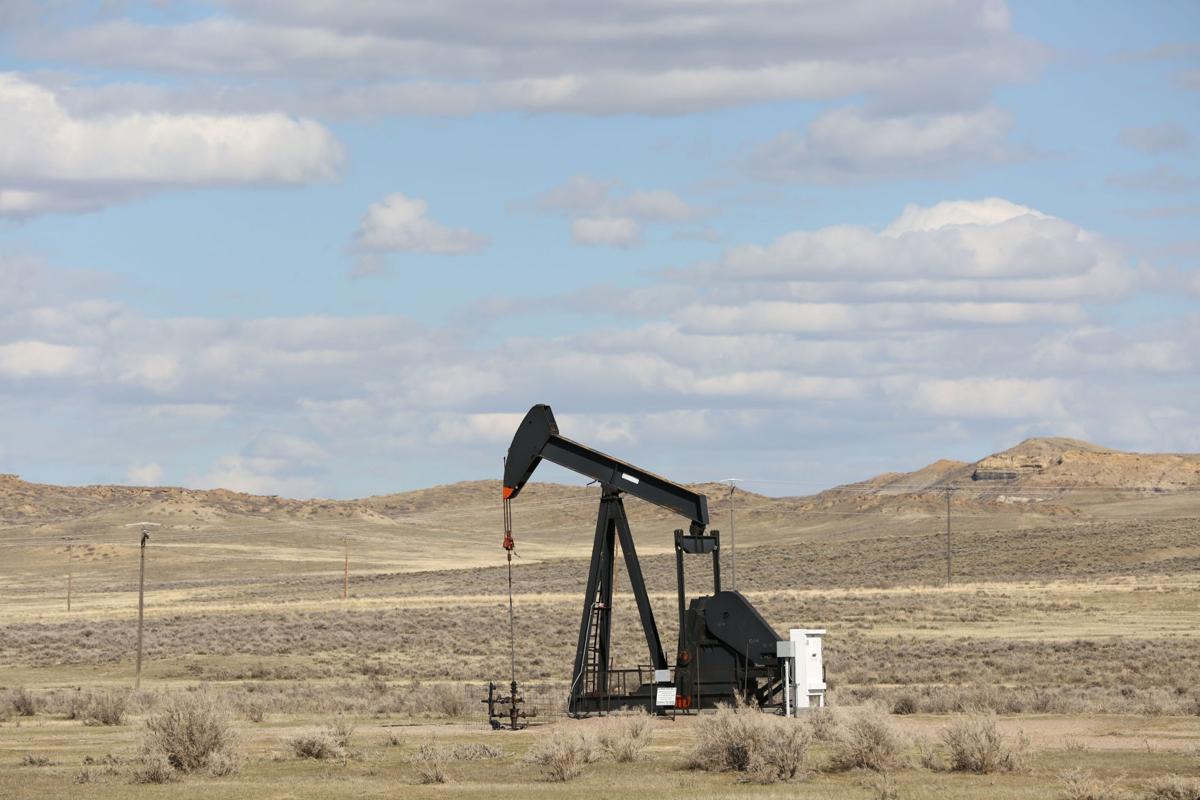 What a difference a year makes. Last year around this time, Wyoming was facing a distressing revenue shortage brought on by the COVID-19 pandemic and the slowdown in the energy industry. That fiscal picture prompted multiple rounds of state budget cuts to services and jobs. Along with those immediate reductions, it appeared the crisis might force state leaders to consider ways to finally address Wyoming's structural revenue problems, which are the result of an overreliance on fossil fuel taxes to pay for the government services we rely upon.
Now, the state's revenue outlook appears decidedly better — at least in the short term. While coal continues to struggle, prices for natural gas and oil have risen considerably. That means more revenue for state coffers. On top of that, the state has received a second infusion of COVID relief money, to the tune of roughly $1.2 billion.
It would be tempting, given our immediate outlook, for state leaders to put off tough decisions on how to put the state on a sustainable course. But now is exactly the time for that long overdue move. It's easier to make change when you have the money for it. Waiting until there's no choice will only make things more difficult.
Wyoming's residents have long enjoyed a bevy of government services without having to pay much in taxes. Our schools are well funded. Our colleges and university are affordable and provide a good education. Our cities enjoy many parks, paths and other recreation options. Put simply: We get more back than we put in.
But that reality will not last. Our biggest source of revenue is derived from the taxes that the energy industry pays to extract natural resources. The country's energy mix, however, is changing. While oil and gas will be with us for some time, they're facing increasing competition from renewables like solar and wind. As that change progresses, we'll get less revenue from fossil fuels. That forces a choice: either we cut or we find other ways to pay for services.
In theory, many Wyomingites say they support the former approach. But we've seen recently that when cuts actually come down, residents here aren't happy about them. Consider the outrage produced when a handful of rest stops were closed last year to save money.
The other alternative is changing our tax structure. Wyoming has long expressed a desire to diversify its economy by encouraging new kinds of businesses to set up shop in our state. But that alone won't solve the problem. Wyoming's existing tax structure isn't set up to reap the benefits of economic development outside the energy sector. If Amazon or Google decided to build a campus in Wyoming, it would cost us more in infrastructure demands than it would produce in tax revenue.
Which brings us to the Legislature. Most lawmakers recognize this dilemma. But attempts to address it have so far failed. Instead, they've shown a consistent resistance to not only any new taxes, but even removing tax exemptions. That resistance has only grown as we've entered an era where lawmakers feel obligated to sign anti-tax pledges to avoid a challenge from their right. The future, meanwhile, has no constituency.
Consider this: When the Legislature's Judiciary and Corporations committees recently met, they each had roughly a dozen draft bills on their agendas. The Revenue Committee is meeting this week, and so far, there are no draft bills listed for their gathering. This is not a slight on the committee — its members have produced plenty of ideas, but those have repeatedly been shot down once the full Legislature convenes. Still, the lack of bills demonstrates a bitter truth: there is no appetite to make changes that most of us recognize are necessary.
We fear that's even more the case now, as the state appears flush with cash. But it's incumbent on all of us to recognize that our improved fiscal outlook won't last forever. Those structural problems still exist. That means we can either coast for a time on relief dollars and high oil and gas prices or use this time to make changes from a position of relative strength. The house we've been living in may suit us fine right now, but under the surface, cracks are forming. It's better to repair them while we have the cash than when the money runs out.