In a letter written late in 1787, Adams wrote that he understood Jefferson being "apprehensive of foreign Interference, Intrigue and Influence…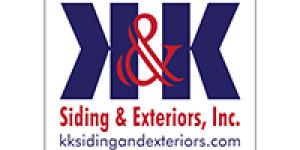 K & K Siding and Exterior Inc.
Vaping health concerns minor by comparison
Personal finance classes! Balancing a checkbook, budgeting, saving, investing, how to manage a household, buying a house, home ownership, etc.
When I worked in community mental health, I didn't ask for a person's political or religious affiliations before giving them care when they we…
The free market is poised to deal with climate change. Is Wyoming prepared?