Mission
The editorial board will use its voice to work toward the following goals: 
Advocate for government transparency and openness
Foster conversation about reasonable solutions to Wyoming's dependency on the boom and bust cycle of the energy industry
Defend the oppressed, the forgotten, the underrepresented minority
Promote civil dialogue 
Members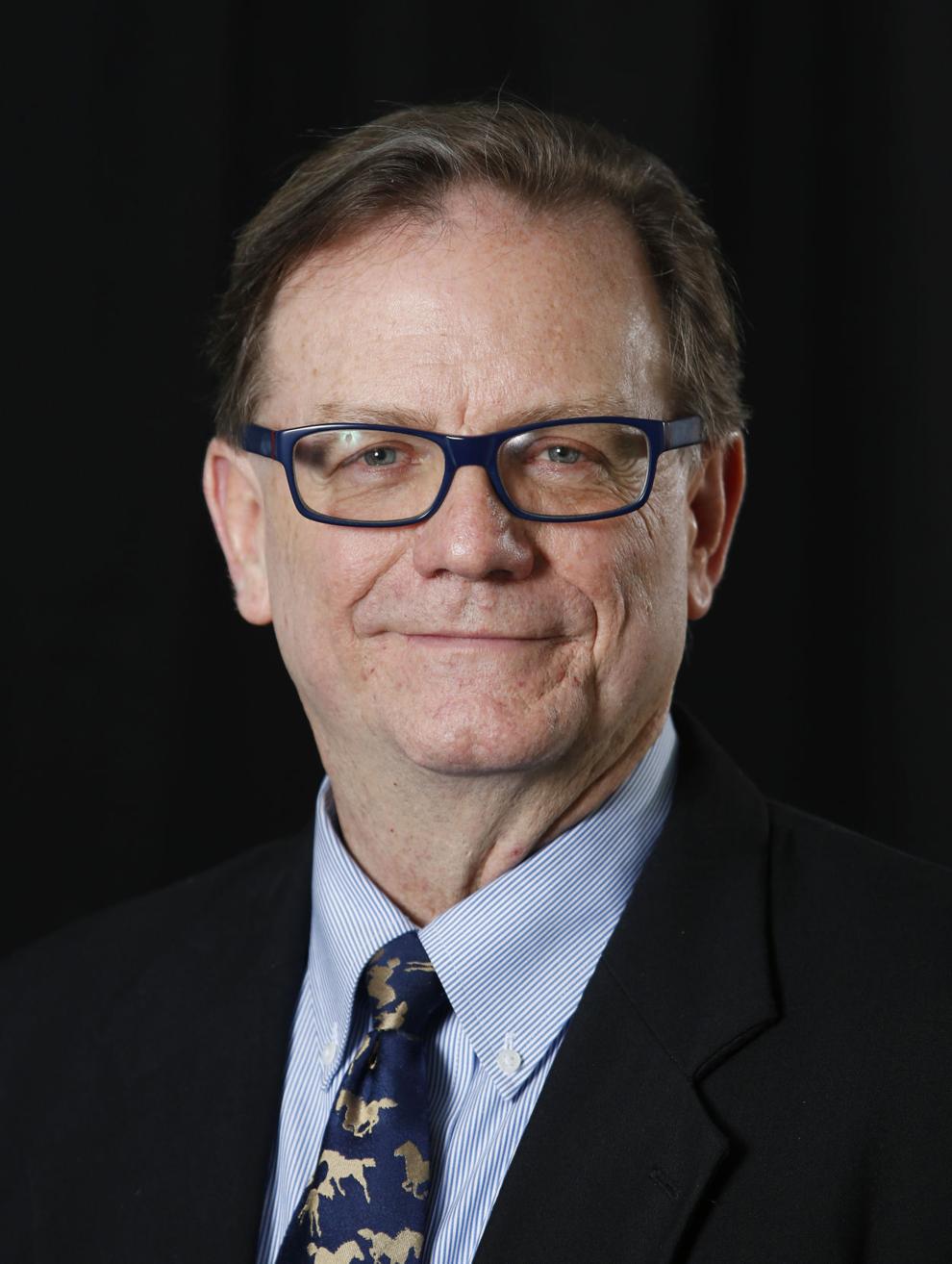 Publisher emeritus Dale Bohren is a Casper native and entrepreneur who in 1998 bought the Casper Journal, a community weekly that was subsequently acquired by the Casper Star-Tribune in 2004. He has served as editor and publisher of the Casper Journal and executive editor of the Star-Tribune. He became publisher of the Casper Star-Tribune in February 2018.
---
---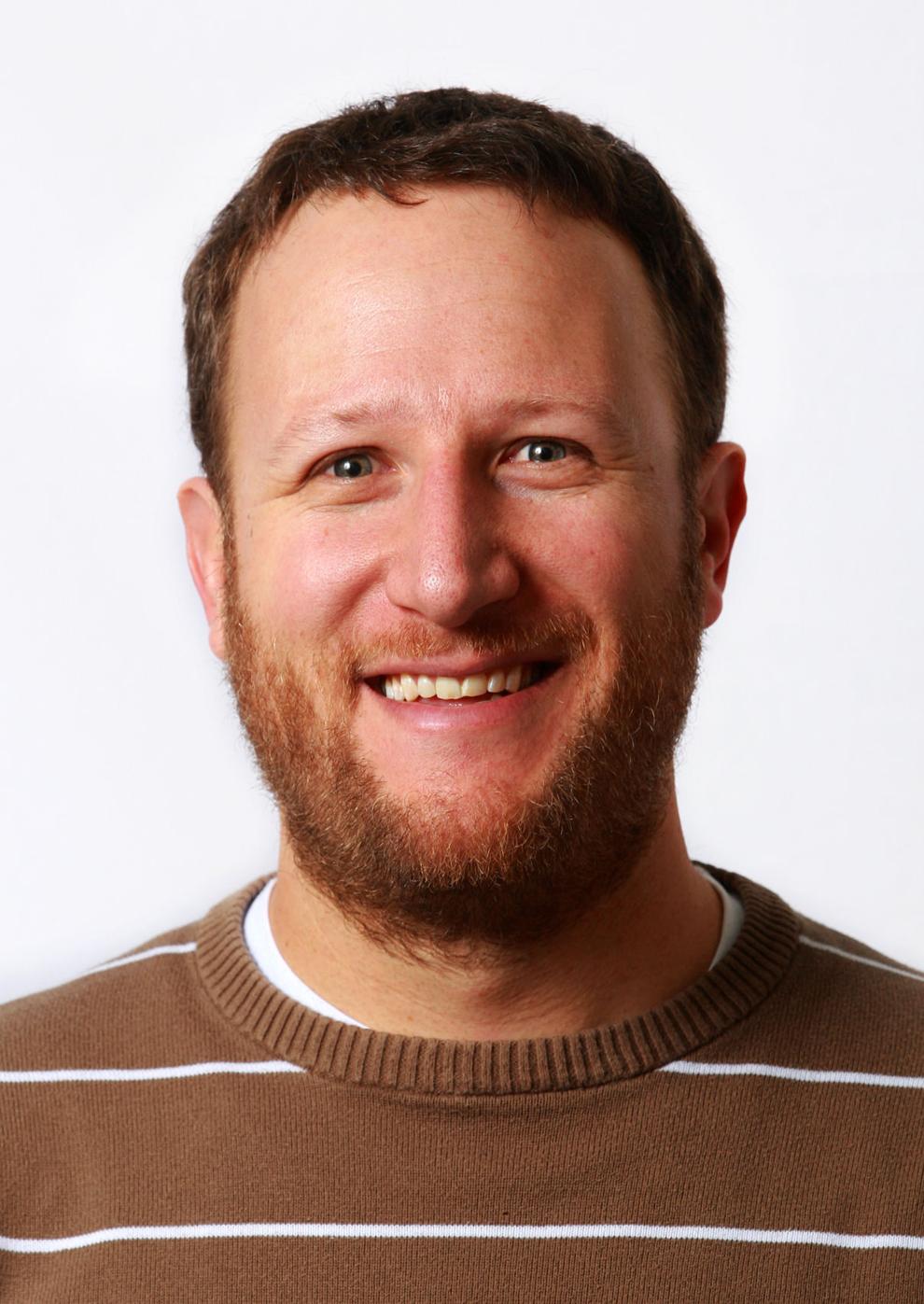 Joshua Wolfson is editor of the Casper Star-Tribune. He joined the newspaper in 2007 and wrote about crime and health before becoming the features editor in 2013. Before moving to Wyoming, Wolfson interned at the Center for Investigative Reporting and worked at the Union Democrat in Sonora, California. He lives in Casper with his wife and two children.
---
---
Steve Degenfelder has lived in Wyoming for 41 years. He has worked for several oil and gas companies and the State of Wyoming. He currently works as Land Manager for Kirkwood Oil and Gas LLC in Casper. Also serves on the Casper College Board of Trustees and the Petroleum Association of Wyoming Board of Directors. He and his wife of 38 years, Cheryl, have raised three children in Casper. All attended local schools, graduating from Natrona County High School and the University of Wyoming.
---
---
Dave Freudenthal served two terms as Wyoming governor (2002-2011). Freudenthal was born and raised in Wyoming. He graduated from Amherst College in 1973 and returned to Wyoming to take a position as an economist with the State. Governor Ed Herschler appointed him State Planning Coordinator in 1975. After graduating from the University of Wyoming College of Law in 1980, Freudenthal opened his own one-person law firm in Cheyenne. The firm grew into a general practice firm representing individuals and business. In 1994, he was appointed U.S. Attorney for the District of Wyoming. Following his two terms as Governor, Freudenthal taught part time at the University of Wyoming, then practiced with Crowell & Moring until January 2017 when he opened Freudenthal Law Office, LLC in Cheyenne. In 2014 Freudenthal received the University of Wyoming Distinguished Alumni Award. Dave and his wife, Nancy, have four children, six grandchildren and live in Cheyenne.
---
---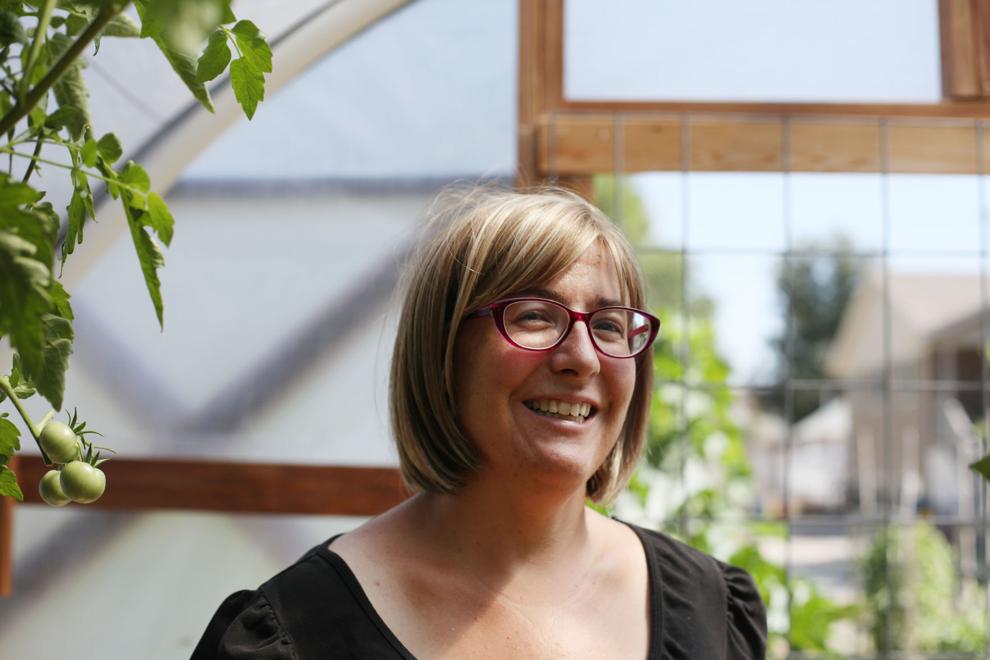 Jamie Purcell is the co-founder and director of Wyoming Food for Thought Project. A native of Glenrock and an alumni of Casper College and University of Wyoming, her passion for life and expectation that everyone has an equal chance for a successful life fuels her fire within. She is a mother to two incredible humans who constantly remind her of the importance of "doing something" and has a husband whose support remains constant and whose drive to live life to the fullest is a continual reminder of what a gift life is.
---