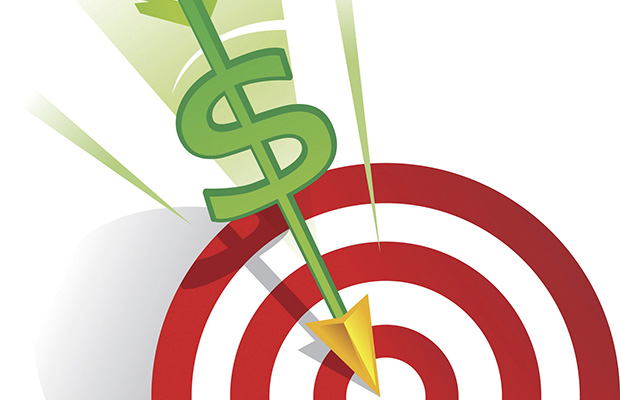 Your website is your digital store front and is the main way potential customers learn about your business before picking up the phone. In today's purchasing cycle, this is the place where customers seek information, look for products and ultimately formulate an opinion about your business. A fully functional and optimized website allows you to meet your business goals and hit your revenue targets.
Bullet proof your website by answering the following questions:
Does your website have alt-tags and titles for every photo? 
Alt-tags and titles provide a description of all of the photos on your website. These attributes serve two critical functions, 1. if for some reason the images on your website do not appear in the browser, the alt attributes will be displayed 2. Alt attributes give your images the ability to rank in search engines which in turn improves the ranking of your website in search engine results.
Does your website have custom page titles and descriptions?
Page titles and descriptions are the advertising copy used in search engines. These are the descriptions that appear in the search engine results page for your website. These attributes provide information to search engine users and help illustrate the value of your business.
Is your website responsive or at least mobile friendly?
In February 2015, Google announced it will rank mobile friendly websites higher in the search results over non-friendly websites.  Why? Googles' mission is to provide the best search results and user experience. This is accomplished by grading a websites relevancy, age of content, device compatibility and other factors. You can test your website for mobile friendliness here. 
Does your website footer have the correct business contact information?
Your website footer is one of the most common place website visitors look for your contact information. Including this important information in the footer will ensure your customers can easily reach and engage with your business.
Has your website been registered with Google and Bing?
Google and Bing are the top two search engines used in the U.S. (source: Alexa Global Traffic Rank). Registering  your website will  allow your website to be indexed with search engines. This step ensures you are on Google and Bing's radar which means they are more likely to rank your website within the search engine results page.
How well is your website interlinked?
Inter linking on a website consists of linking similar content of your website to other pages on your website. An example would be having Best Buy interlink the TV pages to their home theater systems pages. This form of linking acts as a guide for both your website users and the search engines. It also lowers bounce rates, improves time spent on site and user engagement. 
Are you looking to bullet proof your website, we can help. Reach out to our digital expert for information on how we can customize a website for you that will meet and exceed your business goals. Call (307) 266-0590 or email digital@trib.com to learn how we can help.