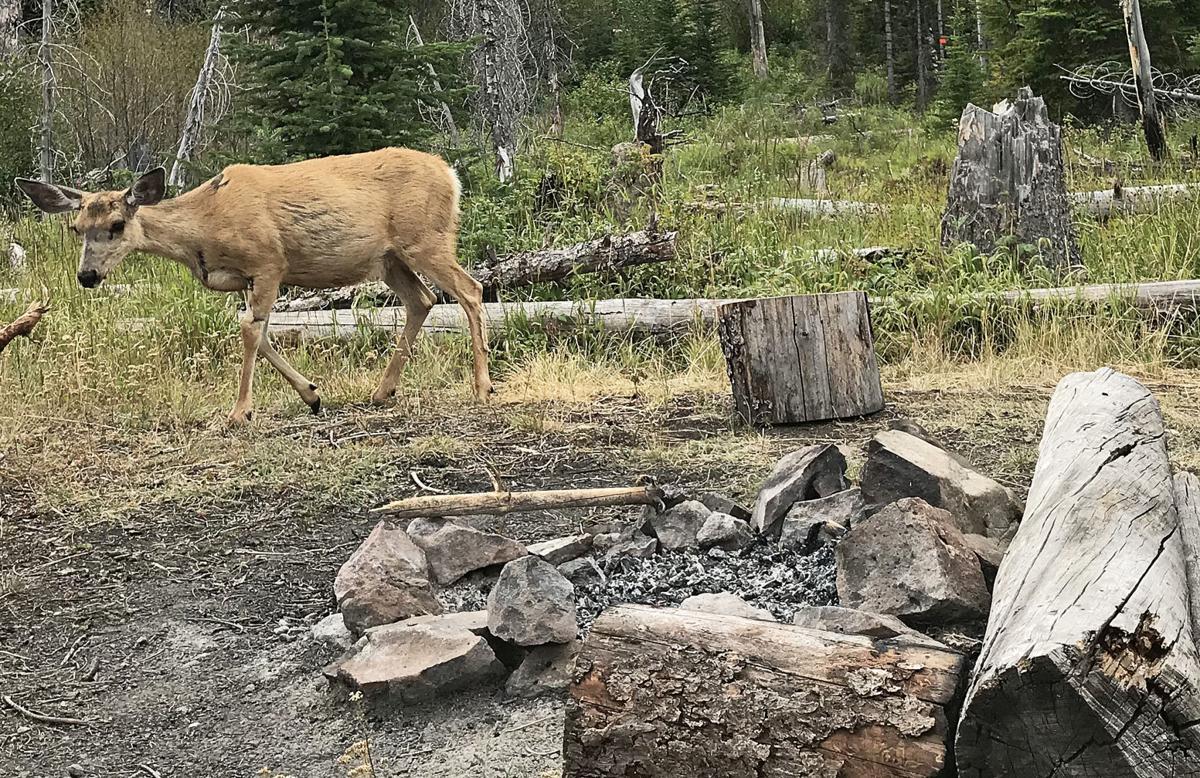 Chalk it up to a bit of nasty weather.
The numbers are in, and deer hunter participation in eastern Idaho was down slightly. The general deer season for most units ends today.
"For the couple of weeks that we checked, we had 1,883 hunters come through the check station," said James Brower, regional communication manager for Idaho Department of Fish and Game. "Last year we had 1,908. Not a huge decrease."
Brower said some nasty, cold and wet weather was one reason for the decrease in the number of hunters.
"It was pretty amazing to me how many people stayed out in the weather," he said. "There was all sorts of crappy weather, but people stayed out and braved it. Pretty dedicated individuals. Pretty neat to see."
You have free articles remaining.
As expected, mule deer hunting success was slightly down. Fish and Game pointed to harsh winters reducing the number of fawns the past two years. With fewer overall numbers, one youth doe hunt was cut to one week and eliminated in the Tex Creek area. The Sage Junction and Ririe hunter check stations reported 244 mule deer this season compared to 250 checked through in 2018.
Elk hunting success was up, with 36 checked through compared to 30 last year. Whitetail deer came in at 23, compared to 18 in 2018.
"People were frustrated with not seeing the number of deer they hoped in the Tex Creek area," Brower said. "But that was kind of anticipated going into the season. When we flew our aerial surveys in the winter over there, we weren't seeing animals like have been used to. Winter took its toll for sure."
Brower said the check stations give Fish and Game an opportunity to take a bead on the overall hunt and share some information with fellow hunters still looking for success.
"We want people to be successful – bottom line," he said. "We do everything we can to try to ensure that. When people come through the check stations we'll tell them where people are seeing animals. It's generalized, but we tell them where people are seeing animals and where to go. We give them some tips and pointers as well as making sure they are updated on the rules and regulations."
Besides the weather, people complained about crowded conditions.
"That seems to be a pretty common theme," he said. "People who seemed to be putting forth the effort were making it happen."