The biggest criticism of fish is that it tastes, well, fishy. We get that.
Salmonids — trout and salmon — are often the fishiest-tasting fish in the state. Their dark pink meat has rich oils and flavors that many like, and many don't.
Fortunately for those who are a bit more fish hesitant, trout and salmon aren't the only options in Wyoming. We have plenty of white-meat options, fish with a lighter feel and taste, ones that flake and melt in your mouth.
And cooking them doesn't need to be complicated. Often, the simplest recipes are the best to highlight the natural flavors in the meat.
So to accommodate busy summer schedules and picky eaters, we've borrowed a concept from The New York Times cooking section, and crafted four recipes that are only loosely recipes and can be made up in camp or at home.
Feel free to consider these a basis from which to cook. Switch out ingredients as you see fit or find in your cupboard or camper. Most of these recipes work with any kind of fish.
Happy fishing, and happy cooking.
Most fried walleye recipes want you to bread and deep-fry the fish. And don't get us wrong, that's a delicious way to eat the light, mild-flavored white fish. It's also messy and a hassle, especially if you're cooking the fish while camping and need to contend with a pan full of oil.
We came up with a compromise.
Lowry's Seasoning Salt or other seasoning of your choice
Mix dry ingredients together. If you don't want to make your own, you can always buy fish-fry mixes at any grocery store.
Pat walleye filets until dry, then dip in the egg and dredge in the flour mixture. Meanwhile, melt a generous amount of butter in a frying pan over coals or on medium-high heat. Place the filets in the buttered pan and cook until both sides are brown and the meat flakes.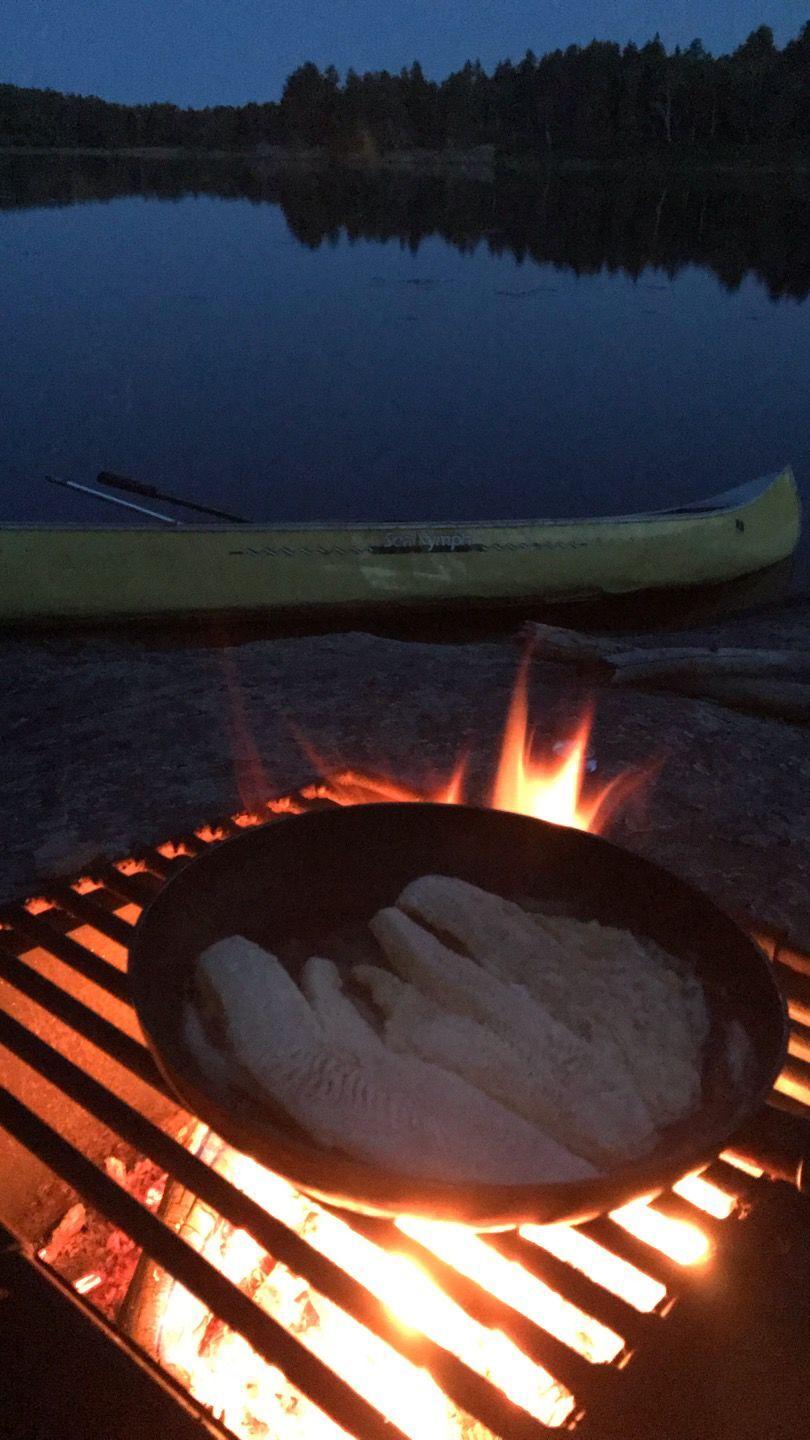 This light lunch is perfect served with crackers or on bread. Put it in a to-go container and take it with you on the trail or the boat. The ingredients complement the flavor of Wyoming's kokanee salmon.
Cholula or your favorite hot sauce
Grill, bake or fry the salmon with salt and pepper. Peel cooked fish from the skin and make sure you remove any bones. Place fish in a bowl with cream cheese and sour cream (go light to start and add more as you need). Mix in mustard, Worcestershire sauce, balsamic vinegar and hot sauce. Feel free to eliminate any of these you don't like, and use to the proportions you enjoy.
Finally, add garlic powder, ground pepper and chopped capers. Taste as you go.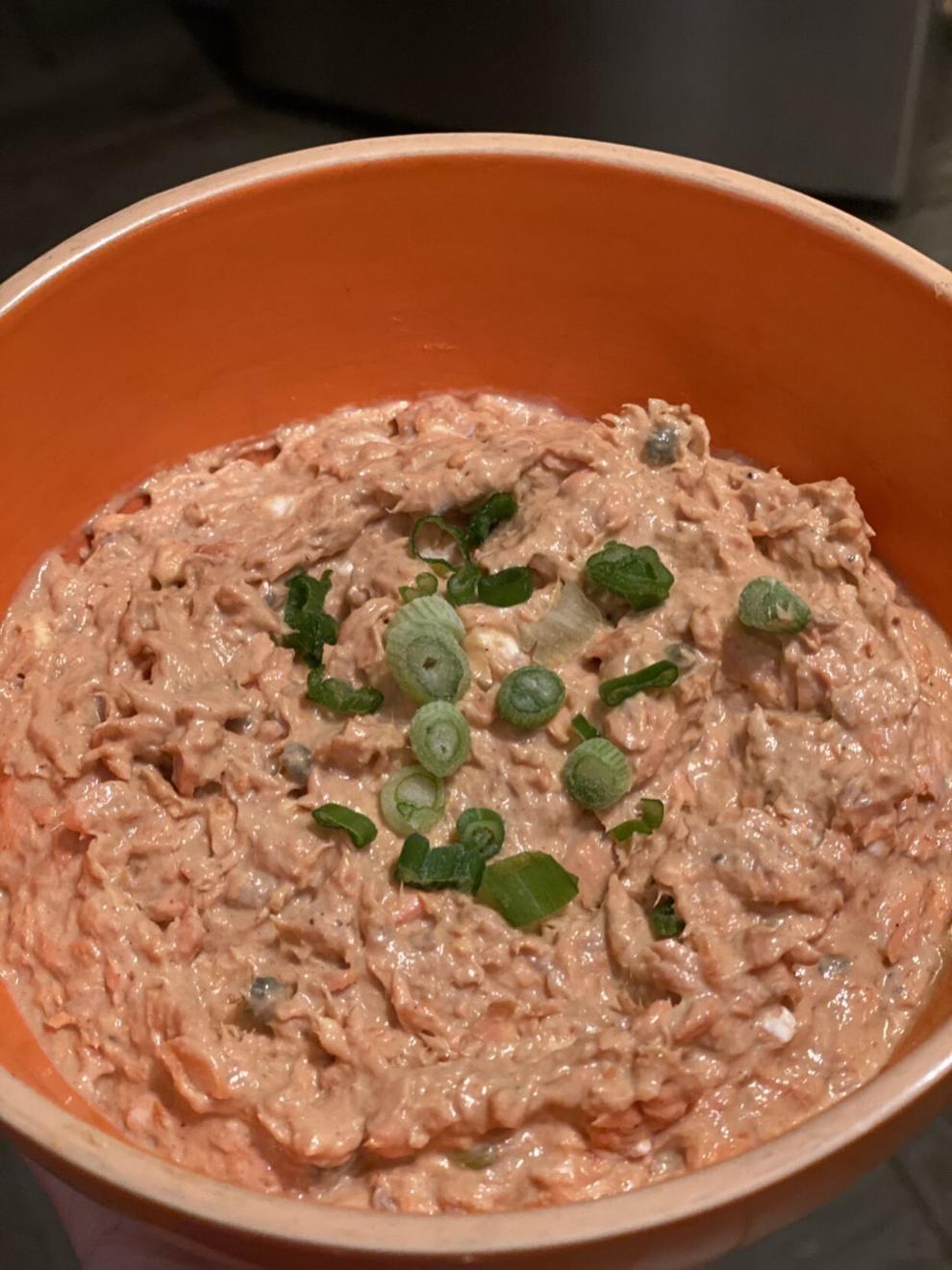 Fish tacos may be one of the classic ways to eat fish, and for those who are a little more fish-averse can be a great way to begin. Catfish has a lighter flavor — though a word of caution: The bigger they grow, the fishier they taste. Layer on salsa, refried beans and guacamole and you may even convince your anti-fish friends to try a bite.
Guacamole or chopped avocado
Place catfish filets on a piece of tinfoil and season with lemon juice, smoked paprika, garlic powder, sea salt and pepper. Grill until the meat flakes apart. You can also pan fry or bake the meat if you don't have a grill or campfire.
Layer tacos with your choice of toppings and beans along with the pieces of catfish. This recipe works well with most game fish in the state.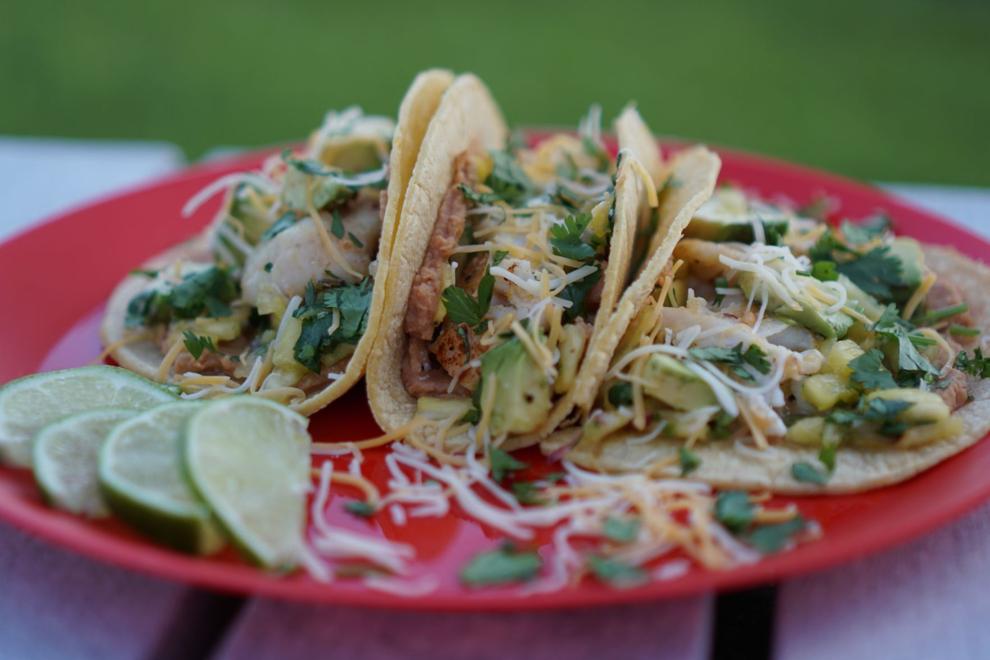 Trout are likely one of the stronger-tasting fish in the state, but also more flavorful. This recipe accentuates the fish while offering a little something extra. Eat it on its own as a snack, with crackers and cheese as a lunch, in a salad or on rice with a quick vinaigrette.
Ginger powder or minced fresh ginger
Season trout filets with soy and teriyaki sauce, ginger and garlic. Place on tinfoil on low heat in a smoker until done. You can also place it in a cold smoker and then finish the filets on a grill or in the oven. Enjoy!