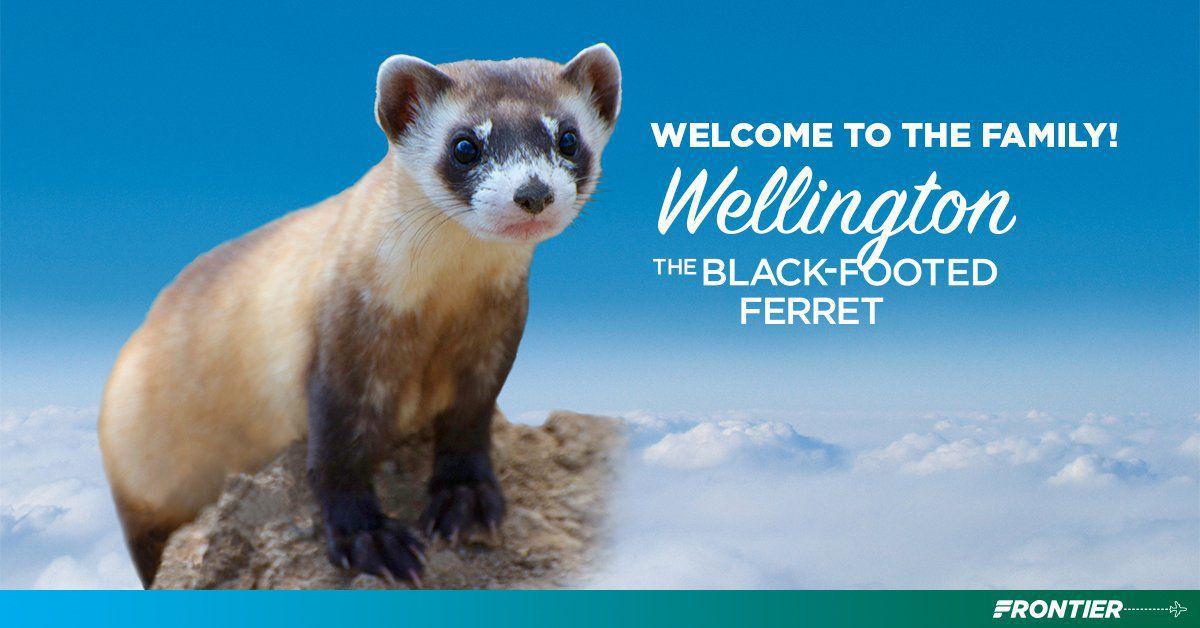 Frontier Airlines' newest aircraft features a black-footed ferret on its tail, the company announced Thursday.
"Wellington" the ferret will be on the airline's new Airbus A320neo.
Black-footed ferrets, the only ferret native to North America, were believed to be extinct until they were found near Meeteetse in 1981.
The airplane design is intended to raise awareness of recovery efforts for the endangered species.
"We're excited to welcome Wellington the Black-Footed Ferret to our fleet," Barry Biffle, president and CEO of Frontier Airlines, said in a news release. "The animals on the tails of our aircraft are part of Frontier's DNA and Wellington is a special addition to the fleet because of its connection to Colorado and its endangerment.
You have free articles remaining.
"As America's Greenest Airline, we feel a great responsibility to support the efforts of the National Black-Footed Ferret Conservation Center and we look forward to continuing our partnership with them."
Added Noreen Walsh, regional director for the U.S. Fish and Wildlife Service: "It's incredible to see how far we've come together on our journey to bring this species back from the brink of extinction. This success is due in large part to the strength of our partnerships with states, local communities, tribes, ranching families, and now, Frontier Airlines."
The animal's name is in reference to the town in Larimer County, Colorado.
"On behalf of the town of Wellington I would like to say thank you to Frontier Airlines for choosing Wellington the Black-Footed Ferret as the animal on the tail of its newest aircraft," Mayor of Wellington, Troy Hamman said. "It's an honor for me as the town mayor of Wellington to help represent our black-footed ferret and an awesome airline such as Frontier."
The airline, headquartered in Denver, features other animals on its tails in support of endangered species.
Black-Footed Ferrets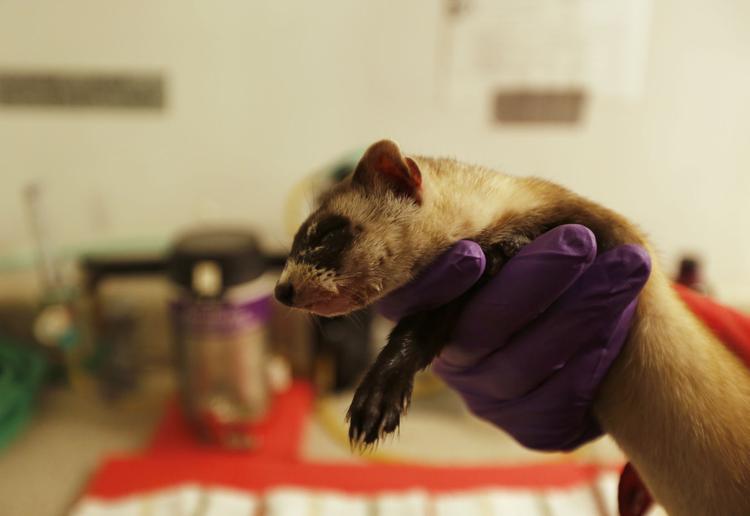 Black-Footed Ferrets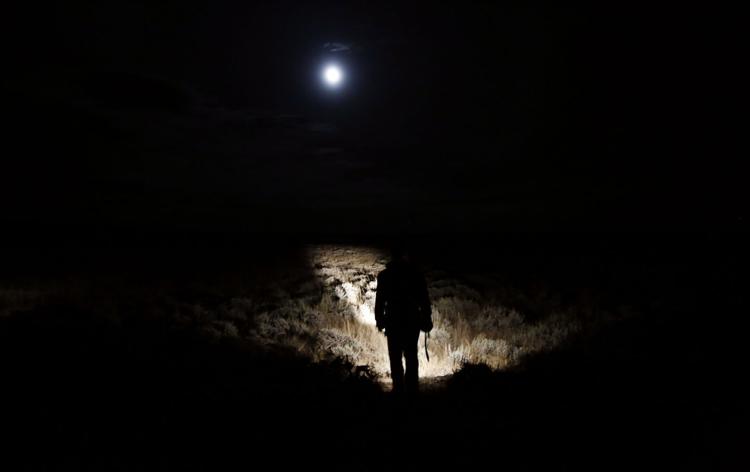 Black-Footed Ferrets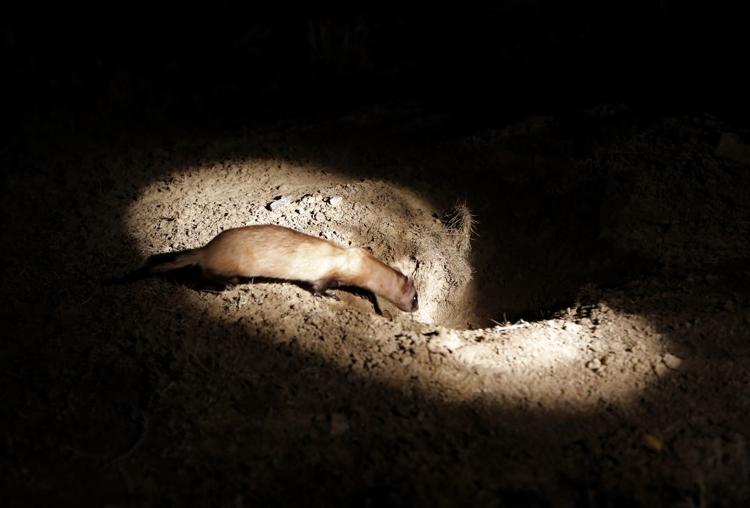 Black-Footed Ferrets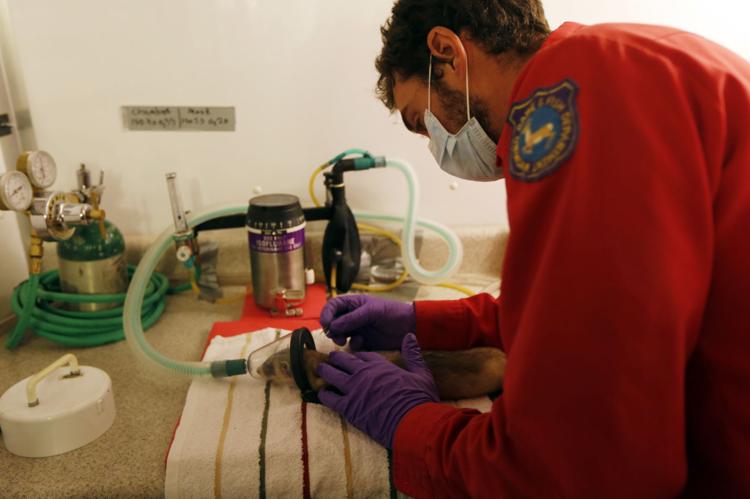 Black-Footed Ferrets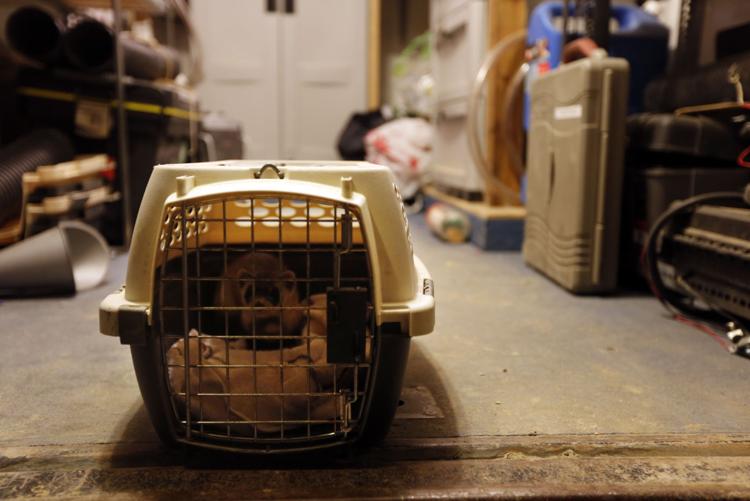 Black-Footed Ferrets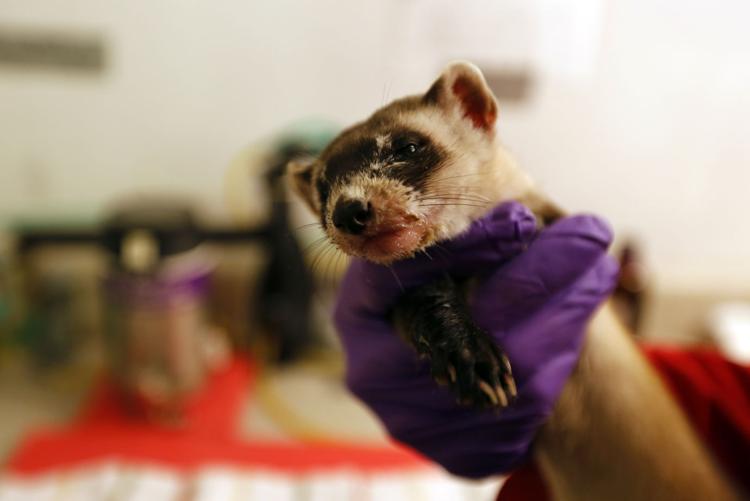 Black-Footed Ferrets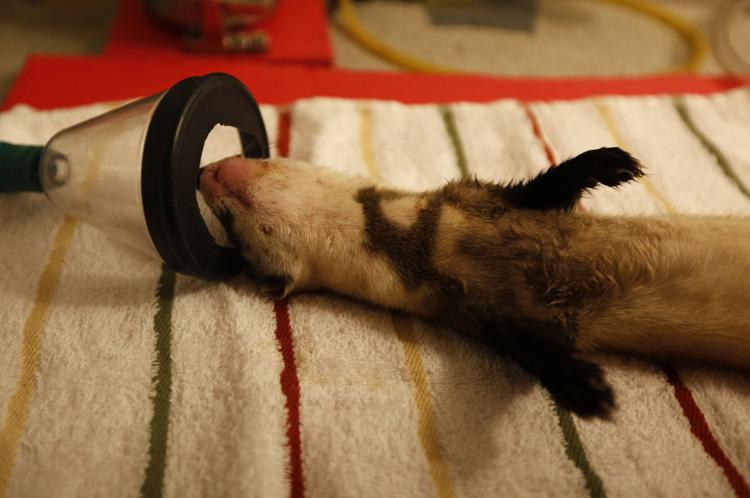 Black-Footed Ferrets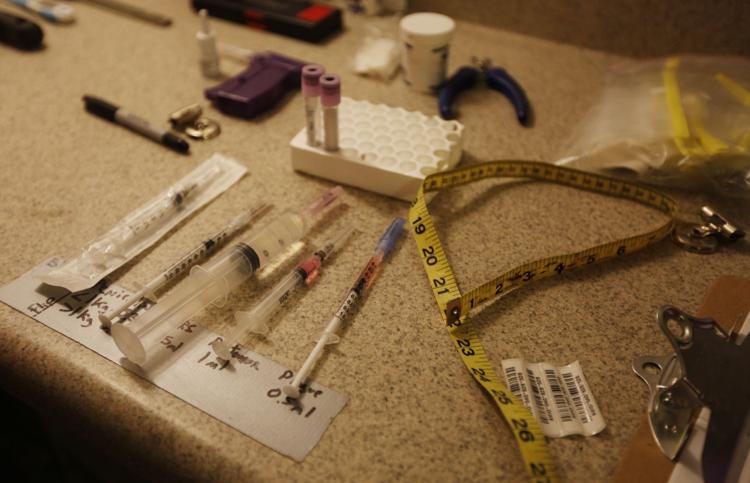 Black-Footed Ferrets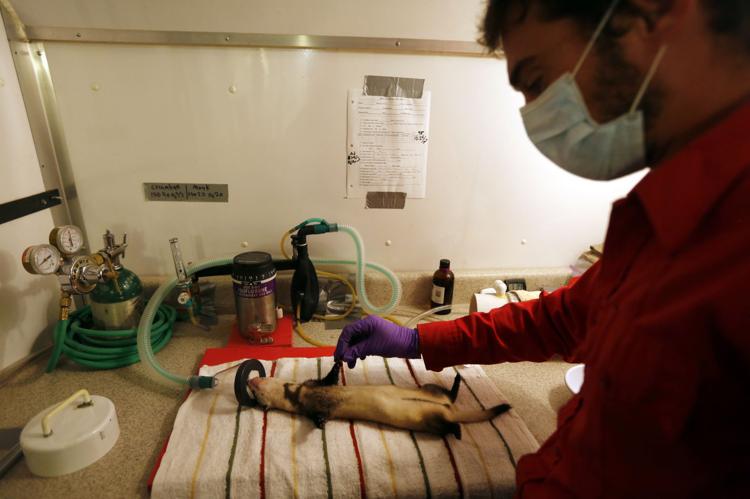 Black-Footed Ferrets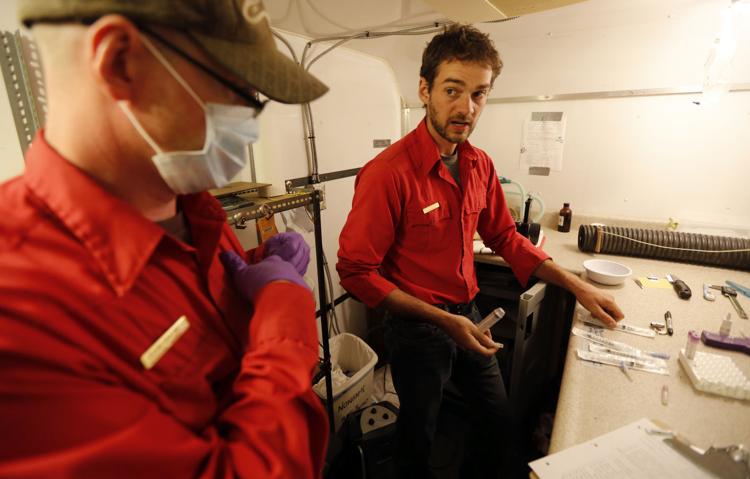 Black-Footed Ferrets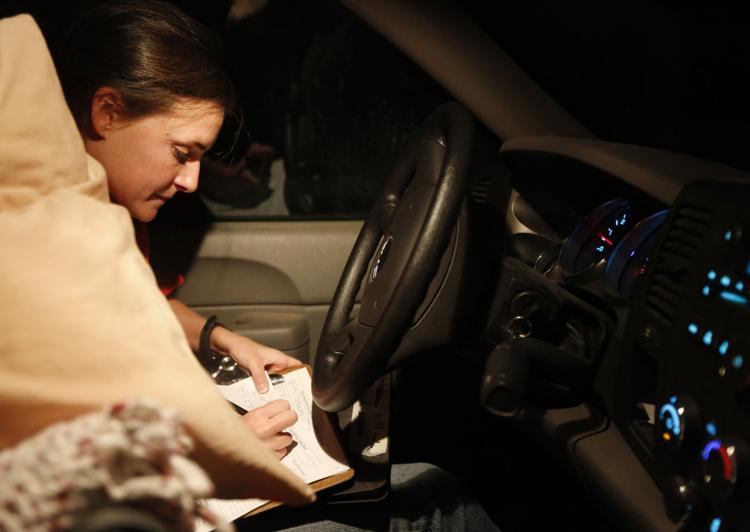 Black-Footed Ferrets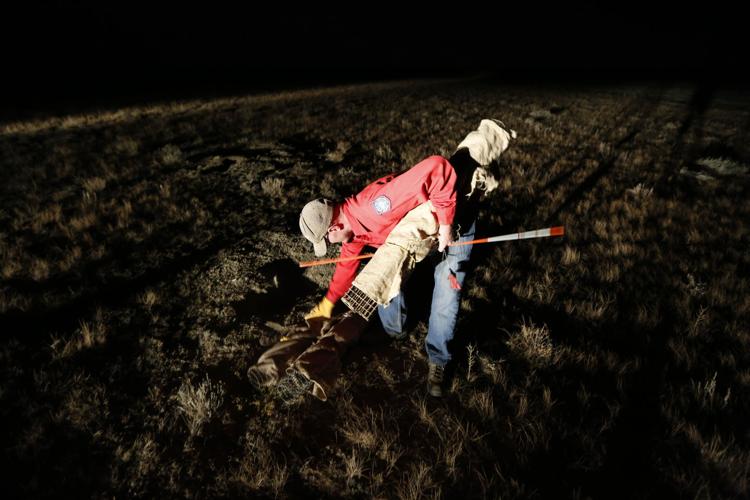 Black-Footed Ferrets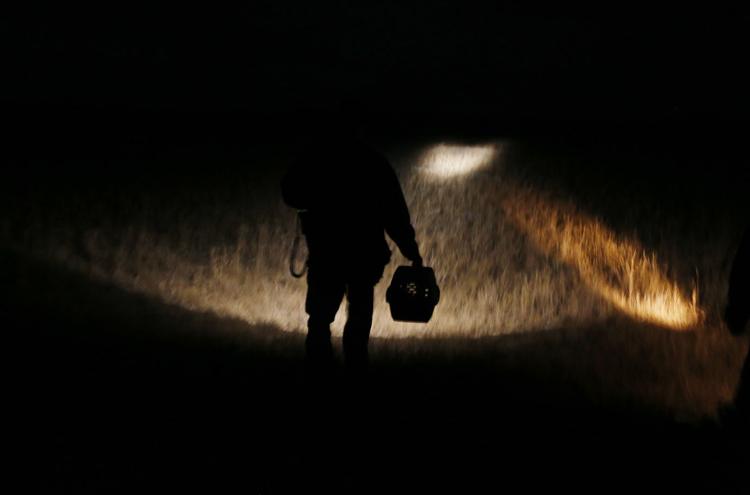 Black-Footed Ferrets
Black-Footed Ferret