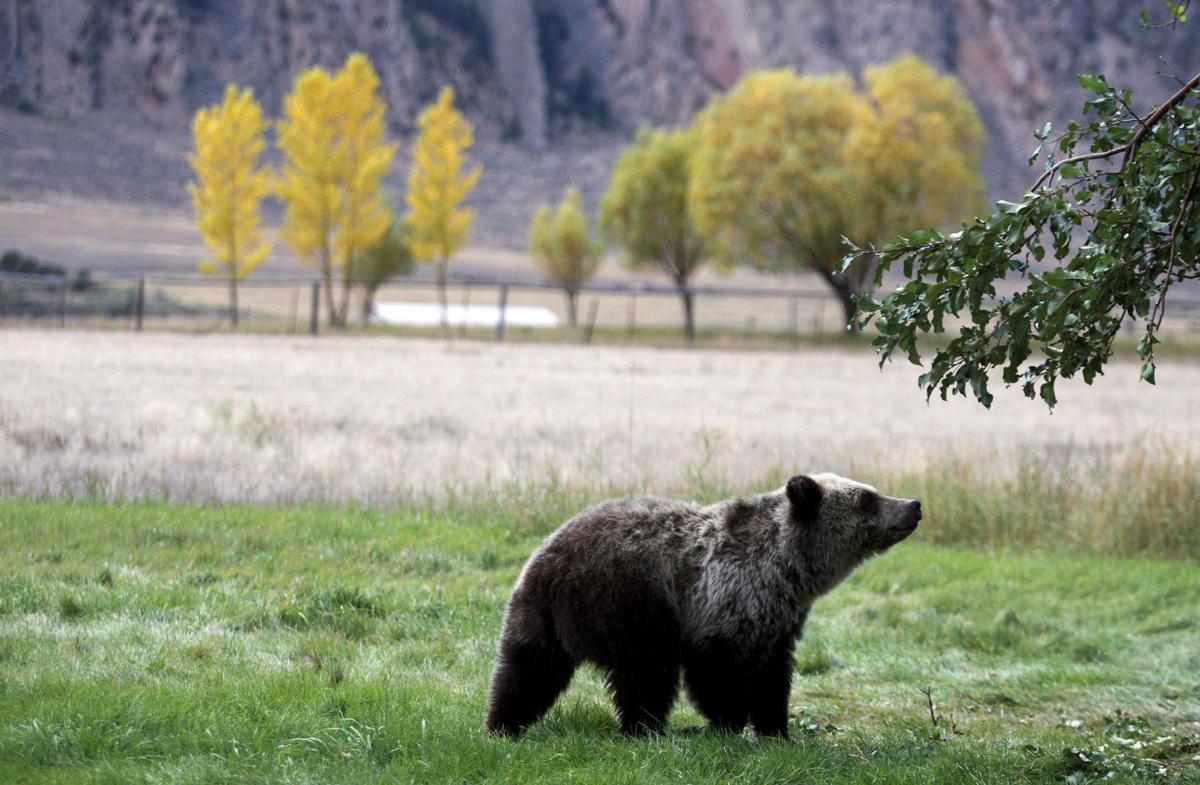 An off-duty game warden shot an adult female grizzly bear Wednesday evening northwest of Cody.
Game warden Chris Queen, 48, was elk hunting in the Little Sunlight Basin when the grizzly charged him and he killed it with his hunting rifle, according to the Park County Sheriff's Office.
The sow first came at Queen in a "bluff charge," but backed down, Queen told investigators. As he backed away, the bear returned to her cubs and then became more aggressive.
"Suddenly, it lowered its head and went into a full charge directly at Queen," a release from the sheriff's office stated. "It was then that he discharged his hunting rifle, killing the charging grizzly. It fell only a few feet from where he stood."
Queen called his immediate supervisor, and Game and Fish called the sheriff's office and the Wyoming Division of Investigation, the release stated.
"It is not unusual for an agency with concurrent jurisdiction to be asked to assume investigative responsibility for an incident when a member of a law enforcement agency with primary jurisdiction is involved," said Sheriff Scott Steward in the release. "This maintains the integrity of the investigation and eliminates even the perception of impropriety."
The bear was accompanied by three cubs. Game and Fish staff are assessing the bear cubs' condition and "will continue to monitor their status."