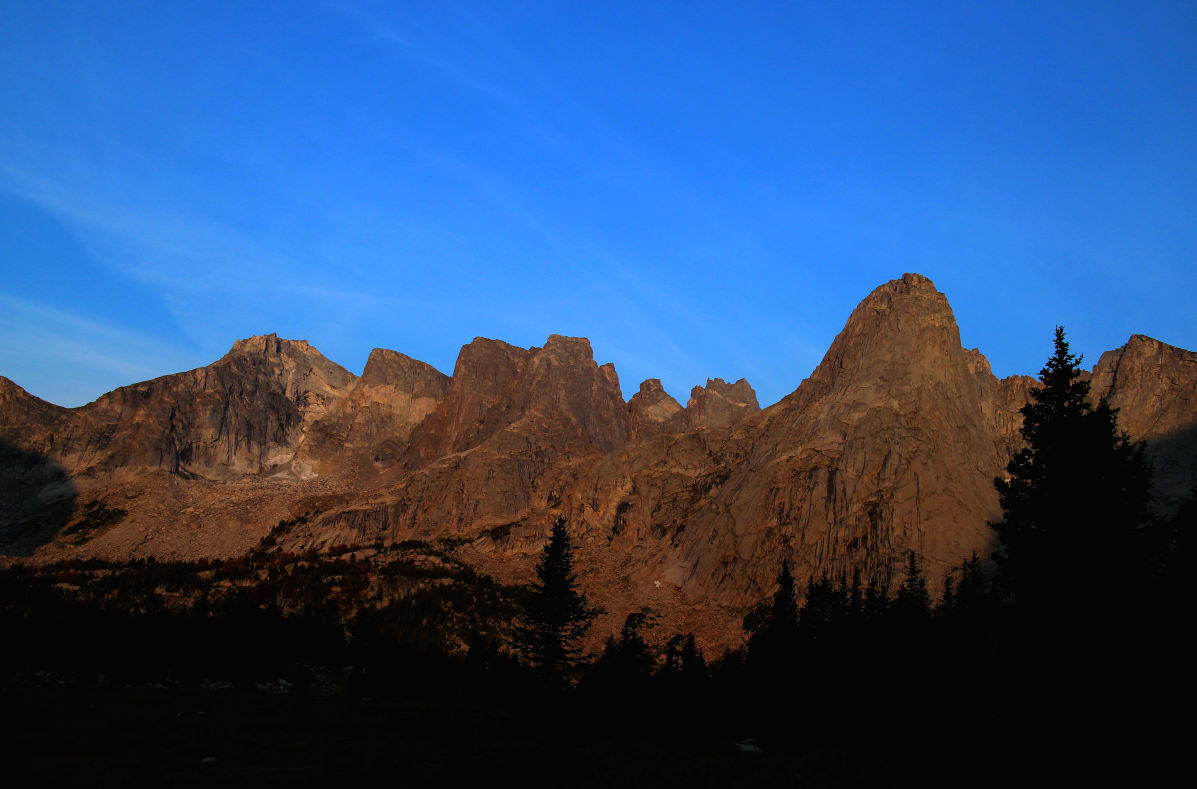 RIVERTON — Officials say the death of two climbers this summer in the Wind River Mountains was accidental.
23-year-old Jonathan Peter MacDonald, of Lander, and 57-year-old Keith Murray Henderson, of Cheyenne, fell several hundred feet down the face of Pingora Peak on Aug. 28 in the Cirque of the Towers. A nearby climber saw the two men fall.
Fremont County Undersheriff Ryan Lee says after an investigation the incident appears to have been an obvious accident. The final case file has not been completed. Lee says investigators have been working on other cases.
Be the first to know
Get local news delivered to your inbox!