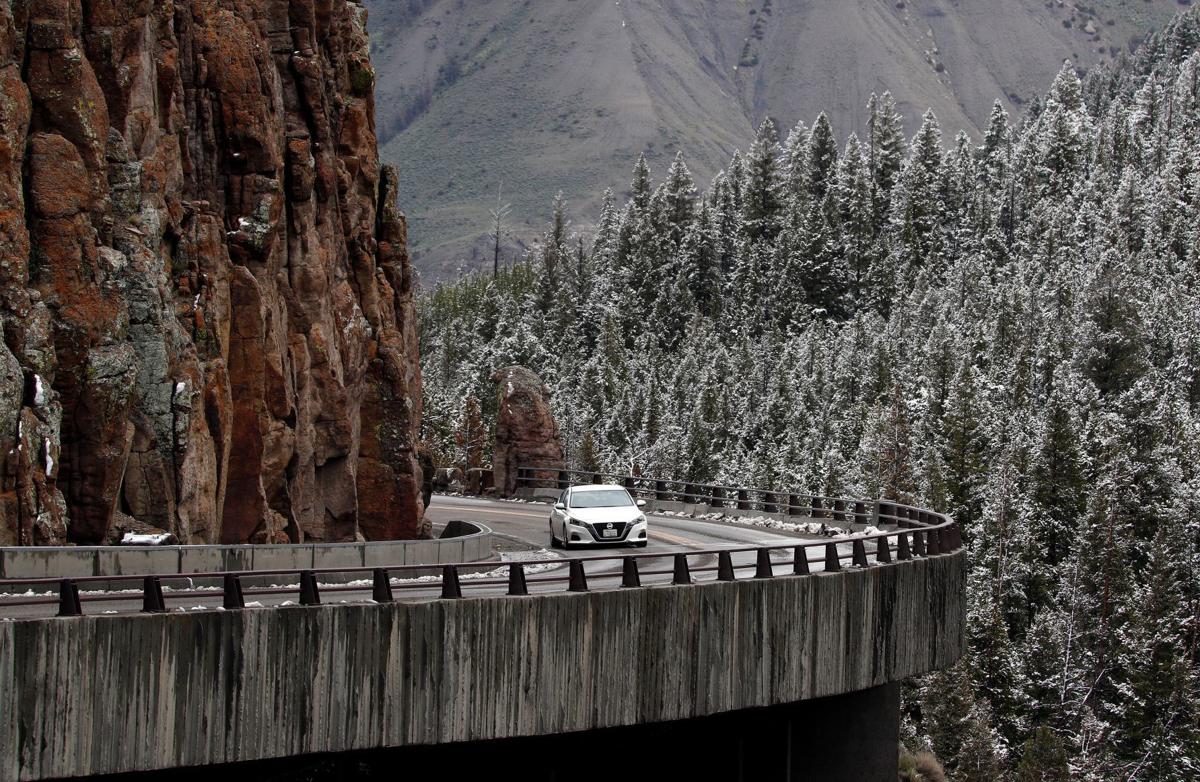 YELLOWSTONE NATIONAL PARK (AP) — The National Park Service says snowy weather last month likely cut down on visitors to Yellowstone National Park during October.
You have free articles remaining.
The agency recorded just over 170,000 visitors during the month, a 22 percent decrease from October 2018.
So far in 2019, the park has hosted over 3.9 million visitors, which is down 2.5 percent from the same period last year.
Yellowstone is entering its winter season, when visits to the park are typically the lowest of the year.