Here are the top species ever entered into Boone and Crockett's record books for Montana. 
Information provided by Boone and Crockett Club Trophy Search: www.booneandcrockettclub.com 
Whitetail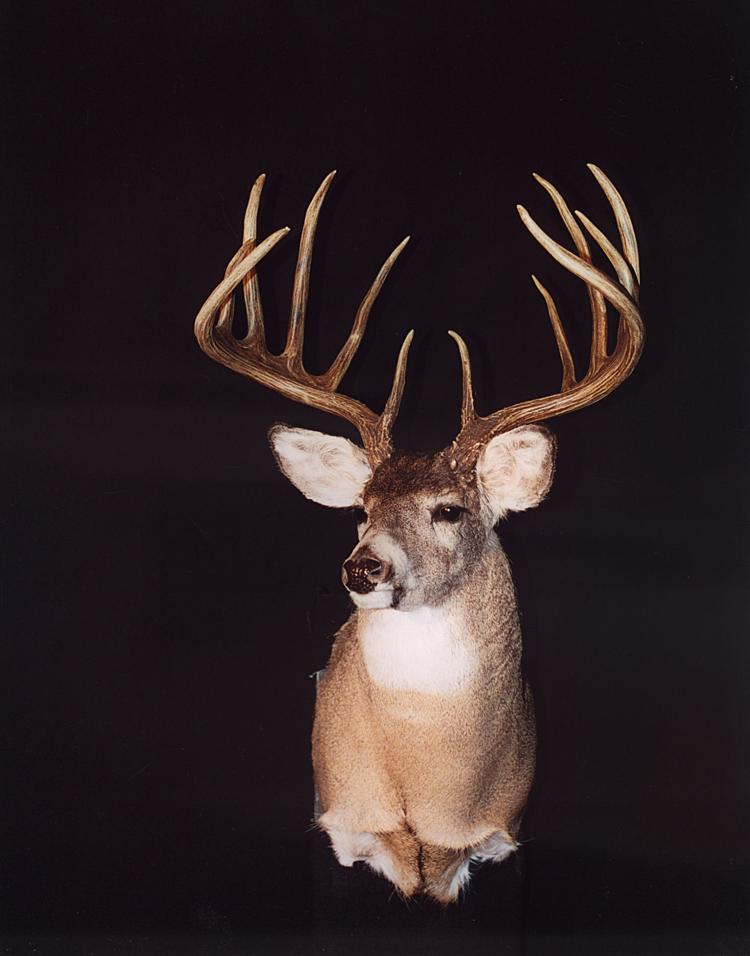 Whitetail nontypical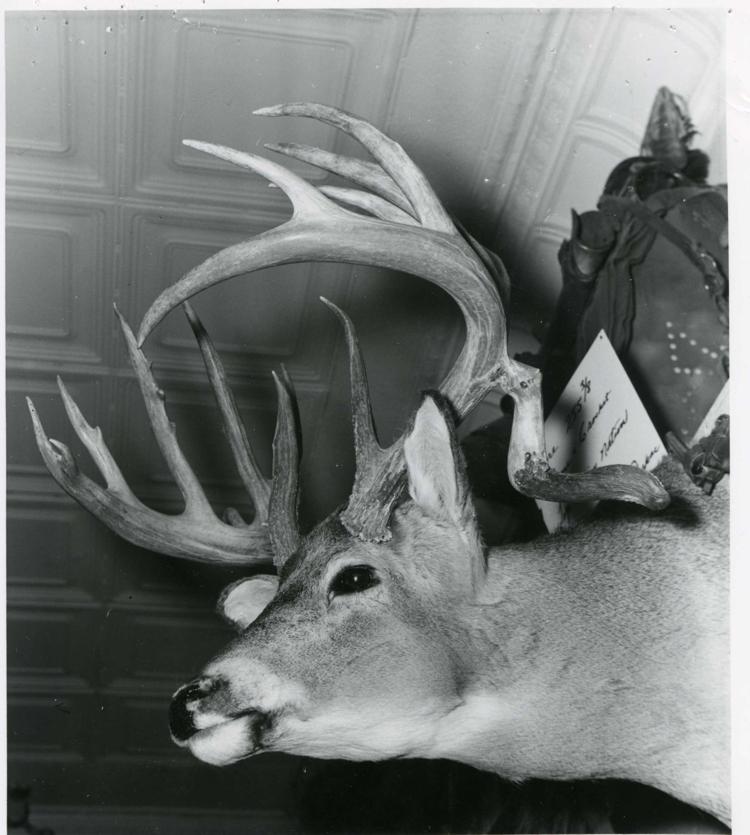 Elk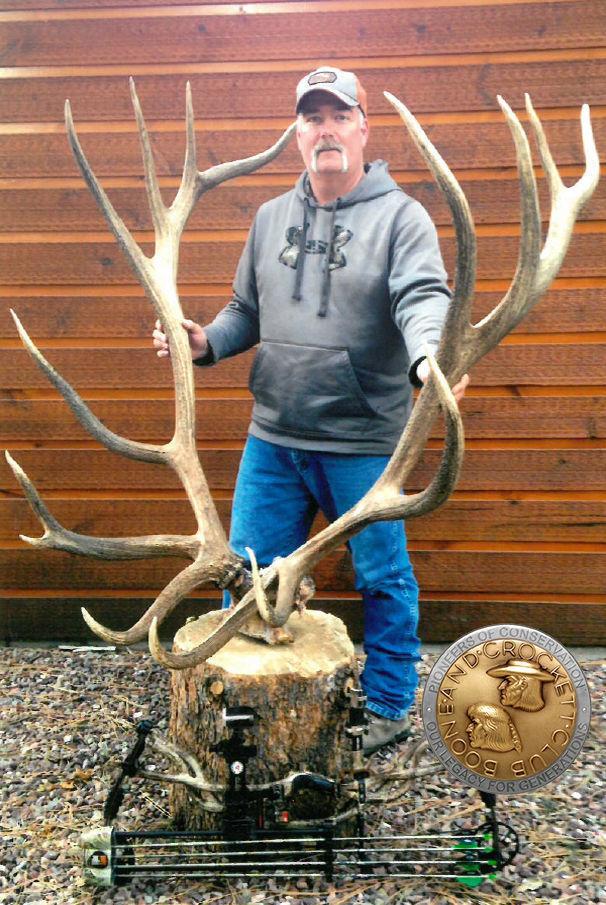 Elk nontypical
Also taken in Powder River County, this bull scored 431-7/8. It, too, was shot in 2016. Garth W. Sessions was the lucky hunter. His bull ranks 20th overall. It's interesting to note that many record entries are decades old, but not when it comes to elk.
Mule deer
The No. 1 mule deer in the state, which is owned by Montana Fish, Wildlife and Parks, has an unusual tale to tell. The rack was confiscated by FWP wardens after an investigation into an alleged kidnapping plot tied to celebrity David Letterman led them to a Simms resident. The buck scores 207 7/8 and was reportedly taken in Teton County in 2004. The rack ranks 54th overall. Although B&C doesn't usually recognize illegally shot game, they made an exception in this case in honor of the animal. The top hunted animals scored 203 5/8 and was taken by Keith Balfourd in 2005 in Ravalli County.
Mule deer nontypical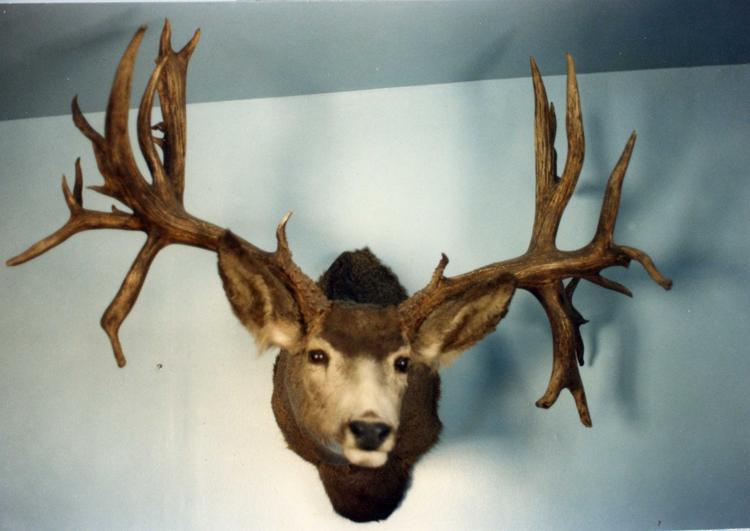 Black bear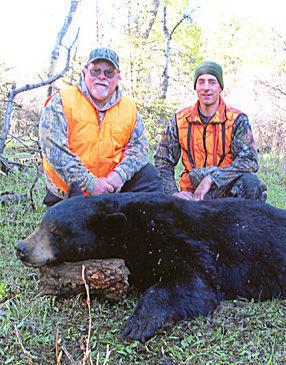 Grizzly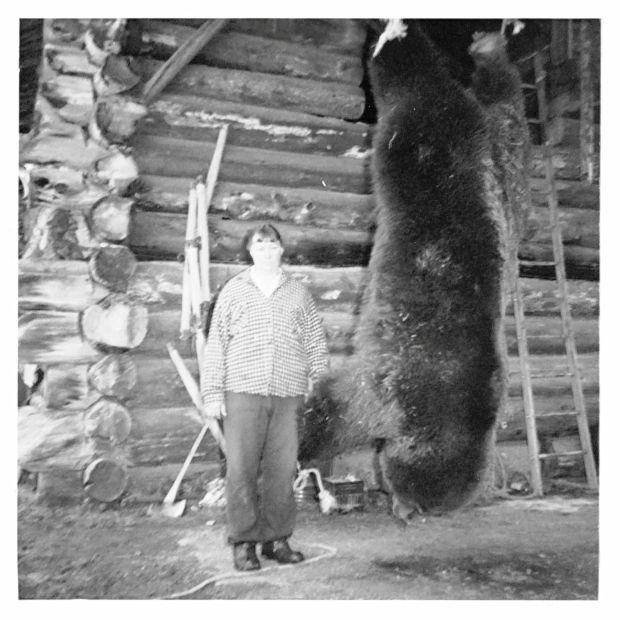 Cougar
The top Montana mountain lion is in B&C's own collection. The tomcat had a skull measuring 15 12/16 and was shot by Stan D. Stamey in 1994 in Lincoln County. The cat ranks 16th overall.
Pronghorn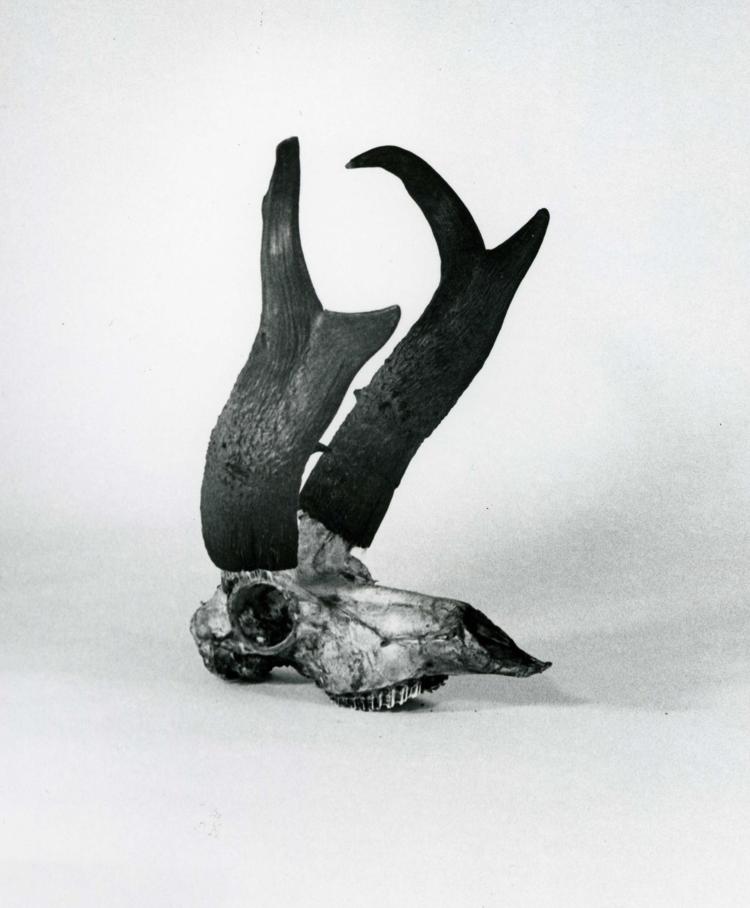 Bighorn sheep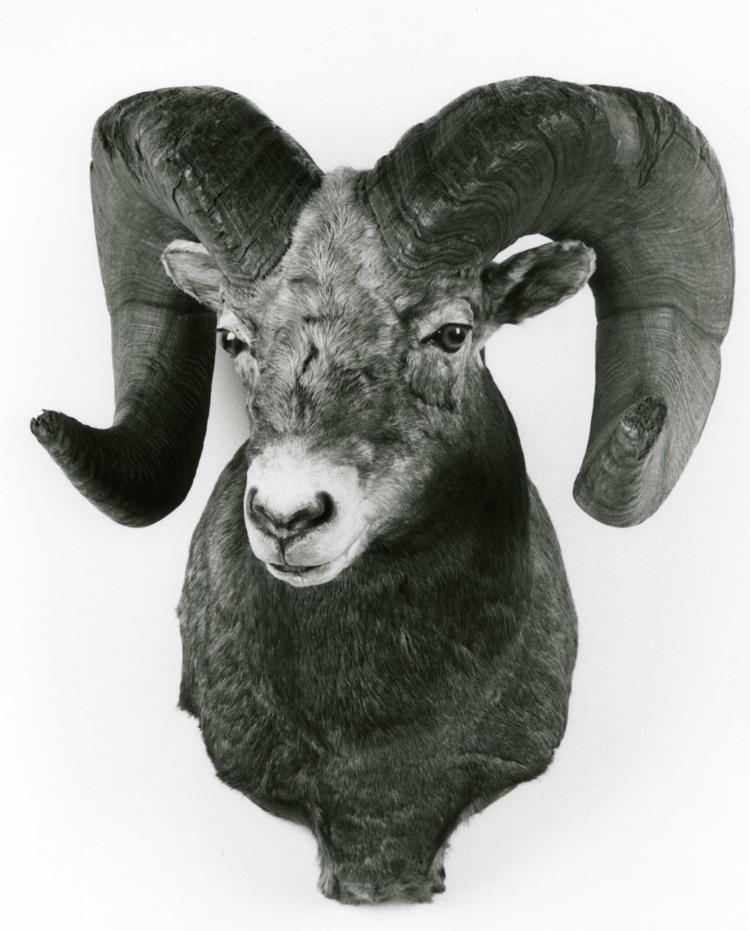 Moose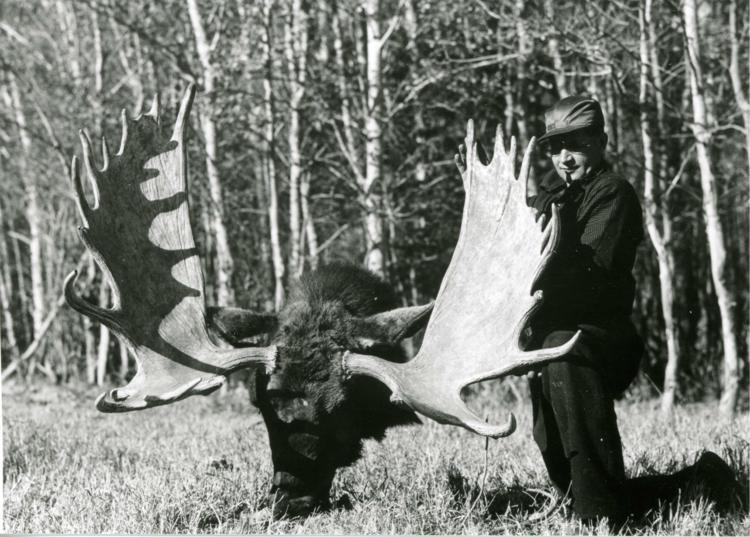 Rocky Mountain goat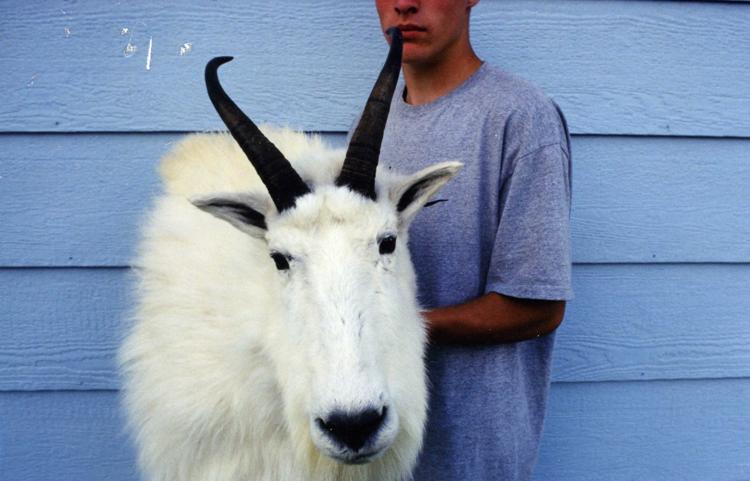 Bison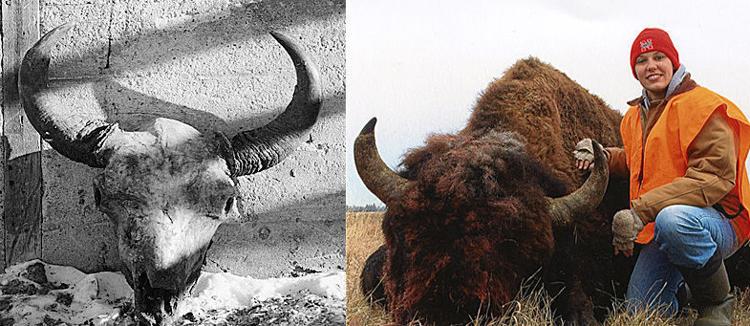 Elk nontypical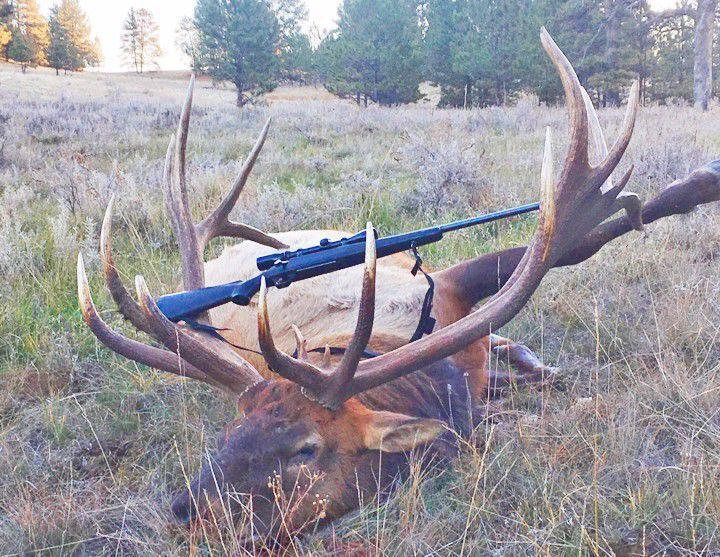 Mule deer