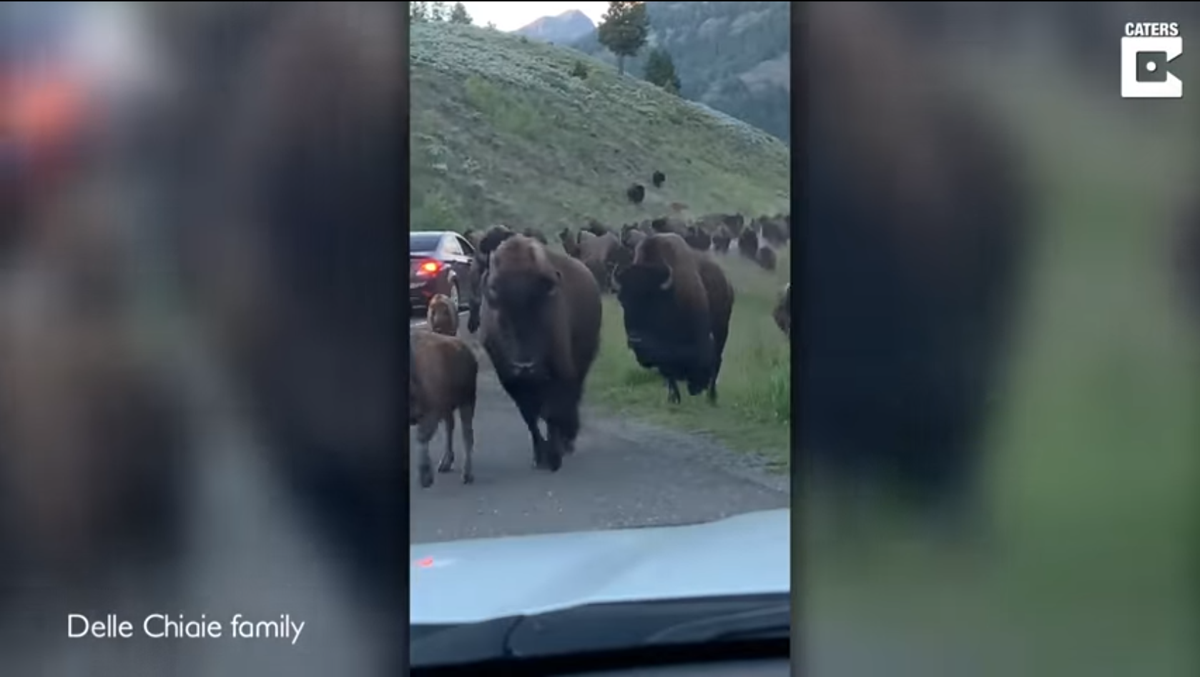 A bison rammed a family's rental car and cracked its windshield last week in Yellowstone National Park, a new viral video shows.
The Delle Chiaie family, who took the video, were caught in a stampede of bison Aug. 13 while driving through the Lamar Valley near the park's northern border. The area is known for being a prime animal watching site.
The footage shows one of dozens of bison stampeding through the park as it rams the rental and cracks the windshield. No injuries were reported.
"We had gone to Lamar Valley to try and view a moose we had seen the night before," said Bruce Delle Chiaie, the driver.
The collision is just the latest incident involving visitors and bison in the park this summer. In July, a 9-year-old girl was thrown into the air by a bison in Yellowstone. Earlier this month, a video showed a tourist petting a bison in the park, though the animal did not charge.
Bison weigh up to 2,000 pounds and run up to 30 mph.
Park officials have warned that visitors should stay 25 yards from bison, elk, bighorn sheep, deer, moose and coyotes and at least 100 yards from bears and wolves.
The Associated Press contributed to this report.
Rocky Mountain elk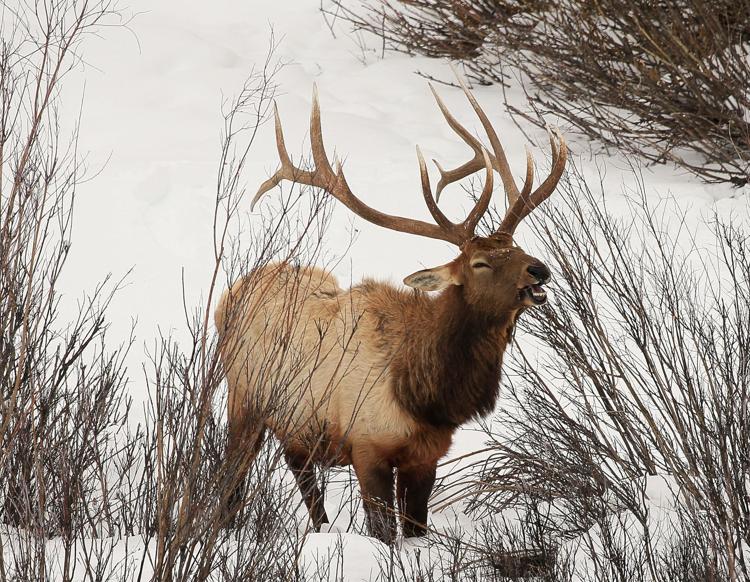 Northwestern gray wolf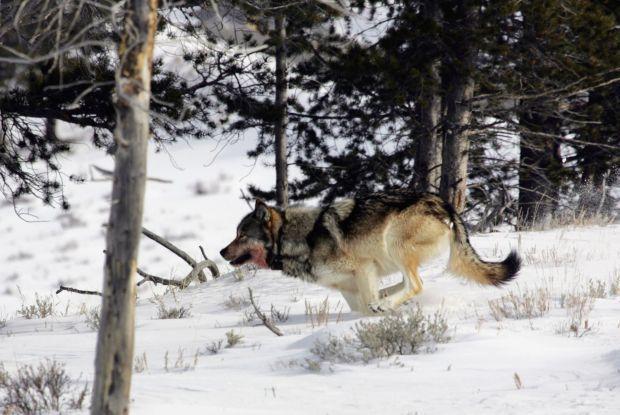 American bison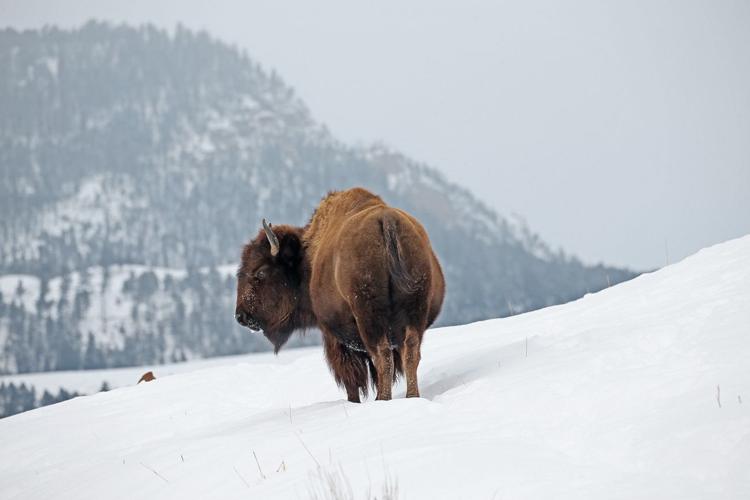 Grizzly bear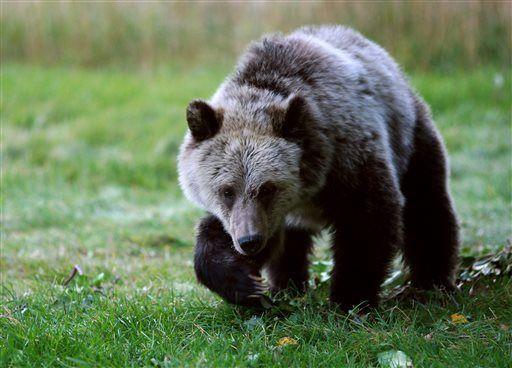 Black bear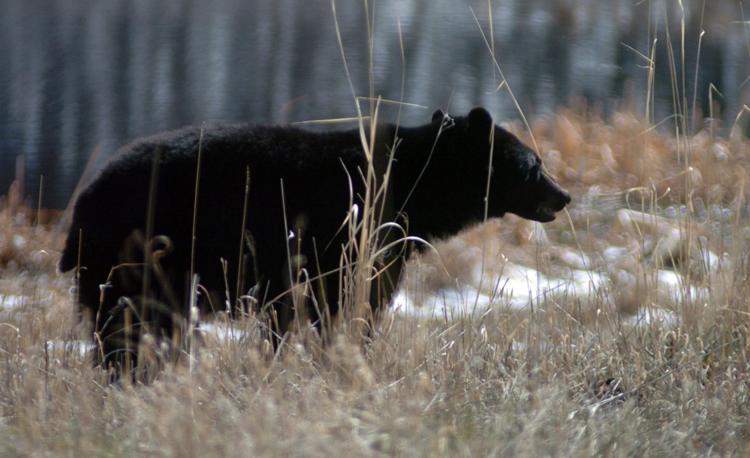 Bighorn sheep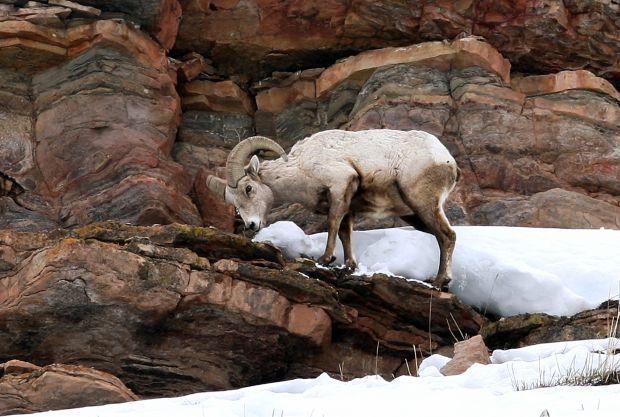 Bobcat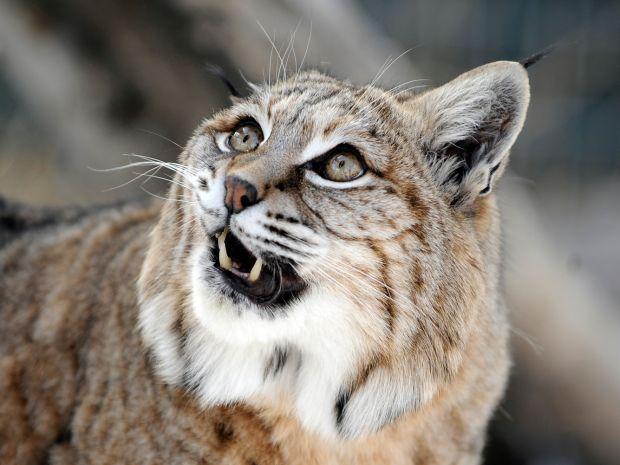 Canada lynx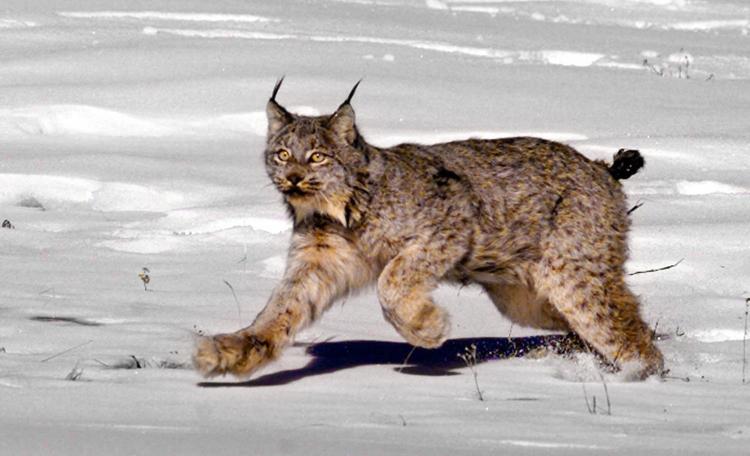 Coyote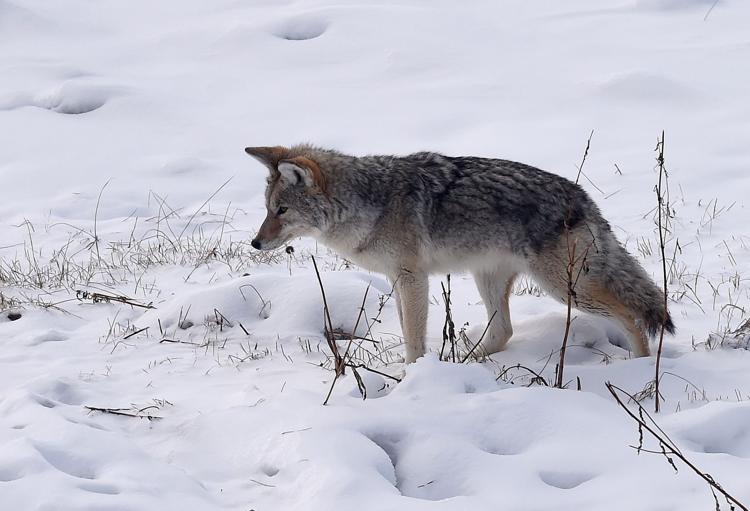 Shiras Moose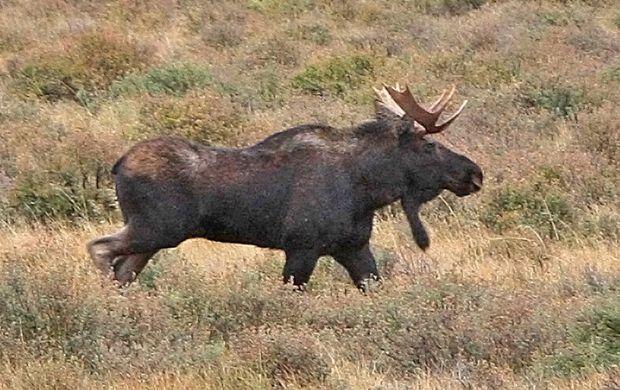 Mountain lion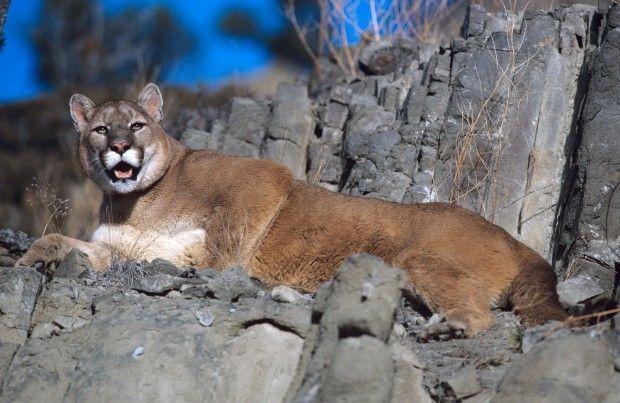 Red fox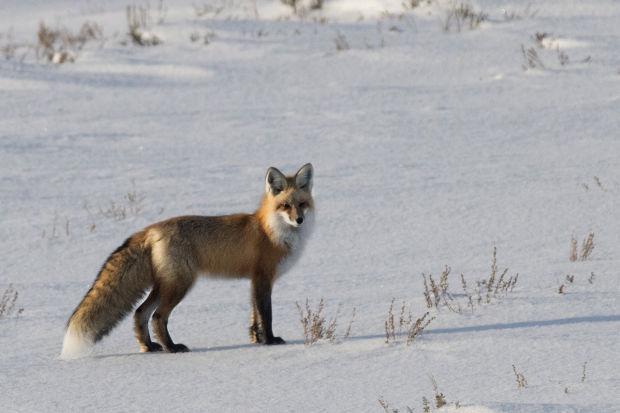 North American beaver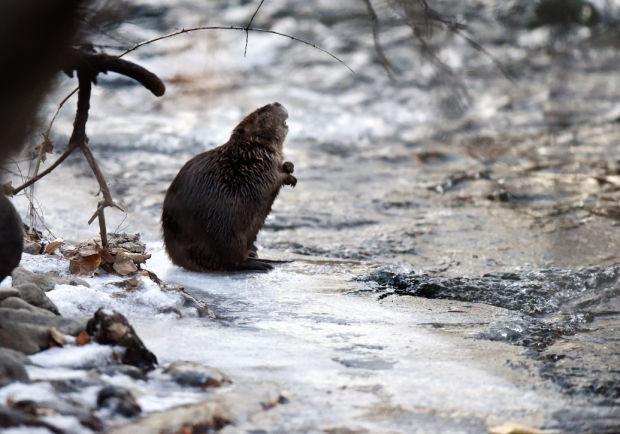 Snowshoe hare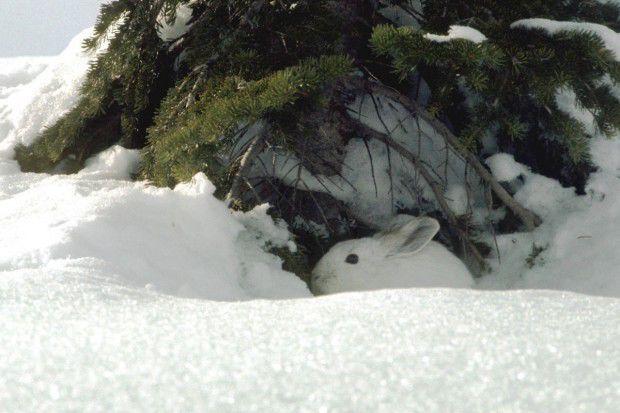 White-tailed jackrabbit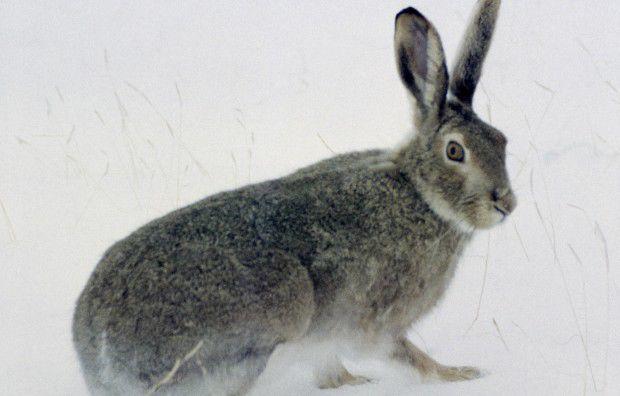 Jackalope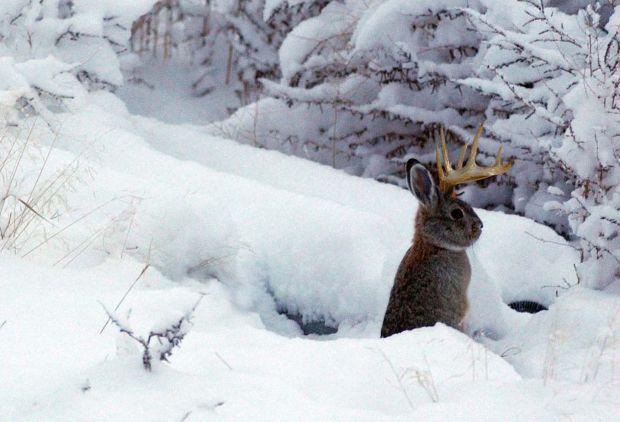 North American porcupine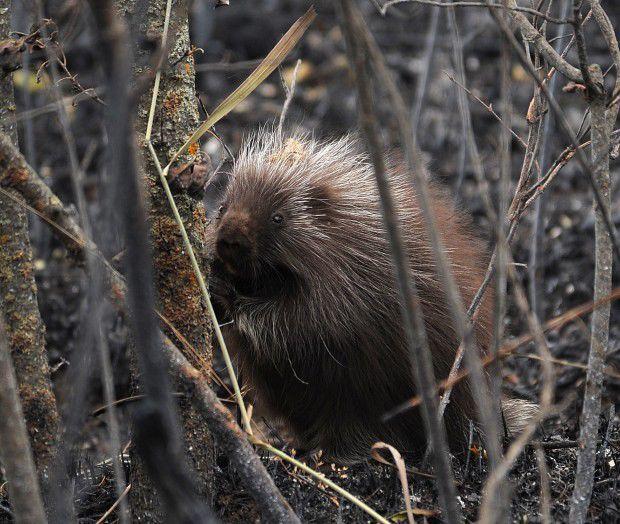 Bald Eagle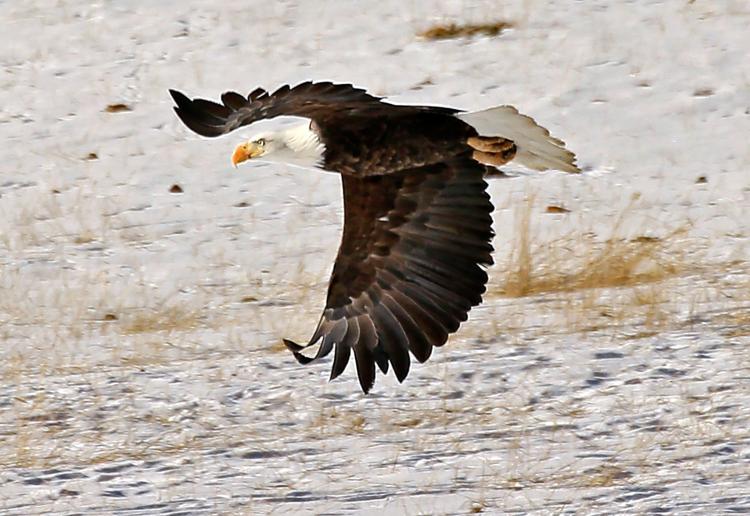 Golden eagle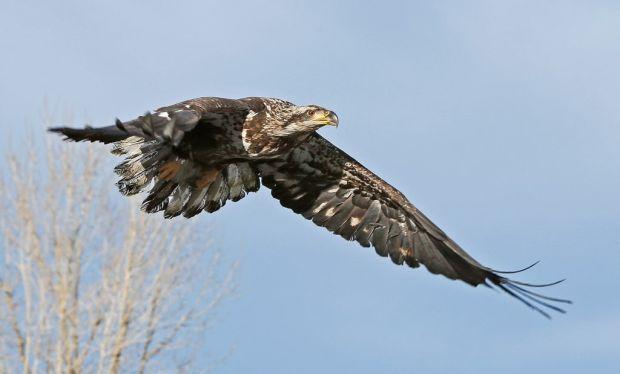 Great horned owl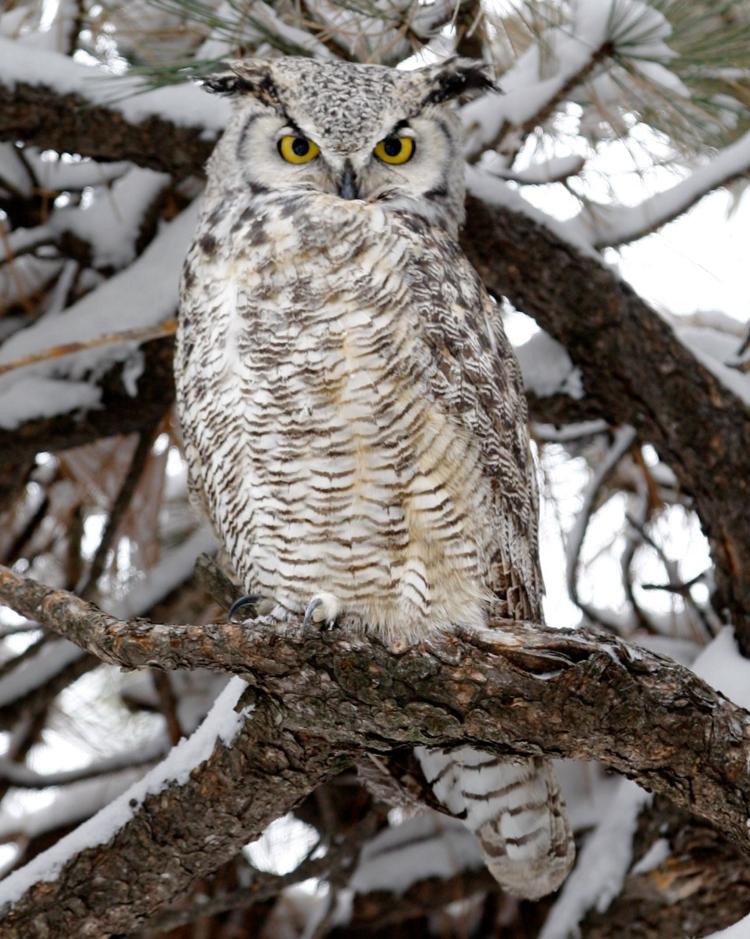 Trumpeter swan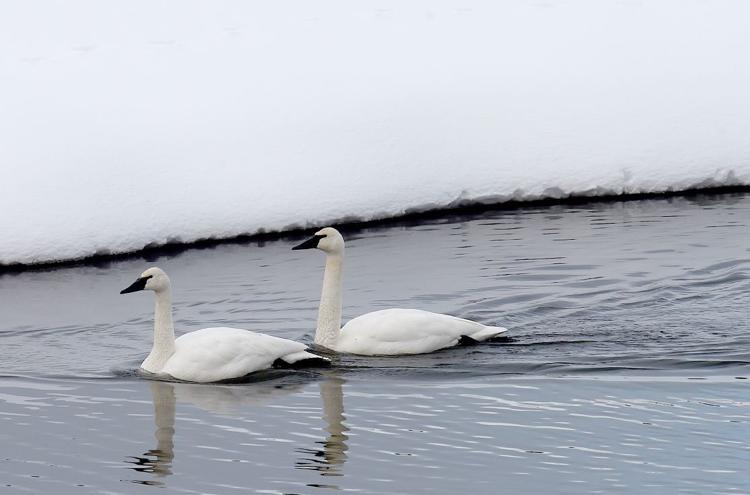 Sandhill Crane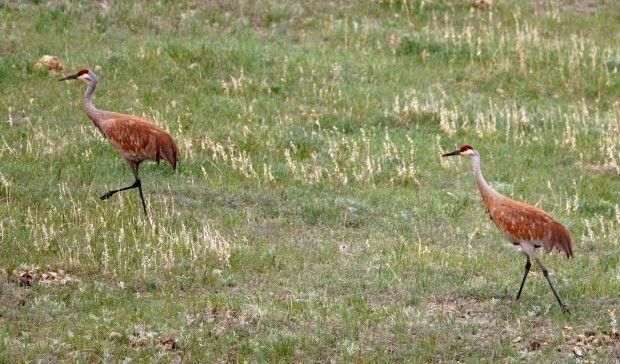 Be the first to know
Get local news delivered to your inbox!