Look around at any major fishing derby in the state, and it's understandable if you think it's only possible to catch fish with fancy equipment. Boats can run anglers well over $100,000. Fish finders tack on thousands more, as do a dozen of rods and reels and tackle boxes full of lures.
And while those folks are likely to catch fish — and likely to catch big fish — you don't need to take out a second mortgage to go fishing.
"The basic principle, it's a hook and a worm," said Brian Woodward, owner of the Wyoming Walleye Stampede and general manager of Rocky Mountain Discount Sports in Casper. "A sinker, hook and worm will catch just about any fish out there."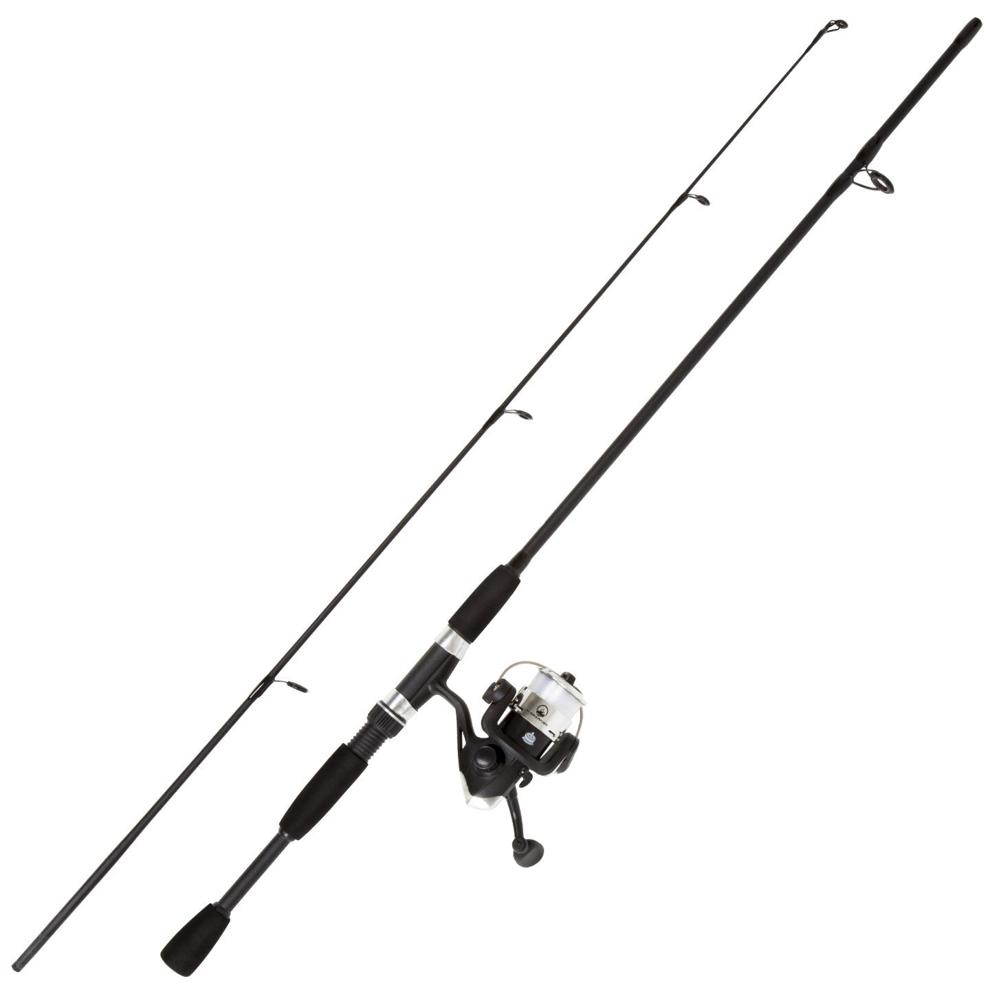 Stores like Rocky Mountain Discount Sports and Walmart have rod and reel combinations for $19.99. Add in a package of hooks for $2, a swivel and weights and you can start fishing for under $30. Go for a weekend with your family and it ends up cheaper than going to the movies.
And the best part? You can keep using that same rod and reel, and usually the same lure, over and over again.
But what if you don't have a boat, you may be thinking. Don't people with boats catch more fish?
Yes, probably, but it's not a necessity, said Woodward.
"The only reason they have a better opportunity is because they can cover more water. If you're in a drift boat and you float 15 miles of river, at some point, you will catch some fish," he said. "If I come to Alcova Reservoir, I won't have a lawn chair, sink my line at 40 feet of water and sit there."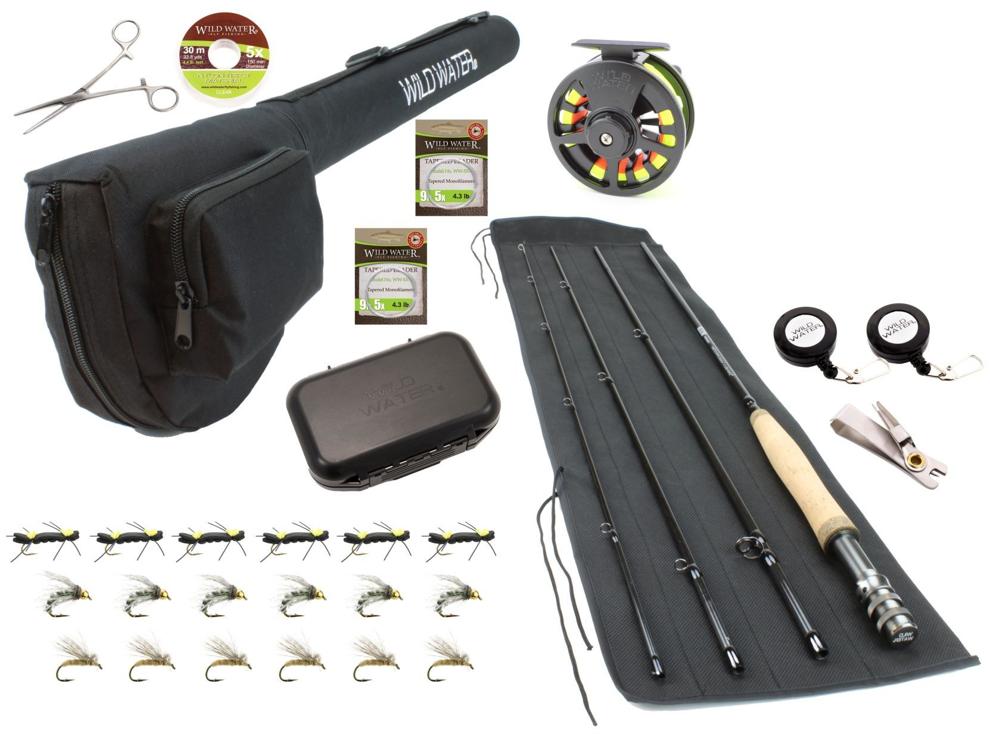 Vary your depth by changing the amount of time you wait for your line to sink.
Plan to move. Cast, wait 10 seconds, reel and see what bites. If you nothing tugs on your line, take a few steps along the bank and try again.
Fly fishing is also an easy way to spend thousands of dollars, but also doesn't need to be that expensive. Waders will keep you warm and dry in colder months, sure, but they're not necessary, Woodward said. On a summer morning, wear your sandals or old tennis shoes and a pair of shorts, and enjoy the cold water on your feet and legs.
Find a start-up fly fishing kit with everything you need for under $100. All you need is a rod, reel, line and handful of flies. Any local fishing store can help you decide what's best for your area's streams and lakes. The quickest way to learn to fly fish is likely taking a class or paying for a guide. You can also learn by watching YouTube videos. Start by practicing casting in a park or yard (without a hook on the end of your line).
And then go to the river, or lake shore, and try it out. Ignore those fancy boats or decked out fly anglers. If you keep working at it, you'll catch fish, too.